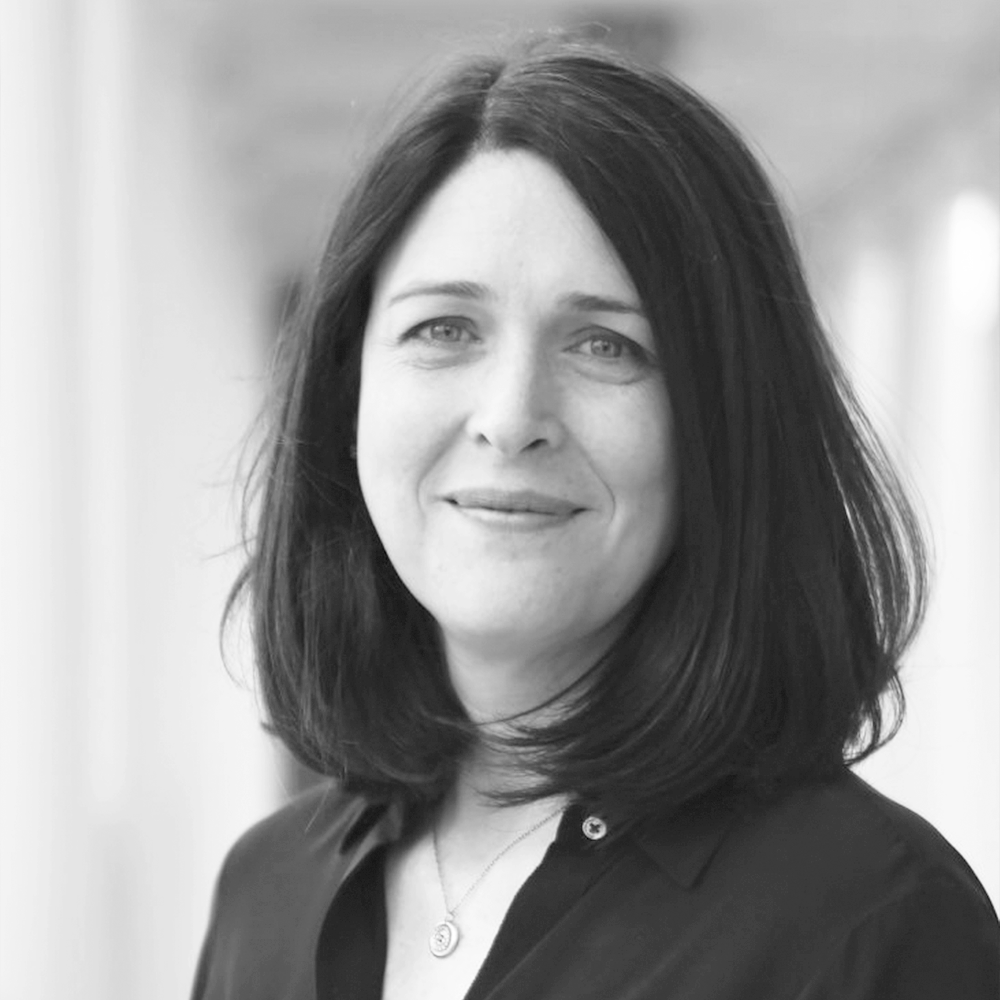 Kristin Behfar
Retired Professor
---

Topic Areas
Communications, Conflict Management, Leadership, Organizational Behavior, Research Methods
---

Trending Topics
Venting
Biography
Kristin Behfar is a retired professor of Strategic Leadership and Ethics. Her research and teaching focuses on conflict management, collaboration, cross-cultural teaming, leading in diverse organizations, and research methods. She has worked with many organizations in the public and private sectors to improve their practices in these areas.
She was previously the Professor of Strategic Leadership and Ethics at the United States Army War College. Prior to that, she was an Associate Professor at the Darden School of Business, University of Virginia, and an Assistant Professor at the Merage School, University of California, Irvine. She completed her post-doctoral fellowship at the Kellogg School at Northwestern and received her PhD in Organizational Behavior from the Johnson School at Cornell University.
Kristin's research has been included in Harvard Business Review's Top Ten Reads on Teams, Top Ten Reads on Managing Across Cultures, and in Top Ten Reads on Diversity. She is the co-editor of the book Conflict in organizational groups: New directions in theory and practice. Her publications have appeared in Academy of Management Review, Academy of Management Discoveries, Organization Science, Organizational Behavior and Human Decision Processes, Organization Science, Journal of Applied Psychology, Harvard Business Review, Organizational Research Methods, Group Decision and Negotiation, and Small Group Research.
---

AOM Research
SME Subject Areas
Careers, Entrepreneurship, Environment and Sustainability, Ethics, Gender and Diversity, Health Care, Human Resources, International Management, Leadership, Management Consulting, Management Education, Management History, Management Theory, Operations and Supply Chain Management, Organizational Behavior, Public and Nonprofit, Religion and Spirituality, Research Methods, Social Issues, Strategic Management, Technology and Innovation