AOM Honors Andy Van de Ven, AOM's 56th President
13 May 2022
The Academy of Management mourns the loss of Andy Van de Ven, a distinguished scholar and leader who made a lasting impact on the discipline of management.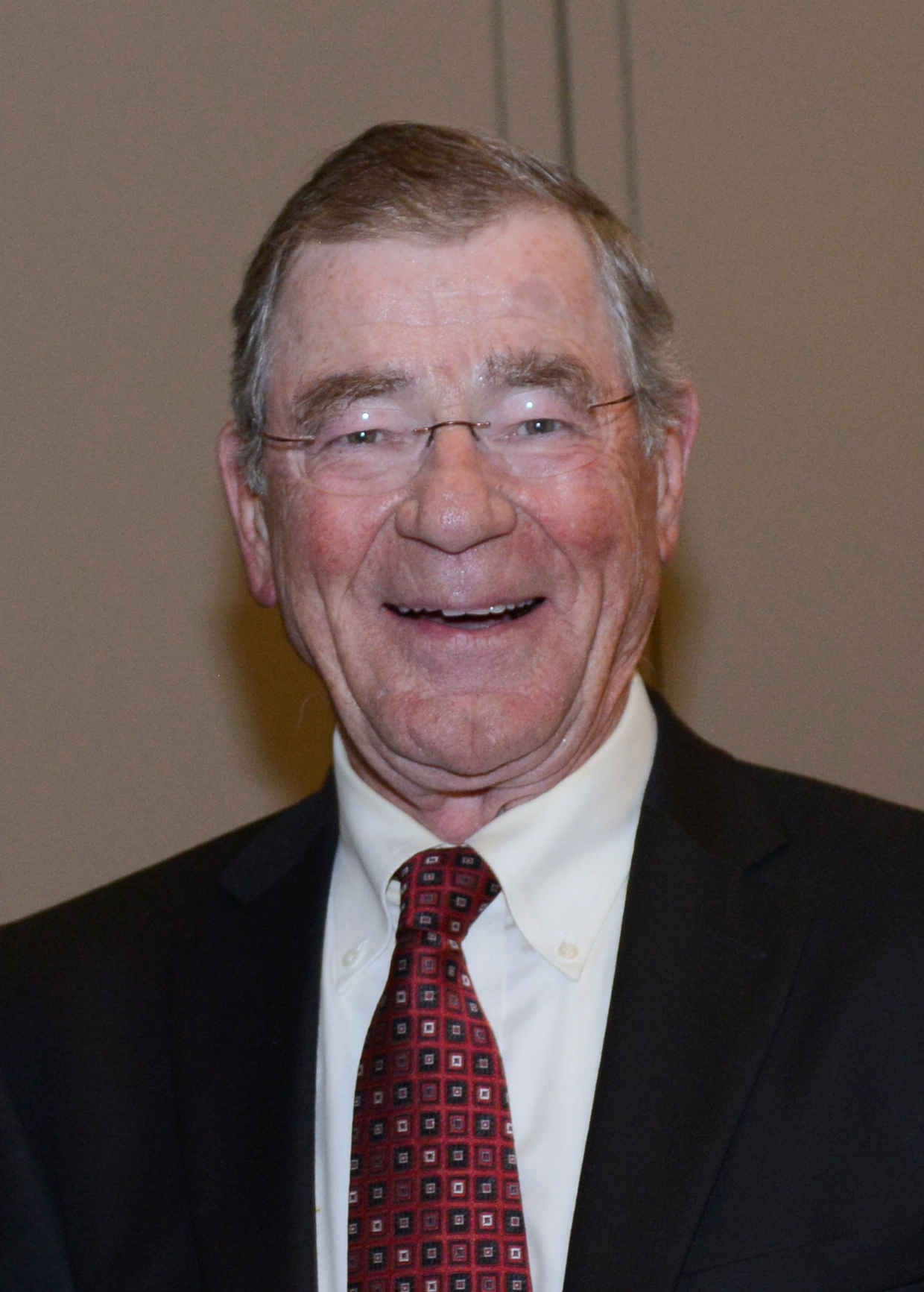 It is with heartfelt sorrow that I share the sad news that the Academy's 56th President, Andrew (Andy) H. Van de Ven,
passed away on 30 April at the age of 76.
Andy fulfilled many roles within the Academy of Management. Of note, as a founding editor and ambassador for Academy of Management Discoveries, he helped establish and provided critical support for the journal's early development. Known across academia for his contributions to scholarship and teaching, Andy also maintained an insatiable energy for sustaining the volunteer spirit and was a frequent contributor in guiding the association and developing its future leaders.
It's a testament to the quick-moving networking in our AOM community that since this sad news emerged, many moving tributes to Andy have already been shared, which I encourage you to read. This AOM article featuring Andy shortly after he received the 2020 AOM Career Achievement Award for Distinguished Service offers insights into why volunteerism was a foundational aspect of his longtime engagement with AOM.
Please join me in remembering Andy's charisma and dedication to advancing the community of AOM. You can share your own memories through
this threaded discussion
initiated in Connect@AOM. I look forward to cherishing his memory together.
Herman Aguinis
President, Academy of Management
"We get more out of 'we' than 'me'. At AOM, we are all part of something bigger than ourselves." -Andy Van de Ven, 2020

Additional mentions:
---
Social media posts that have marked the passing of former AOM President Andy Van de Ven: