AOM Scholars On… Teaching Management Best Practices
28 Feb 2023
Higher education at large and its students have experienced massive change and disruption in recent years and have had to adapt through a pandemic and a changing business landscape. How can we best approach the curriculum and pedagogy to prepare them to be our next business leaders?
This panel was presented in-person at the Academy of Management's Annual Meeting in Boston, MA on 6 August 2023.

Higher education at large and its students have experienced massive change and disruption in recent years and have had to adapt through a pandemic and a changing business landscape. How can we best approach the curriculum and pedagogy to prepare them to be our next business leaders?
AOM Scholars share their expertise and research-based insights for a discussion on these topics.
This panel provides research-based actionable insights on best practices on teaching management to develop the best future business leaders.
Specific topics include:

Pedological best practices and examples of successes in management education in today's classroom.
Challenges of the increasingly multigenerational workforce and realities facing current graduates.
What business schools in the U.S., Australia and New Zealand can learn from one another.
The demand for scholar educators to create moral and ethical future scholars and practitioners.
How the current social climate impacts management education and how business schools can have an impact.
The evolving role of Artificial Intelligence and other technology tools like Chat GPT in teaching management—positives and challenges
This panel is AOM's tenth Subject Matter Expert Panel in the "AOM Scholars On…" series that provides actionable, research-based insights to the most pressing issues facing organizations and workers globally.
Visit AOM's Subject Matter Expert page for additional information and media requests.

---
Panel Moderator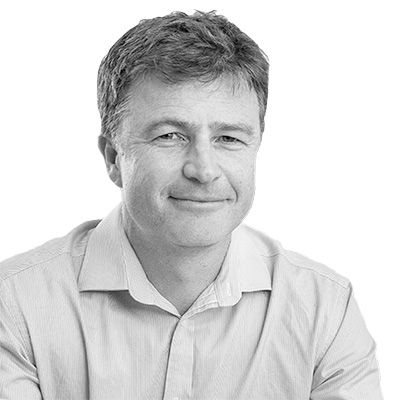 Todd Bridgmanis an associate professor in the School of Management at Victoria University of Wellington, New Zealand. His research interests lie at the intersection of management history, management education and critical management studies. In particular, he is interested in challenging conventional histories of management that appear in textbooks and writing alternative histories as a way of rethinking how management is taught to students. His most recent books are The Past, Present and Future of Sustainable Management and A Very Short, Fairly Interesting and Reasonably Cheap Book About Management Theory, both with Stephen Cummings. His research has won Best Paper prizes in Human Relations (with Stephen Cummings and Kenneth Brown) and Academy of Management Learning & Education (with Stephen Cummings and Colm McLaughlin). Todd is Co-Editor-in-Chief of the international journal Management Learning.
---
Panelists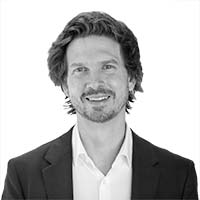 Christian Busch is a business professor at the USC Marshall School of Business and also teaches at the London School of Economics. He is the bestselling author of The Serendipity Mindset, "a wise, exciting, and life-changing book" (Arianna Huffington) that "provides excellent practical guidance for all" (Paul Polman, former CEO, Unilever). His research has been published in journals such as the Strategic Management Journal, Journal of Management Studies, Journal of Business Venturing, and the Academy of Management Best Paper Proceedings, and has been featured by outlets such as MIT Sloan Management Review, Harvard Business Review, BBC, and Forbes. Previously, he taught at New York University. He cofounded Leaders on Purpose and Sandbox Network, was co-director of LSE's Innovation Lab, is a member of the World Economic Forum's Expert Forum, a Fellow of the Royal Society of Arts, and on the Thinkers50 Radar list of the management thinkers "most likely to shape the future." He received his PhD from the LSE.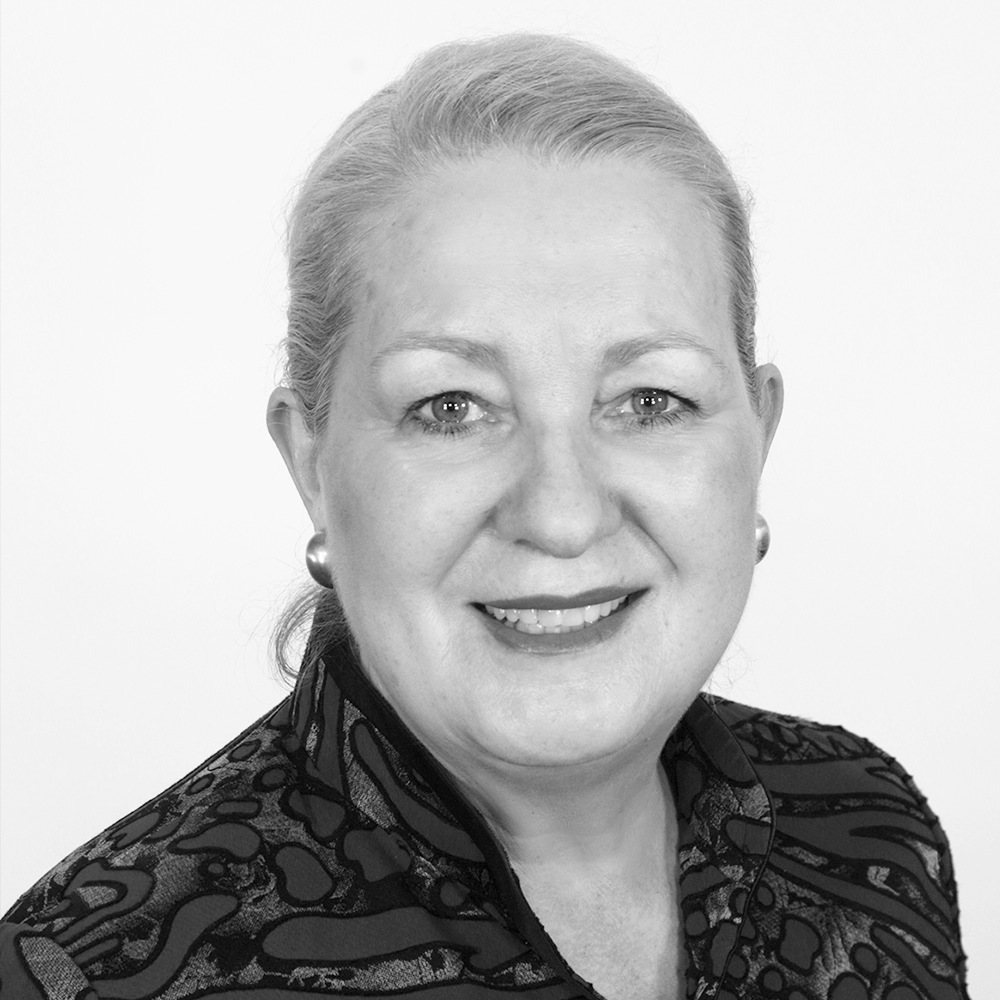 Margaret Heffernan is an experienced, innovative, and high-energy leader whose ability to engender trust delivers results particularly for communities with socio-cultural marginalization. She brings a sustained analytical, intellectual understanding of the transitioning needs of diverse first year higher education cohort, and management issues through a women's health lens in vulnerable communities.

Carol T. Kulik is a Bradley Distinguished Professor of Human Resource Management at the University of South Australia (UniSA Business) and a senior researcher at UniSA's Centre for Workplace Excellence.
Carol's research focuses on the effective management of workforce diversity, with a particular emphasis on gender and age. Current projects are investigating strategies for closing the gender pay gap, motivating organizations to become gender equality frontrunners, and empowering employees to negotiate better working arrangements in the next normal.
Her book, Human Resources for the non-HR Manager, makes research on human resource management accessible to line managers with no formal training in human resources.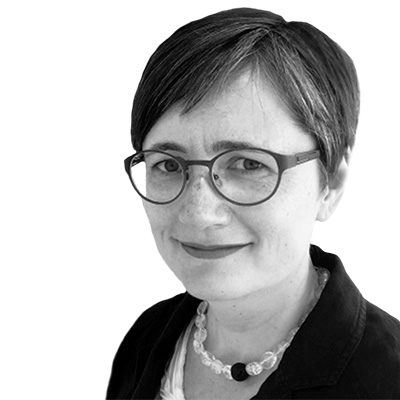 Elena Obukhova is an Assistant Professor in Strategy and Organization at the Desautels Faculty of Management at McGill University. She is an economic sociologist who focuses on how relationships, gender, politics and other social processes shape market outcomes. Her recent paper has explored gender differences in networking.
One stream of Elena's research investigates the value of social connections in job search. A second stream examines what enables individuals and organizations to act in non-conformist fashion. With Daphne Demetry, she is currently conducting research on entrepreneurial resilience during Covid-19 pandemic. Her work uses a variety of methods, including survey research, simulations, experiments and big data.
Elena is a recipient of Insight Development grant from the Canadian Social Sciences and Humanities Research Council, the Fulbright-Hays Fellowship from the U.S. Department of Education, and two Fellowships from the Social Science Research Council. She currently serves on editorial boards of Organization Science and Management and Organization Review.