Welcome to Academy of Management Career Services, offering year-round access to top-quality services and resources for job seekers and employers.
Did you know…

We host one of the largest global career sites specifically created for scholars and practitioners in the management and organization fields.
Career coaching sessions are offered year-round to prepare and guide job seekers for the interview process.
You can expand your network by becoming a volunteer with Career Services.
Jobs are continuously posted on our board.
During the 2019 Annual Meeting, 125 schools met with over 700 qualified job seekers.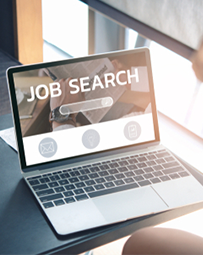 Job Seekers
Access to a premiere network of academic institutions and corporations looking for high-quality academics, professional scholars, and researchers.
Employers
Reach more than 800 active job seekers and an additional 18,000 association members located in more than 120 countries world-wide.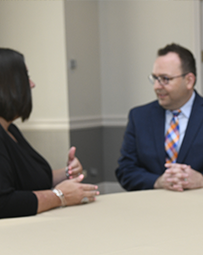 Career Services at the Annual Meeting
Our goal is to support the job recruitment process by offering resources to our employers which are easy, efficient, and affordable. For job seekers, whether you are a seasoned academic looking to advance your career or a PhD student looking for their first job, this is a great opportunity to take control of your career and find that perfect fit!
Liliana Mendivil
EGADE Business School
AOM Virtual Career Fair Sponsor
"The quick communication (questions/answers in real time), immediate support, the integration of all, getting acquainted with the platform (for many of it was the first time)… it has been a great experience!"
Jay O'Toole
Assistant Professor, Old Dominion University
Member since 2007
"The staff and volunteers with the Career Services Center at the Annual AOM meetings were incredible. They treated every question I had with personal attention. They helped me laugh when it was a clear I was anxious and they provided clear and actionable advice when I needed more direct feedback. Simply put, they created a space for me to be myself without feeling judged."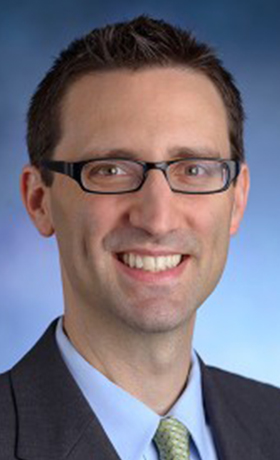 AOM Insights related to careers, human resources, job performance and well-being.
Chinese Leaders' Authoritarianism and Benevolence
24 Jan 2020
Career Services links individuals seeking employment with prospective employers. AOM is not the employing organization and does not control the practices of employing organizations. However, individuals participating in AOM Career Services activities--whether recruiting or job seeking--are subject to the Academy of Management's Code of Ethics.