Academy of Management Annals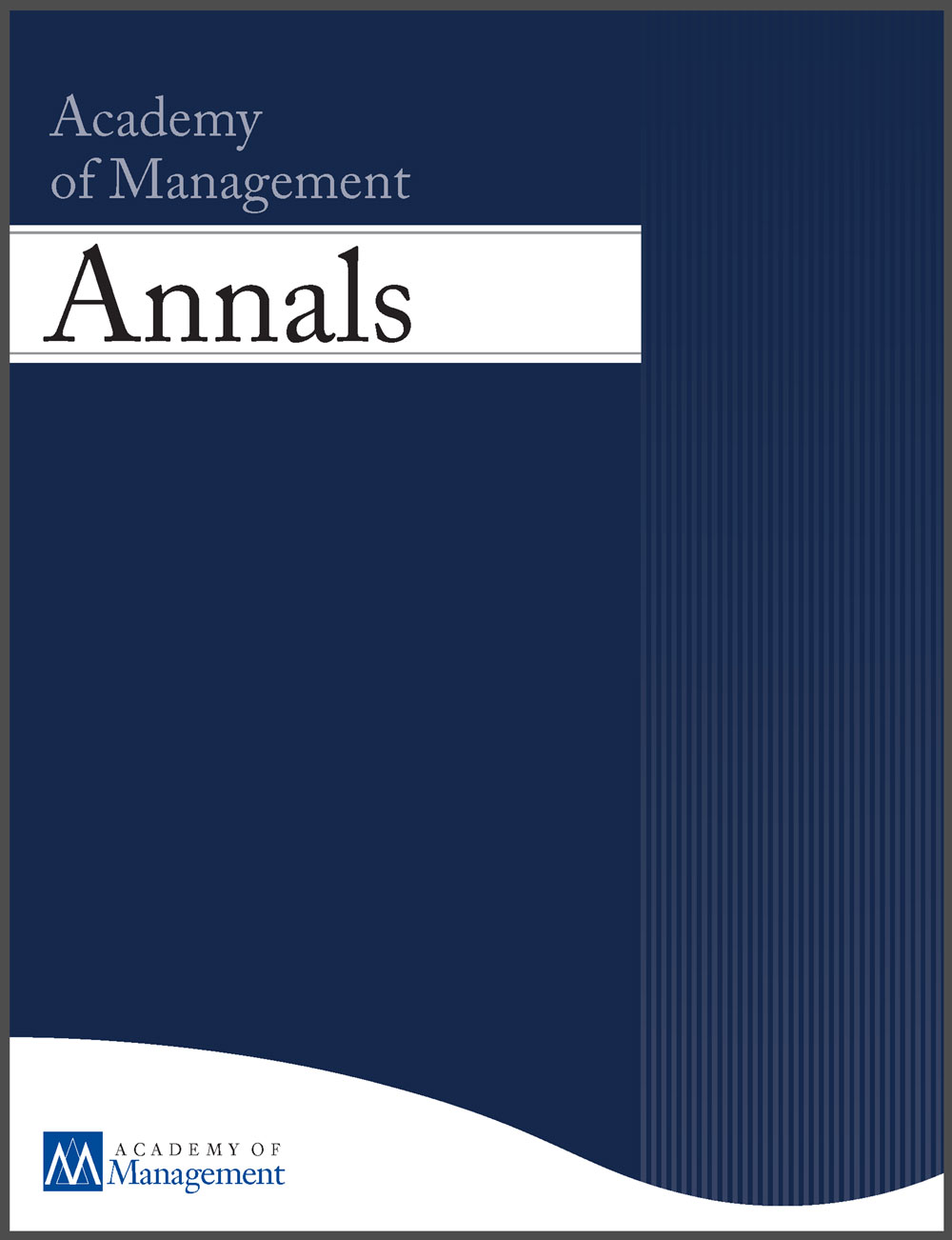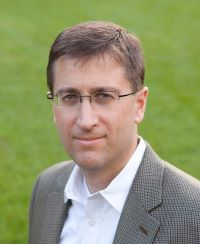 Professor
|
Washington Univ. in St.Louis
United States
Stuart Bunderson is the George and Carol Bauer Professor of Organizational Ethics and Governance and Director of the Bauer Leadership Center at the Olin Business School at Washington University in St. Louis. He is also an honorary professor with the faculty of economics and business at the University of Groningen in The Netherlands. He holds a Ph.D. in Strategic Management and Organization from the University of Minnesota and B.S. and M.S. degrees from Brigham Young University. His research focuses on social hierarchy, diversity and inequality, learning, and meaningful work. He has served as a senior editor at Organization Science.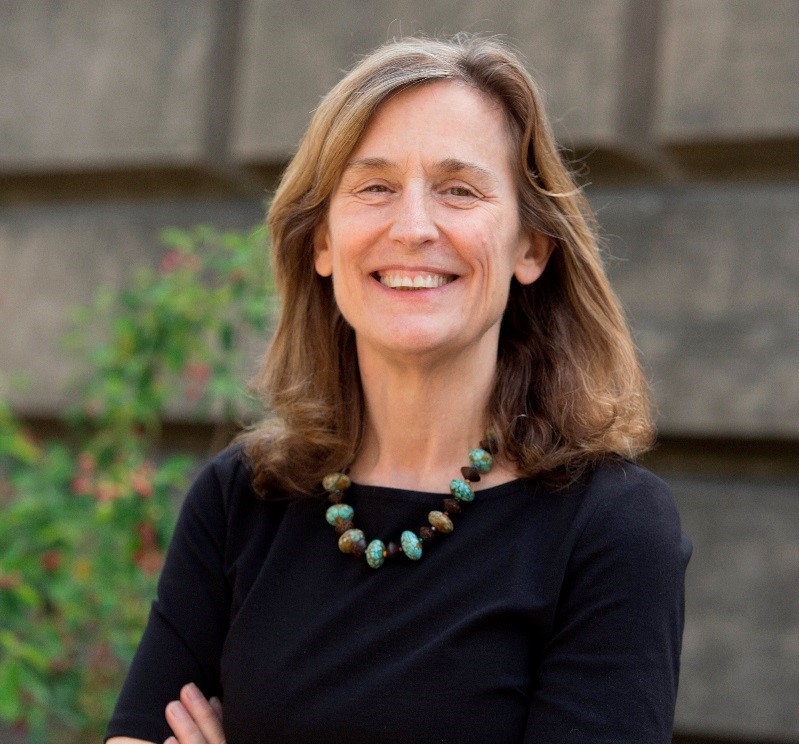 University of Pittsburgh
United States
Carrie Leana is the George H. Love Professor of Organizations and Management at the University of Pittsburgh where she holds appointments in the Katz Graduate School of Business, the School of Medicine, the Graduate School of Public and International Affairs, and the Learning Research and Development Center. At Pitt, she is also Director of the Center for Healthcare Management, Academic Dean of the Physician Leadership Program, Academic Director of the Executive MBA Program in Healthcare (EMBA-H), and serves on the Board of Directors of the Aging Institute.
Carrie's research and training are in the area of organization science. She has published two books and more than 100 papers on such topics as authority structures at work, employment relations, and organizational restructuring and change; and has been PI or co-PI on over $10 million in sponsored research over the past decade. She has been a resident scholar at the Rockefeller Foundation's Bellagio Center, and a visiting fellow at the Russell Sage Foundation. She was awarded the Viterbo Chair by the U.S. Fulbright Commission, and has held visiting international appointments at universities in Australia, Italy, Chile, China, the U.K., Ecuador, and Slovakia. She has received the Aspen Institute's Faculty Pioneer Award for Academic Leadership, the Alfred P. Sloan Foundation's Best Paper Prize, and several other teaching and research awards. She has also received numerous public service awards, including the Iris Marion Young Award for Political Engagement and the Chancellor's Distinguished Public Service Award. She is a Fellow of the Academy of Management and has served on its Board.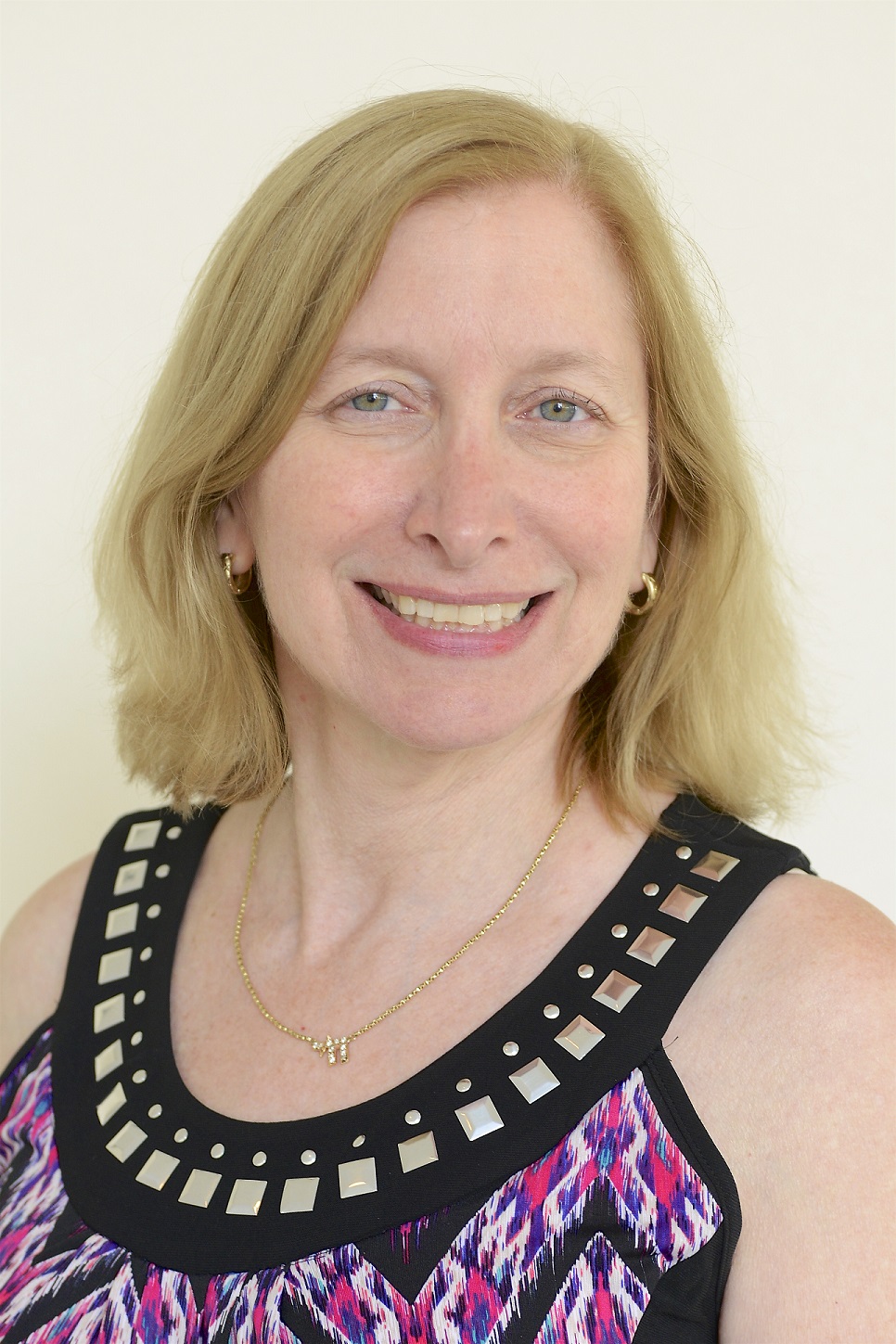 Stacey Victor
Academy of Management
United States
Stacey Victor's career in publishing has spanned 25 years, beginning in trade publishing at both Time Warner and Random House, and then segueing into the academic and reference world in 2007. Stacey joined AOM in early 2016, where she is Managing Editor for Academy of Management Learning and Education and Academy of Management Annals.