Academy of Management Review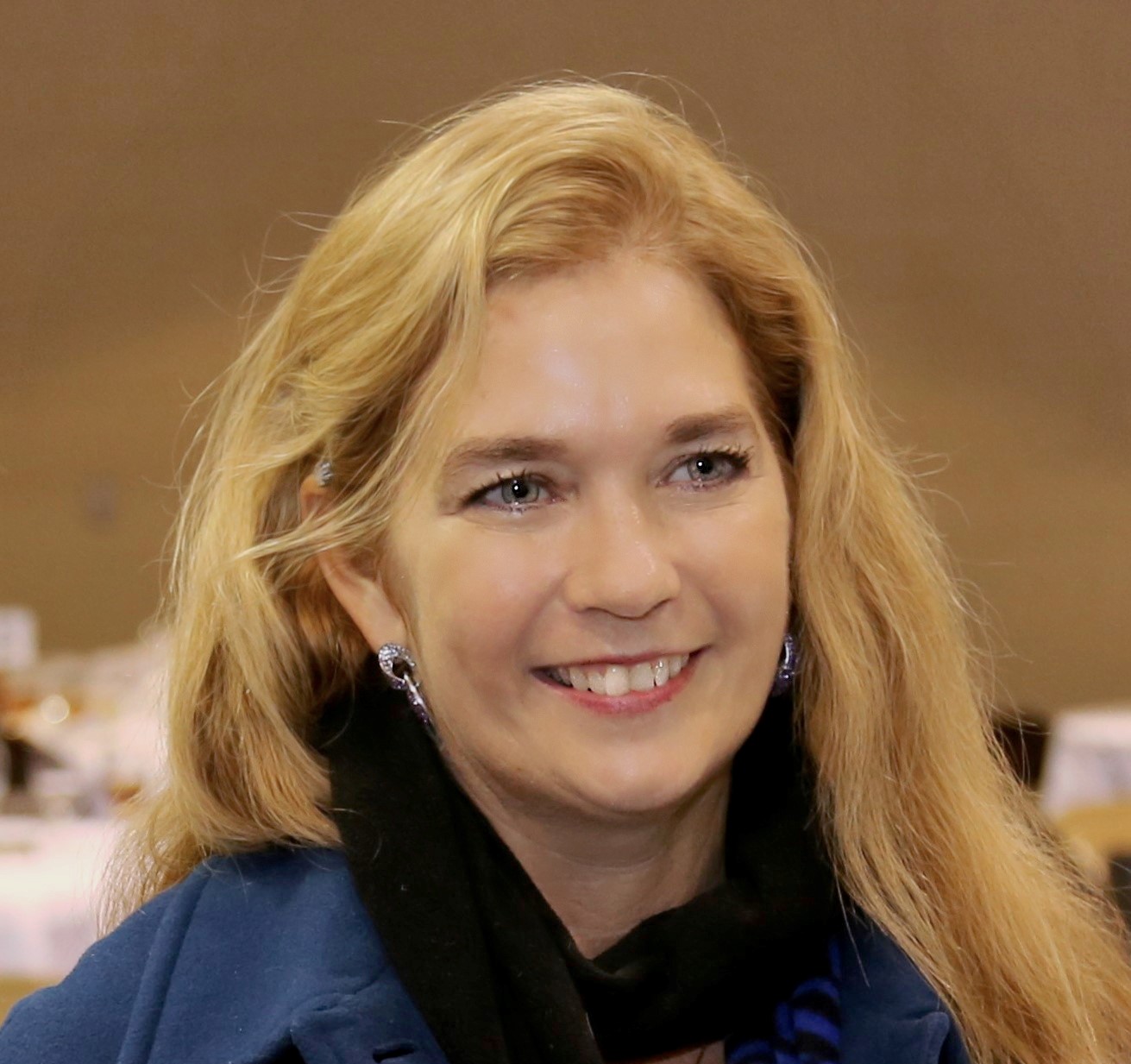 Sherry Thatcher, Editor
University of South Carolina
United States
Sherry M.B. Thatcher is the J. Henry Fellers Professor of Business Administration at the Darla Moore School of Business at the University of South Carolina (faculty page). She also currently serves as the Chair of the Management Department. Her Ph.D. is in organizational behavior from The Wharton School of Business at the University of Pennsylvania (2000). Prior to joining UofSC she served on the faculties of the University of Louisville and the University of Arizona. She also spent a number of years developing businesses in Micronesia and working throughout Southeast Asia.
Her research interests focus on diversity, identity, and conflict, and she is one of the leading experts in the area of team faultlines. She work appears in the top journals of our field, including the Academy of Management Review, Academy of Management Journal, Academy of Management Annals, Journal of Applied Psychology, Organization Science, Journal of Management, Journal of Management Systems and Decision Support Systems. Sherry has received numerous awards including the prestigious Educational Foundation Award for Research from the University of South Carolina in 2016 and numerous best paper awards. She has given over 100 presentations related to her research and is often hosted by international universities as a visiting scholar. Her research has been funded by both private and public organizations, including the National Science Foundation. She has served as an Associate Editor at the Academy of Management Review and serves or has served on the editorial boards of Academy of Management Review, Journal of Management, Small Group Research, and Group and Organization Management.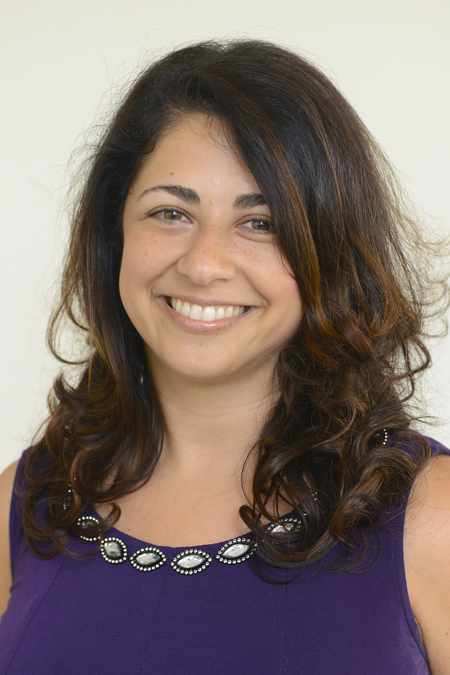 Irina Burns, Senior Managing Editor
Academy of Management
United States
Irina Burns joined AOM in 2015 with many years of publishing experience, focusing primarily on journals and copyright. She is currently Senior Managing Editor for Academy of Management Perspectives and Academy of Management Review, as well as Licensing Services Manager for the Academy.
Ramon J. Aldag, Editorial Review Board Member
Full Professor
|
University of Wisconsin
United States
Oliver T. Alexy, Editorial Review Board Member
Associate Professor
|
Technical University of Munich
Germany
Sharon Alvarez, Editorial Review Board Member
Professor
|
University of Pittsburgh
United States
John Antonakis, Editorial Review Board Member
Professor
|
Faculty of Business and Economics (HEC Lausanne), University of Lausanne
Switzerland
Andac T. Arikan, Editorial Review Board Member
Florida Atlantic University
United States
Stefan Arora-Jonsson, Editorial Review Board Member
Uppsala University
Sweden
Marne Lynn Arthaud-Day, Editorial Review Board Member
Kansas State University
United States
Blake E. Ashforth, Editorial Review Board Member
Arizona State University
United States
Neal M. Ashkanasy, Editorial Review Board Member
University of Queensland
Australia
Gary A. Ballinger, Editorial Review Board Member
University of Virginia
United States
Pratima Bansal, Editorial Review Board Member
Ivey Business School, Western U
CANADA
Christopher Barnes, Editorial Review Board Member
University of Washington
United States
Jay B. Barney, Editorial Review Board Member
University of Utah
United States
Jean M. Bartunek, Editorial Review Board Member
Professor
|
Boston College
United States
Manuel Becerra, Editorial Review Board Member
Professor
|
University of Queensland
Australia
Jeffrey Bednar, Editorial Review Board Member
Brigham Young University
United States
Mary J. Benner, Editorial Review Board Member
University of Minnesota
United States
Hans Berends, Editorial Review Board Member
Vrije Universiteit Amsterdam
Netherlands
Yekaterina Bezrukova, Editorial Review Board Member
Associate Professor
|
University at Buffalo
United States
Uta K. Bindl, Editorial Review Board Member
King's College London
United Kingdom
Alex B. Bitektine, Editorial Review Board Member
JMSB, Concordia University
Canada
Matt C Bloom, Editorial Review Board Member
University Of Notre Dame
United States
Mark C Bolino, Editorial Review Board Member
University of Oklahoma
United States
Wendy R Boswell, Editorial Review Board Member
Texas A&M University
United States
Raina A. Brands, Editorial Review Board Member
U. College London School of Management
United Kingdom
Flore Bridoux, Editorial Review Board Member
Full Professor
|
Erasmus University
Netherlands
John R. Busenbark, Editorial Review Board Member
Assistant Professor
|
University of Notre Dame
United States
Per L. Bylund, Editorial Review Board Member
Associate Professor
|
Oklahoma State University
United States
Kris Byron, Editorial Review Board Member
Georgia State University
United States
Albert Cannella, Editorial Review Board Member
Professor
|
Texas A&M University
United States

(

Jr.

)
Melissa S. Cardon, Editorial Review Board Member
University of Tennessee
United States
Curtis Kwinyen Chan, Editorial Review Board Member
Assistant Professor
|
Boston College
United States
David Chandler, Editorial Review Board Member
University of Colorado Denver
United States
Prithviraj Chattopadhyay, Editorial Review Board Member
Professor
|
University of Auckland
New Zealand
Han Ming Daniel Chng, Editorial Review Board Member
Associate Professor
|
China Europe International Business S
China
Dawn Yi Lin Chow, Editorial Review Board Member
National University of Singapore
Singapore
Brent Clark, Editorial Review Board Member
Associate Professor
|
University of Nebraska at Omaha
United States
David Collings, Editorial Review Board Member
Dublin City University
Ireland
Catherine Grace Collins, Editorial Review Board Member
University of New South Wales
Australia
Jason Colquitt, Editorial Review Board Member
University of Notre Dame
United States
Cecily Cooper, Editorial Review Board Member
University of Miami
United States
Danielle Cooper, Editorial Review Board Member
University of North Texas
United States
Joep Cornelissen, Editorial Review Board Member
Rotterdam School of Management
Netherlands
Stephen Hyrum Courtright, Editorial Review Board Member
Professor
|
University of Iowa
United States
Amanda Cowen, Editorial Review Board Member
McIntire School of Commerce
United States
Donal Crilly, Editorial Review Board Member
London Business School
United Kingdom
Matthew A. Cronin, Editorial Review Board Member
George Mason
United States
Craig Crossland, Editorial Review Board Member
University of Notre Dame
United States
Alvaro Cuervo-Cazurra, Editorial Review Board Member
Professor
|
Northeastern University
United States
Tina Dacin, Editorial Review Board Member
Queen's University
Canada