Welcome to the Academy of Management
Sign up to Review for AOM 2021
Help shape the AOM 2021 program by signing up to review for up to two Divisions or Interest Groups, as well as the Teaching and Learning Conference. Gain experience, advance your career, and give back to your Academy community by volunteering to review proposals today.
Become a Reviewer
The Submission Center is closed for new submissions
Thank you to all who submitted to AOM 2021! You can continue to track the status of your submissions by visiting the Submission Center.
Track your submission
AOM 2021 Theme
Looking ahead to the 81st Annual Meeting of the Academy of Management, Vice President & Program Chair Amy Hillman's theme reflects how, for a field named "management," little of the focus is on "managers."
Explore the AOM 2021 theme
AMD Relaunches Nontraditional Article Feature
Discoveries invites submissions of empirical research to AMD's newest feature, Discoveries-in-Brief, an alternative to the traditional structure of journal articles.
Releases
AOM Announces New Coeditors of AMP
Gideon Markman and Geoffrey Wood will serve as coeditors for the Academy of Management Perspectives.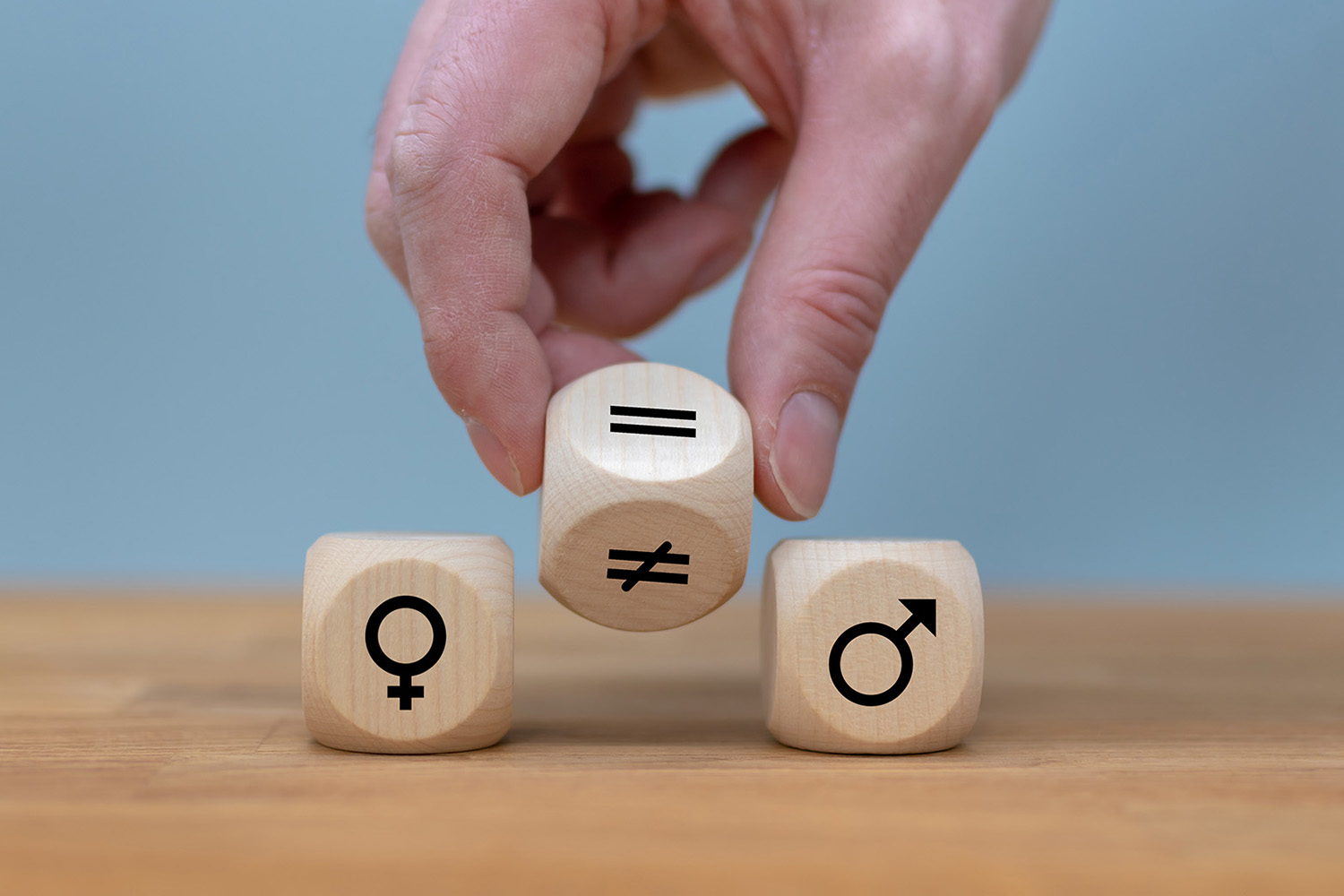 News
Salt Lake Tribune: Piety and Pay - Why religious states like Utah have larger gender wage gaps
An AMJ study points to three general areas in which religions distinguish gender roles: social domain, sexuality and agency.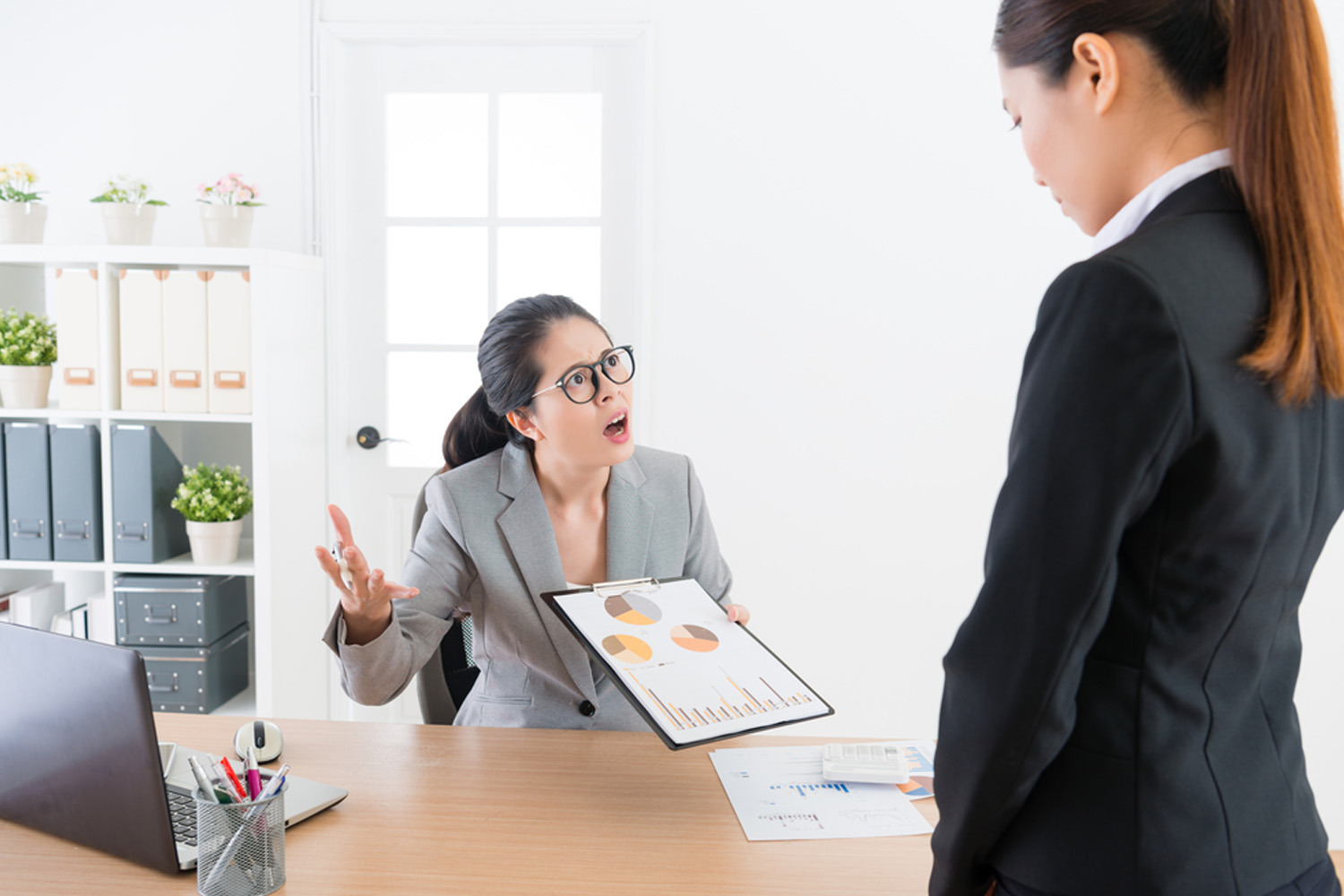 When Employees Help Bosses Who Hurt Them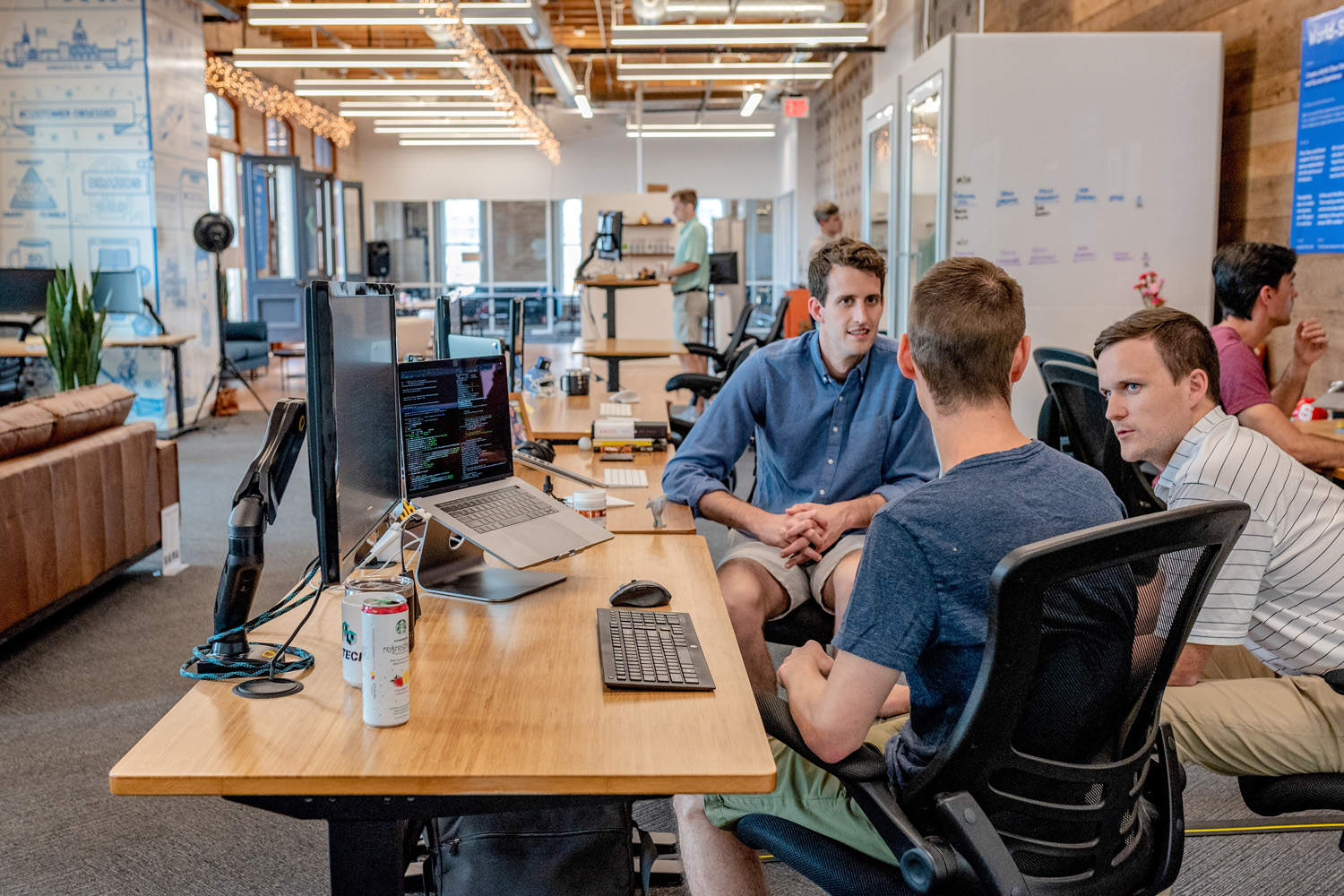 Fast Company: Five Fun Ways to Build Trust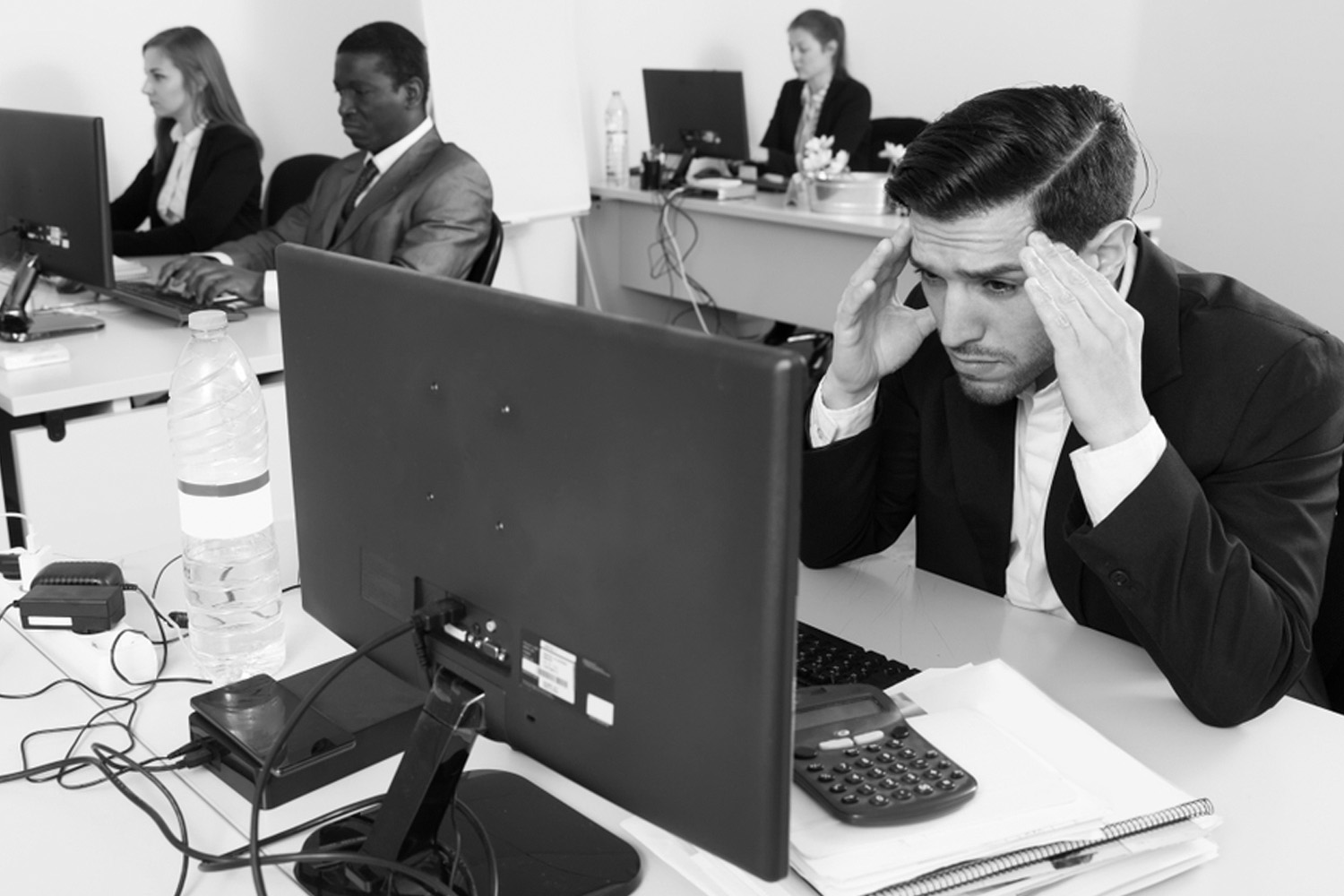 Washington Post: Five myths about loneliness
Research
Our members create knowledge through scholarly research and its application.
AOM Insights
AOM Insights
Insights brings the best academic research findings to managers and business leaders worldwide.
Journals
Journals
Explore AOM's six top-rated academic journals and conference publications.
Publishing
Publishing
Publishing with AOM holds benefits for both researchers and their institutions.
Community
AOM members are faculty, students, and practitioners from more than 120 nations who are dedicated to enabling a brighter future for society through management scholarship, teaching, and practice.

Divisions and Interest Groups
Divisions and Interest Groups
Divisions and Interest Groups reflect a broad range of interests within 26 management disciplines for members to connect within smaller, niche groups.
Connect@AOM
Connect@AOM
AOM's online community providing an engaging experience by connecting you with others to share ideas on management and organizational research.
Volunteering
Volunteering
Volunteers contribute to the collective future of AOM by joining in the planning, direction and decision making of our programs.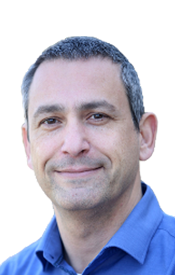 Testimonials
Uriel Stettner, Member since 2009
The Academy is an important organization in management and, of course, in my field: Strategy, Entrepreneurship, and Innovation. This is really the most central organization to be in and meet colleagues to discuss research, collaborate, and advance the fields all together as a collective."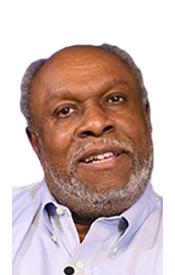 Testimonials
James Calvin, Member since 1998
The greatest value of being an Academy member is that you have a chance to do research, find research partnerships, engage thinkers, leaders in the field, and contribute to the field of management as theory, science, and practice."
AOM Newsletters
Newsletters inform our community about research, events, publishing, and more.
Academy News
Academy News
News and updates from the Academy, our members and the latest events and research.
Insights Newsletter
Insights Newsletter
This newsletter keeps managers, business leaders, and academics up to date on research from the world's top scholars.
Divisions and Interest Groups Newsletters
Divisions and Interest Groups Newsletters
AOM's 26 Divisions and Interest Groups (DIGs) offer a range of tailored services. View and subscribe to the DIG Newsletters of your choice.