Academy of Management Proceedings

Published annually in August following the Academy of Management Annual Meeting
Academy of Management Proceedings (Proceedings) is an online publication that includes abstracts of all papers and symposia presented at the AOM Annual Meeting. It also includes 6-page abridged versions of the Best Papers accepted for inclusion in the program (approximately 10%). Papers published in the Proceedings are abridged so that the full length paper may be submitted for future journal publication.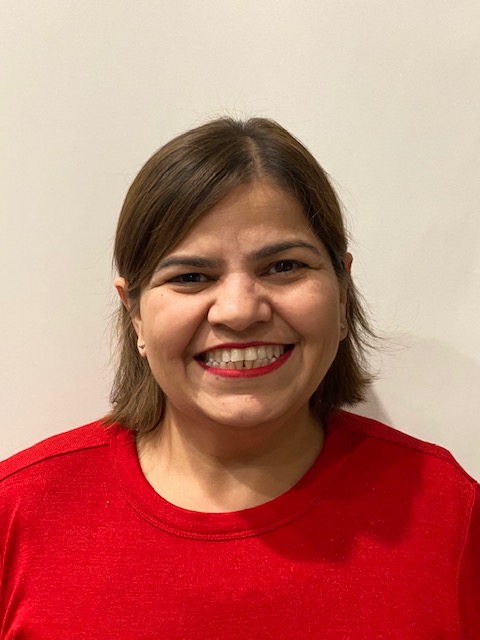 Sonia Taneja, Editor
Texas A&M University- Commerce
Dr. Sonia Taneja (PhD) is an Associate Professor of Management, in the College of Business at Texas A&M University-Commerce. Dr. Taneja's primary research focus and publications are in the areas of management from the strategic perspective such as Redefining the Strategic Management, A Culture of Employee Engagement, Leaping Innovations barriers to Small Business Longevity, Empowerment from the Gender Perspective, Crisis Management, and Management History. She has published in a number of scholarly peer-review journals including, Journal of Business Strategy, Journal of Applied Management and Entrepreneurship, International Journal of Sustainable Strategic Management, Journal of Management History, and Delhi Business Review. Dr. Taneja has received a number of research and teaching excellence awards including McGraw-Hill/Irwin Distinguished Paper Award in 2010. In addition, she has served in many capacities for professional conferences and scholarly journals including reviewer, editor, and guest editor for Journal of Applied Management and Entrepreneurship. Also, she is a member of Academy of Management and Beta Gamma Honors Society, national honors society. At Texas A&M University- Commerce, she leads the College of Business Curriculum Committee to manage the curriculum at both undergraduate and graduate level. She also has an experience of teaching in business schools in India. She also has an experience in consulting services in the area of business planning to corporate organizations. Also she developed training seminars in management, built an effective network with corporate organizations and achieved successful coordination and communication between corporate associates and students seeking employment in India. Prior to joining academia in United States, Dr. Taneja worked as a Business Analyst for Target Corporation in corporate office of Target in Minneapolis.
Proceedings Research in the News