Academy of Management Research
Academy of Management (AOM) members advance the understanding of theory, empirical results, education, and practice in the field of management. To achieve this, AOM publishes six journals, two proceedings publications, and Academy of Management Insights. Research is published within these top leading journals as well as presented at AOM events. All articles are peer reviewed to ensure that they are verified as scientifically reliable, relevant, and adhere to AOM, academic, and industry standards.
27
Journal issues published annually
84
k
Annual article citings
Research for Business Leaders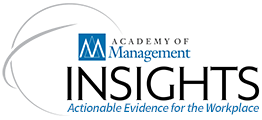 Academy of Management Insights brings the best academic research findings to managers and business leaders worldwide. Our get-right-to-the-point format transforms peer-reviewed management research from the world's top scholars into actionable evidence for the workplace.
Sign up to receive the Insights newsletter.
Collected Research
AOM Collections are thematic groups of peer-reviewed research drawn from the AOM journal portfolio. They are organized into specific areas of management research to highlight and expand upon existing content. Collections provide AOM scholars with the opportunity to broaden the dissemination and outreach of their work beyond the AOM traditional journal channels.
Research in Progress
AOM provides several opportunities to provide assistance during the research and writing stages.
Presenting at an AOM event is one of the first steps in refining your research through the help of fellow academic scholars who provide invaluable feedback and insight.

AOM's
Paper Development Workshops
offer one-on-one guidance from AOM's journal editorial teams, providing authors with guidance and expertise in the development of their manuscript for potential submission to an AOM journal.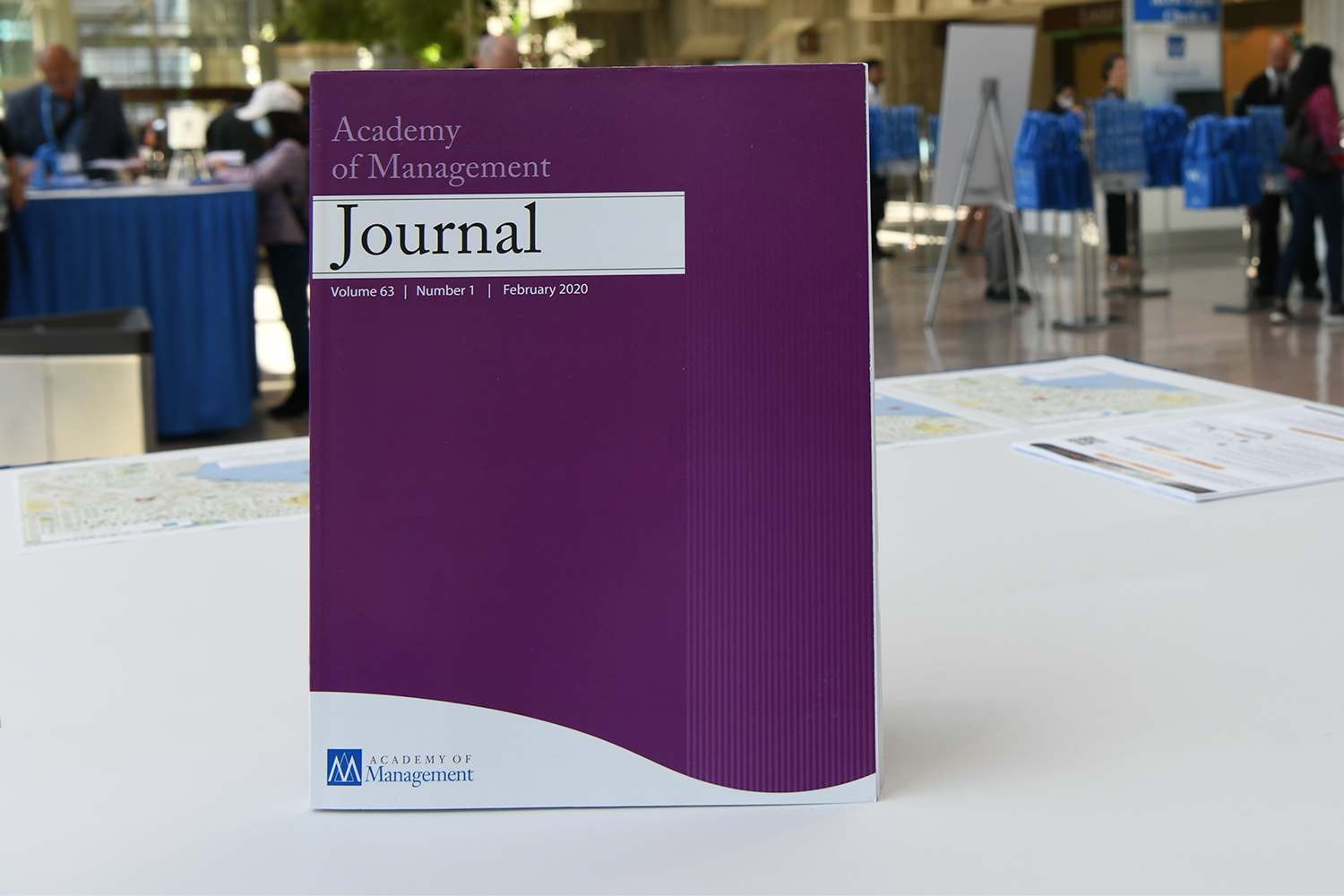 Phys.org: Study shows how leaders can break down 'benevolent marginalization'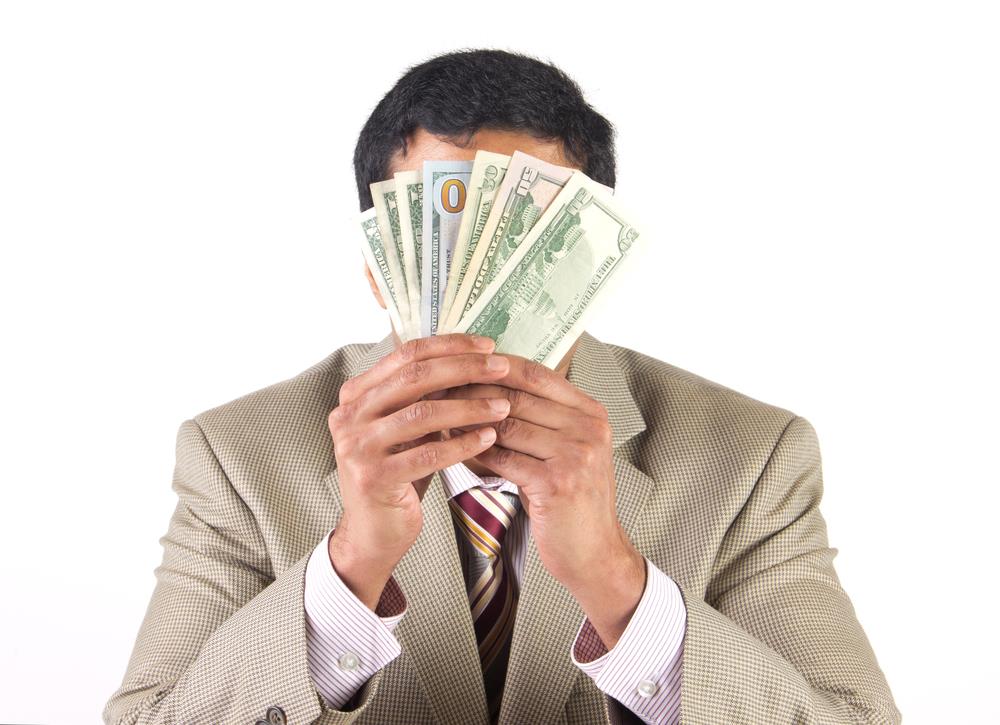 Phys.org: When raises backfire: Research examines pitfalls of performance-based pay