Academy of Management Research
Academy of Management (AOM) is committed to advancing our understanding of theory, empirical results, education, and practice in the field of management. To achieve this objective, AOM publishes six journals, two proceedings publications and AOM Insights--each of which emphasizes particular scholarly aspects. Research is published within our top leading journals as well as presented at our events, online, and translated through AOM Insights into actionable tips for the business community. All articles are peer reviewed by leading academic experts to ensure that they are verified as scientifically reliable and relevant and adhere to AOM, academic, and industry standards.

27
Journal issues published annually
84
k
Annual article citings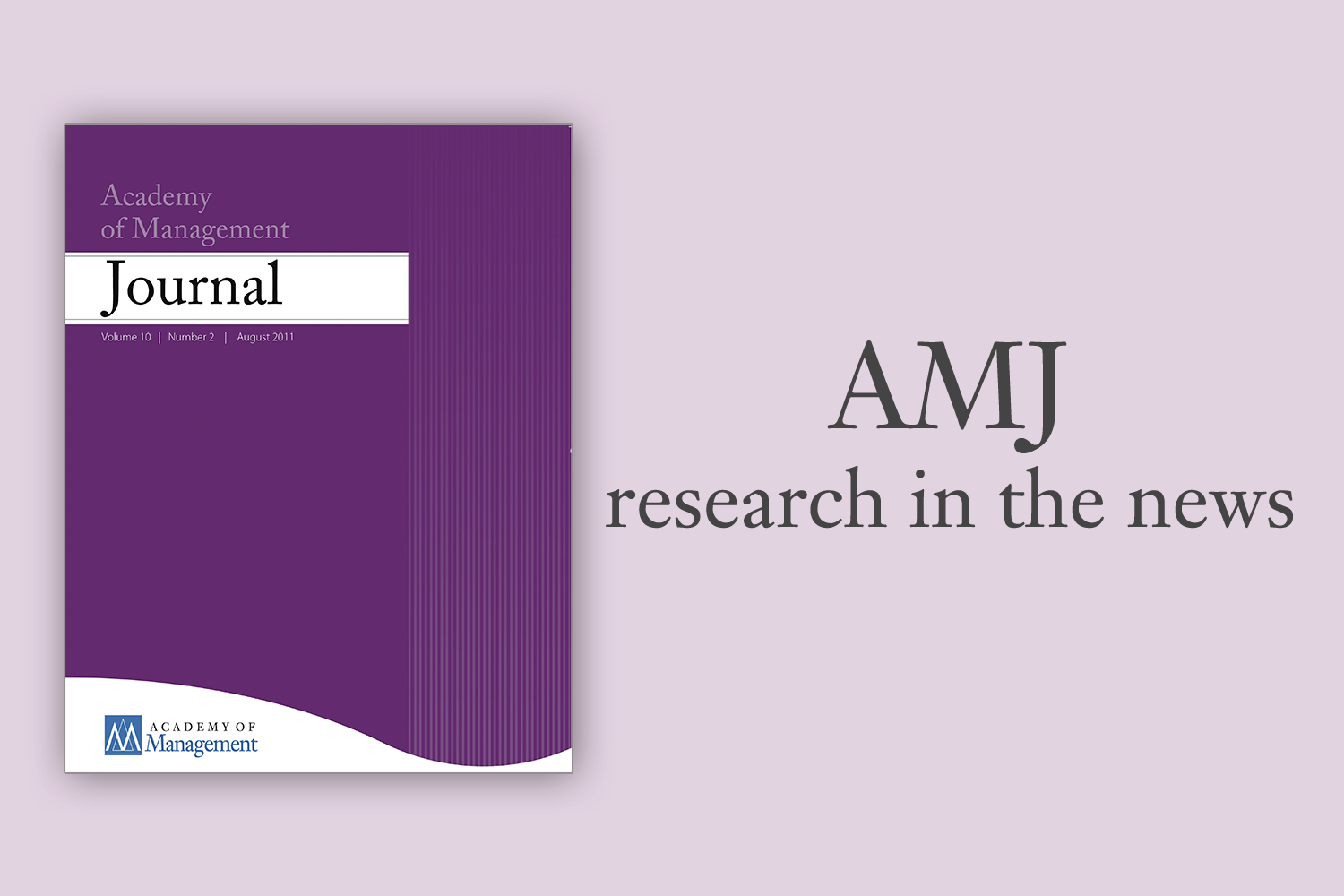 The New York Times: Companies That Spend on Social Causes Risk Hedge Fund Challenge: Study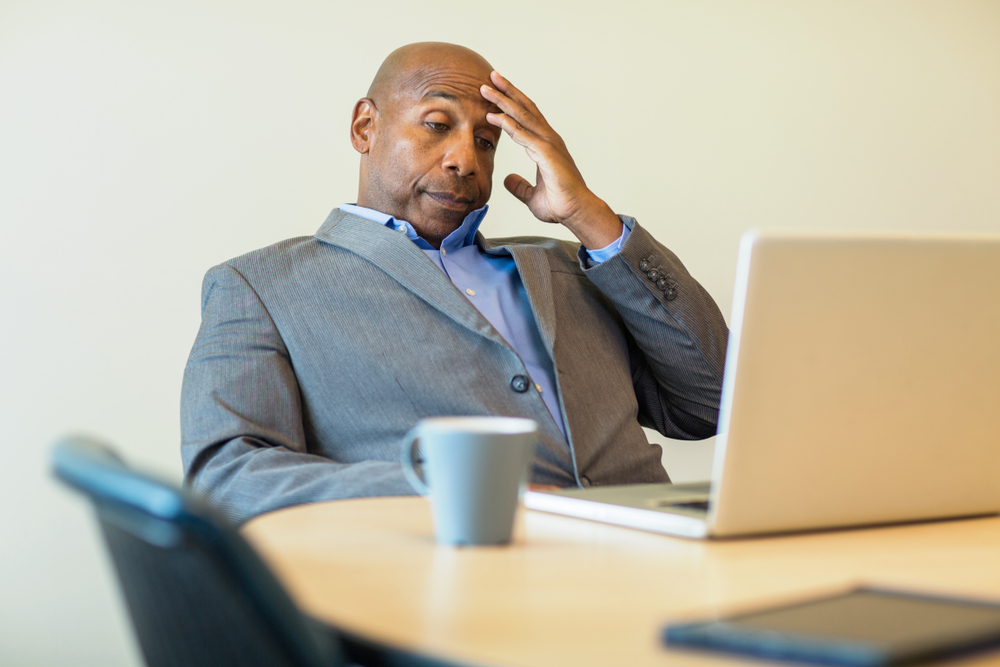 Bloomberg Businessweek: The Right Approach to Outreach in a Time of Social Upheaval
Presented Research
Research presented at AOM's Annual Meeting and Specialized Conferences are academic works in progress. Each event provides opportunities for scholars to submit proposals for peer review and potential presentation to academic peers and management professionals. Papers published in these Proceedings are abridged because presenting papers at their full length would preclude subsequent journal publication.
Research in Progress
AOM provides several opportunities to provide assistance and guidance during the research and writing stages.
Presenting at an AOM event is often one of the first steps in developing and finding peer assistance and collaboration with research. Presenters have the benefit of feedback from fellow colleagues and networking with peers with similar interests from around the world.

AOM's
Paper Development Workshops
offer one-on-one guidance from our journal editorial teams to provide authors with guidance and expertise in the development of their manuscript for potential submission to an AOM journal.
Research for Business Leaders

AOM Insights brings the best academic research findings to managers and business leaders worldwide. Our get-right-to-the-point format transforms peer-reviewed management research from the world's top scholars into actionable evidence for the workplace.
Sign up to receive the AOM Insights newsletter.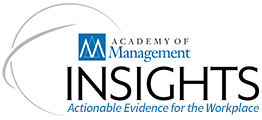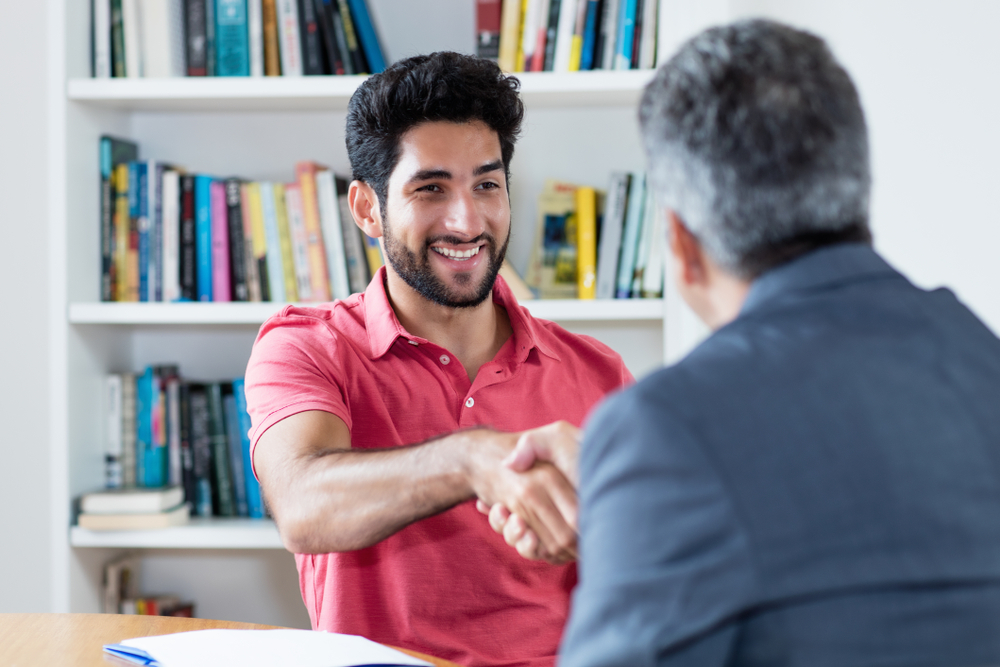 Refugees Present Opportunities, Not Problems, for Businesses