Academy of Management Learning & Education

The mission of Academy of Management Learning & Education (AMLE) is to contribute to management learning and education by publishing theory, empirical research, reviews, critiques, and resources that address the processes of management teaching and the learning that results from it. Additionally, AMLE publishes work that addresses important issues in the institutional environment and administration of business schools and their stakeholders. The journal's emphasis is on the study of management learning and education in all types of settings—schools and universities as well as businesses and public and non-profit organizations.
2002
The year AMLE was first published
100
Ranking out of 226 journals in the category of "Management"
33
Ranking out of 264 journals in the category of "Education and Educational Research"
4.373 Impact Factor
6.807
Five-Year Impact Factor
*Web of Science Journal Citation Report, 30 June 2021
Academy of Management Learning & Education publishes quarterly in March, June, September and December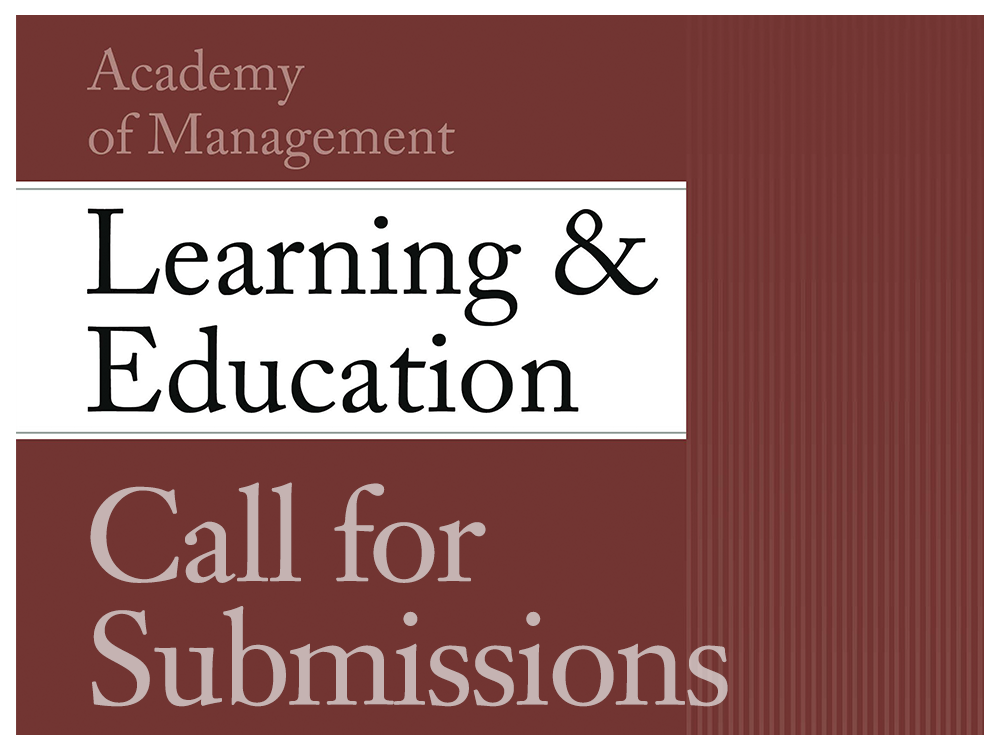 AMLE Call for Reviews of Books and Resources on Three Timely Topics
Supporting mental health and well-being, creating conversations on diversity and inclusion, and resources for the realities of teaching during the pandemic.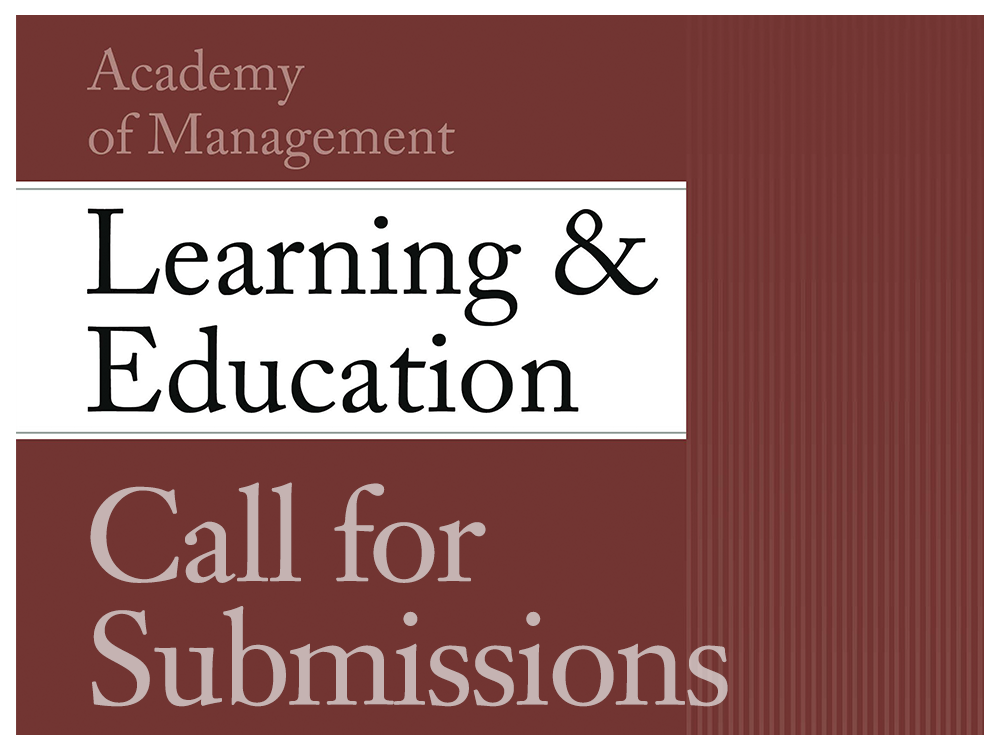 AMLE Special Issue -- The Impact of COVID-19 on Management Learning and Education: Perils and Possibilities
The COVID-19 pandemic has been a global disaster, requiring rapid responses and new ways of working in every field. We invite submissions to all of AMLE's peer reviewed sections on this crisis.
---

Learning & Education Research in the News