2020 Publication Awards
Each year during the Annual Meeting, the Academy of Management recognizes authors and reviewers of journal articles that were published in the previous year in each of the Academy's six journals. The selection process for the award committee for each journal is determined by the individual journal. In general, articles and reviewers selected:
Advance the mission of the individual publication;
Bring forth core ideas that are original, important, and provocative;
Have a clear and important contribution to the field of management;
Best reviewers provide timely, development reviews.
Editors create a separate advisory committee to determine and select the article(s) from the prior year as the "Best Article."
Academy of Management Discoveries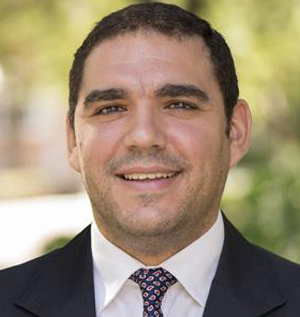 Horacio E. Rousseau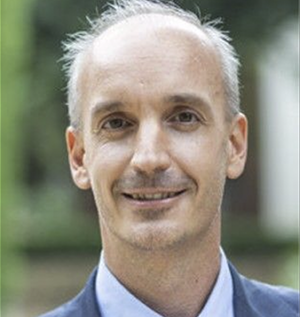 Pascual Berrone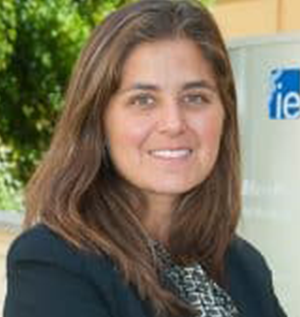 Liliana Gelabert
Daniel Armanios
Matthew Bidwell
Xiao-Ping Chen
Erik Dane
Gina Dokko
Avi Kluger
Tammy Madsen
Simon Parker
Davide Ravasi
Victor Seidel

Academy of Management Journal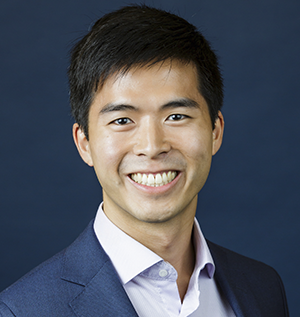 Edward H. Chang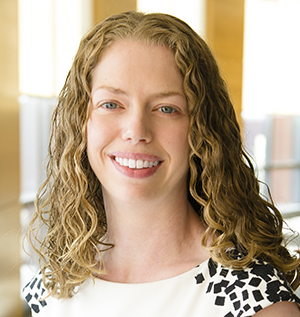 Katherine L. Milkman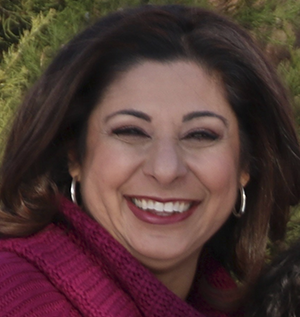 Dolly Chugh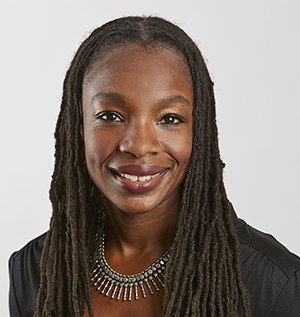 Modupe Akinola
Oliver Alexy
Raina Brands
Albert A. Cannella
Brianna Caza
Benjamin M. Cole
Daniel Gamache
Amy Hillman
Inga Hoever
Timothy D. Hubbard
Tomi Laamanen
Matthew Lee
Marie Mitchell
Ann Peng
Trish Reay
Mario Schijven



Wenpin Tsai
Maxim Voronov
William Wan
Ned Wellman
Jing Zhu

Academy of Management Learning & Education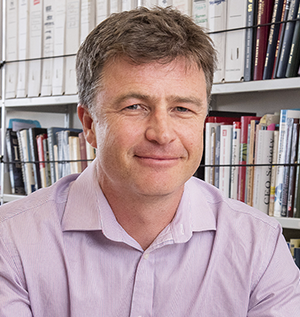 Todd Bridgman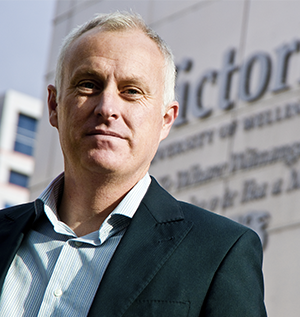 Stephen Cummings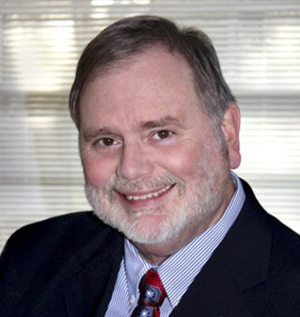 John Ballard
Andromachi Athanasopoulou
Francois Bastien
Caterina Bettin
Arran Caza
Cody Chullen
Diego Coraiola
Bill Harley
Florian Hoos
Kurt Kraiger
Dirk Lindebaum
Kathy Lund Dean
Patricia McLaren
Sébastien Mena
Katrin Muehlfeld
Damian O'Doherty
John Parnell
Olga Ryazanova
Alexander Sandvik
Chad Seifried
April Wright
Mike Zundel
EMERGING REVIEWERS
Sam Horner
Annette Yunus-Pendrey


Academy of Management Perspectives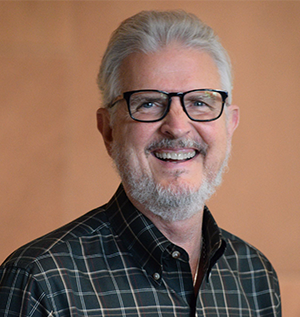 G. T. Lumpkin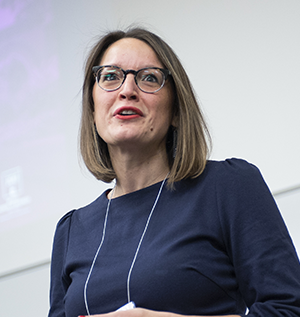 Sophie Bacq

Academy of Management Review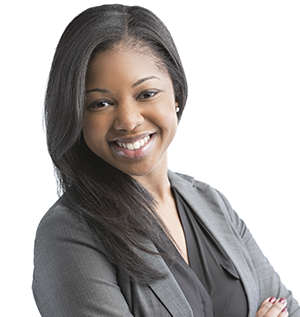 Erika V. Hall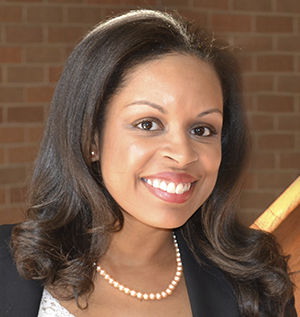 Alison V. Hall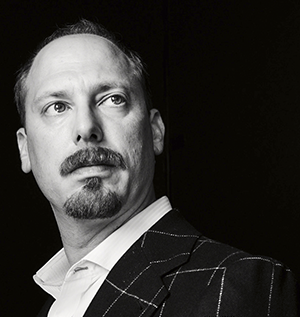 Adam D. Galinsky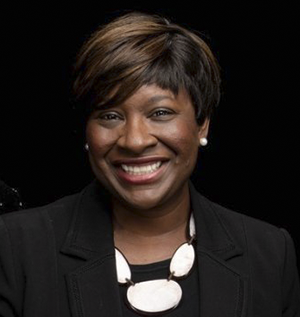 Katherine W. Phillips
image courtesy of Twitter
Ron Adner
Oliver Alexy
Blake Ashforth
Neal Ashkanasy
Uta Bindl
Russ Coff
David Collings
Felipe Csaszar
Tina Dacin
Gina Dokko
Jesper Edman
Micki Eisenman
Peer Fiss
Michael Fuerstein
Matthew Grimes
Timothy Hannigan
Jean-Francois Hennart
Ha Hoang
Gerard Hodgkinson

Rahul Kapoor
Aseem Kaul
Dina Krasikova
David Kryscynski
Thomas Lawrence
Sergio Lazzarini
Michael Leiblein
Jeffrey Loewenstein
Catherine Maritan
Kyle Mayer
Sébastien Mena
Jessica Methot
Thomas Moliterno
Michael Parke
Anne Parmigiani
Francisco Polidoro Junior
Patrick Regnér
Martin Ruef
Donald Schepker
Andreas Scherer
Jens Schmidt
Metin Sengul
Brian Silverman
Dana Sumpter
Paul Tracey
Maxim Voronov
Heather Vough
Libby Weber
Chris Welter
April Wright
(Harun) Emre Yildiz
Mike Zundel
Jeffrey Bednar
Flore Bridoux
Johnathan Cromwell
Martin Ganco
Witold Henisz
Aseem Kaul
Mikko Ketokivi
Sven Kunisch

Dana Minbaeva
Elizabeth Ravlin
Juliane Reinecke
Gavin Schwarz
Abbie Shipp
Roy Suddaby
Academy of Management Annals
BEST ARTICLE
David W. Lehman, Kieran O'Connor, Balázs Kovács, and George E. Newman
Authenticity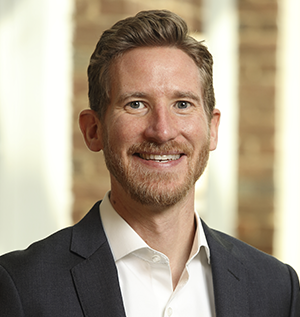 David W. Lehman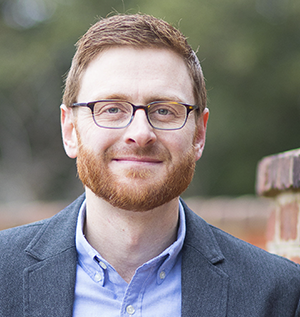 Kieran O'Connor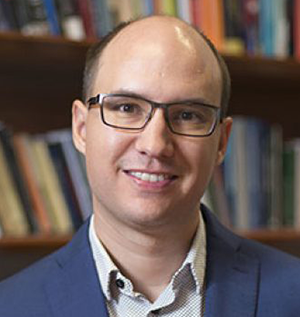 Balázs Kovács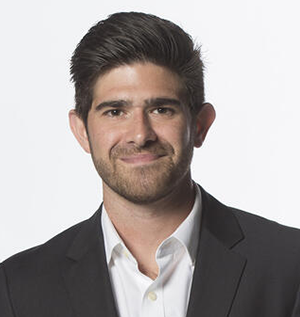 George E. Newman
Best Article Finalists
Sandra E. Cha, Patricia Faison Hewlin, Laura Morgan Roberts, Brooke R. Buckman, Hannes Leroy, Erica L. Steckler, Kathryn Ostermeier, and Danielle Cooper
Being Your True Self at Work: Integrating the Fragmented Research on Authenticity in Organizations
M. Tina Dacin, Peter A. Dacin, and Derin Kent
Tradition in Organizations: A Custodianship Framework

DECADE AWARD
Dovev Lavie, Uriel Stettner, and Michael L. Tushman
Exploration and Exploitation Within and Across Organizations