The 80th Meeting of the Academy of Management continues to be available through its online portal through 31 October 2020. Please use these links to explore and find value in the event.
Member Spotlight: Andrew Van de Ven, winner of an AOM 2020 Career Achievement Award
The 2020 AOM Distinguished Service Award was presented to Andrew Van de Ven, honoring over 40 years of experience and engagement as a member of the Academy. "We get more out of 'we' than 'me'," he recently said. "At AOM, we are all part of something bigger than ourselves."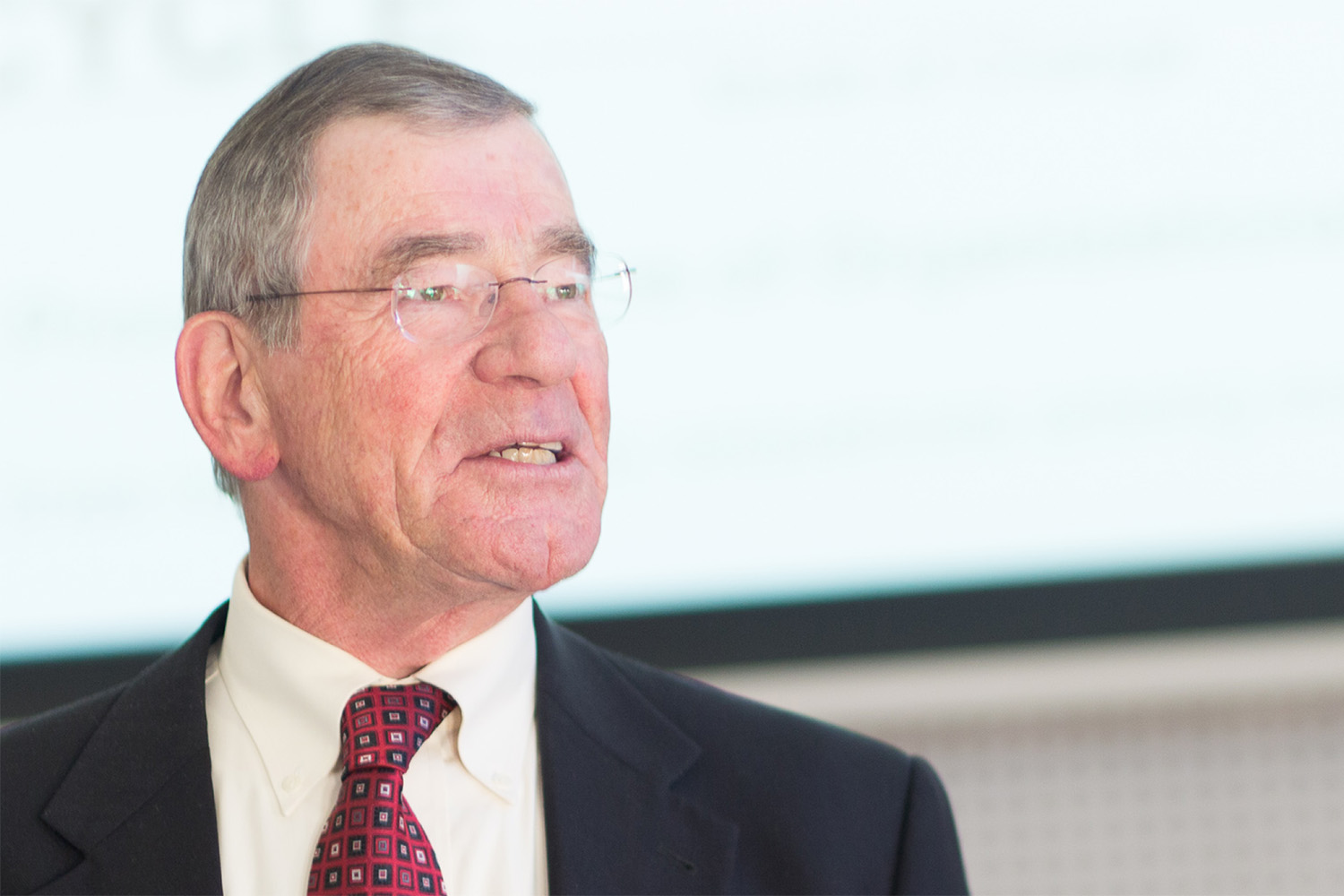 News
Financial Times: Lessons on the Covid front line
When the pandemic hit, the organisers of AOM's Annual Meeting instead gathered thousands of academics online for more than 1,500 presentations.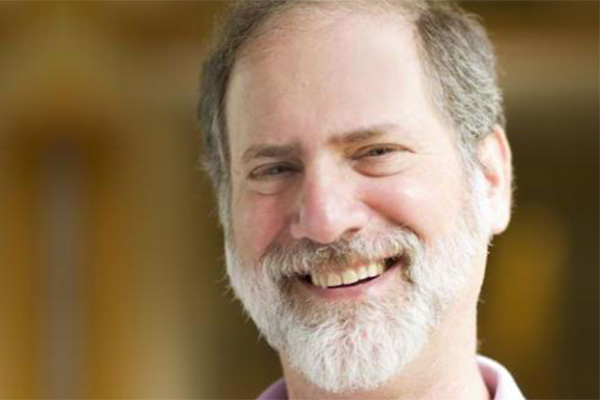 Releases
Member Spotlight: Joel Brockner, winner of an AOM 2020 Career Achievement Award
The 2020 AOM Distinguished Award for Scholarly Contributions to Management was presented to Joel Brockner, in recognition of a career that spans 37 years in business schools.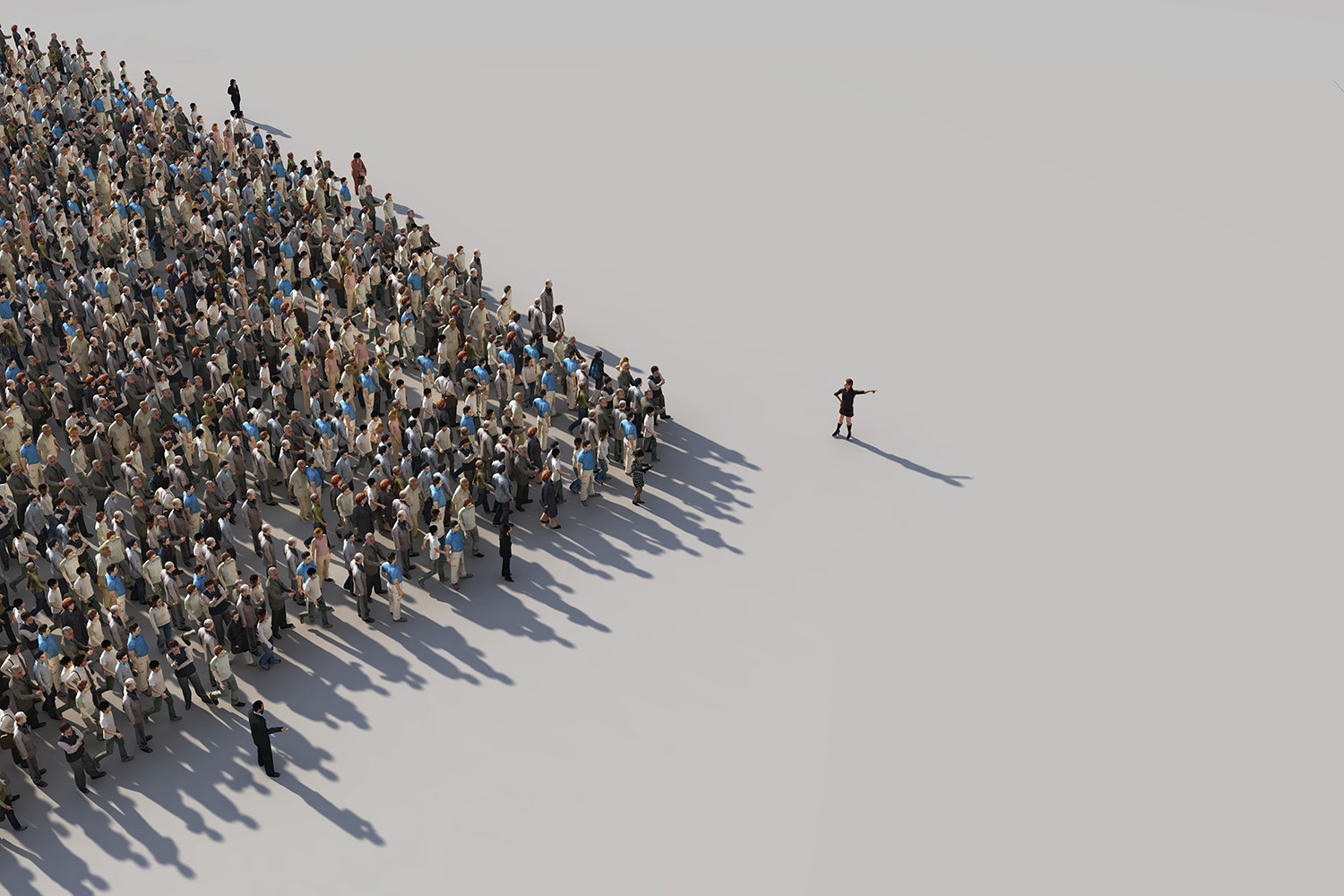 Forbes: Why You Need Humility To Lead Through Change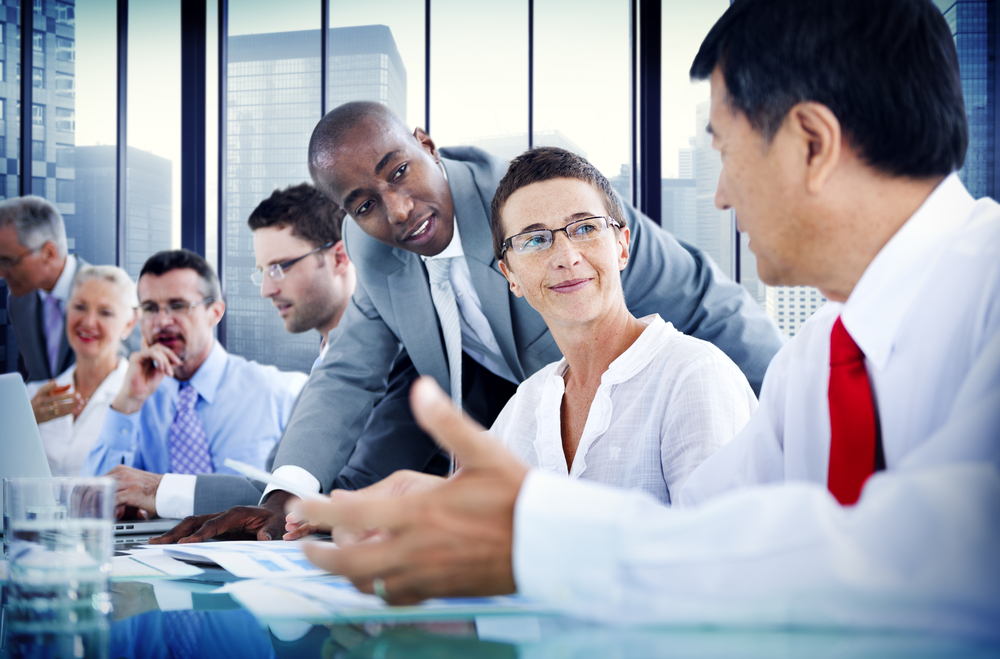 HR Dive: Pinterest's new D&I chief will report directly to CEO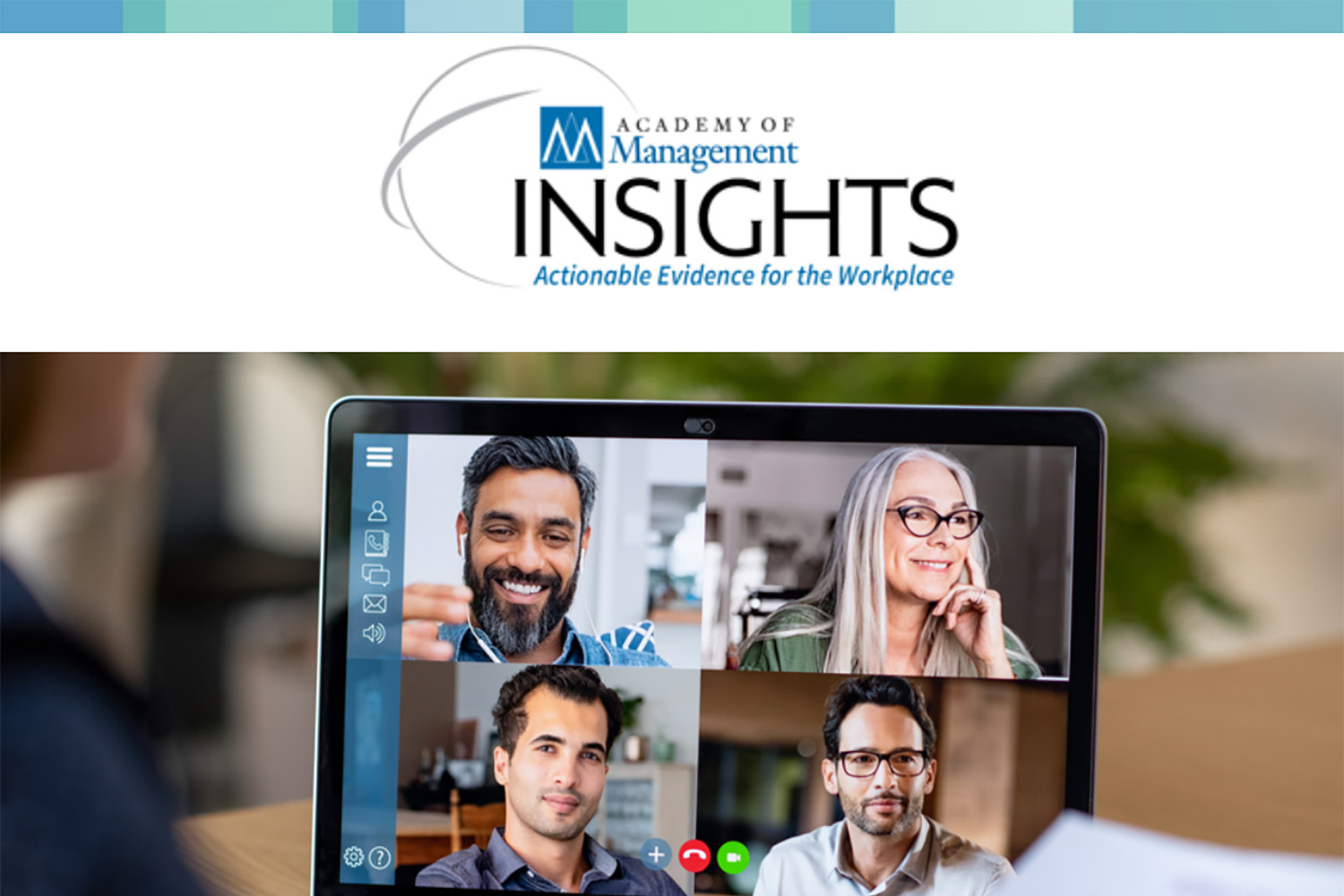 Impact Science: 5 Academic Societies that are acing their online content strategy
Research
Our members create knowledge through scholarly research and its application.
AOM Insights
AOM Insights
Insights brings the best academic research findings to managers and business leaders worldwide.
Journals
Journals
Explore AOM's six top-rated academic journals and conference publications.
Publishing
Publishing
Publishing with AOM holds benefits for both researchers and their institutions.
Community
AOM members are faculty, students, and practitioners from more than 120 nations who are dedicated to enabling a brighter future for society through management scholarship, teaching, and practice.

Divisions and Interest Groups
Divisions and Interest Groups
Divisions and Interest Groups reflect a broad range of interests within 26 management disciplines for members to connect within smaller, niche groups.
Connect@AOM
Connect@AOM
AOM's online community providing an engaging experience by connecting you with others to share ideas on management and organizational research.
Volunteering
Volunteering
Volunteers contribute to the collective future of AOM by joining in the planning, direction and decision making of our programs.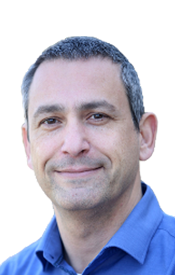 Testimonials
Uriel Stettner, Member since 2009
The Academy is an important organization in management and, of course, in my field: Strategy, Entrepreneurship, and Innovation. This is really the most central organization to be in and meet colleagues to discuss research, collaborate, and advance the fields all together as a collective."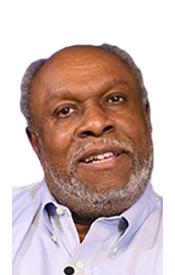 Testimonials
James Calvin, Member since 1998
The greatest value of being an Academy member is that you have a chance to do research, find research partnerships, engage thinkers, leaders in the field, and contribute to the field of management as theory, science, and practice."
AOM Newsletters
Newsletters inform our community about research, events, publishing, and more.
Academy News
Academy News
News and updates from the Academy, our members and the latest events and research.
Insights Newsletter
Insights Newsletter
This newsletter keeps managers, business leaders, and academics up to date on research from the world's top scholars.
Divisions and Interest Groups Newsletters
Divisions and Interest Groups Newsletters
AOM's 26 Divisions and Interest Groups (DIGs) offer a range of tailored services. View and subscribe to the DIG Newsletters of your choice.