Registration opens for AOM's first virtual Annual Meeting
2020 Annual Meeting: Engage, learn, and share knowledge in ways never before possible, 7-11 August 2020. Preview day 6 August.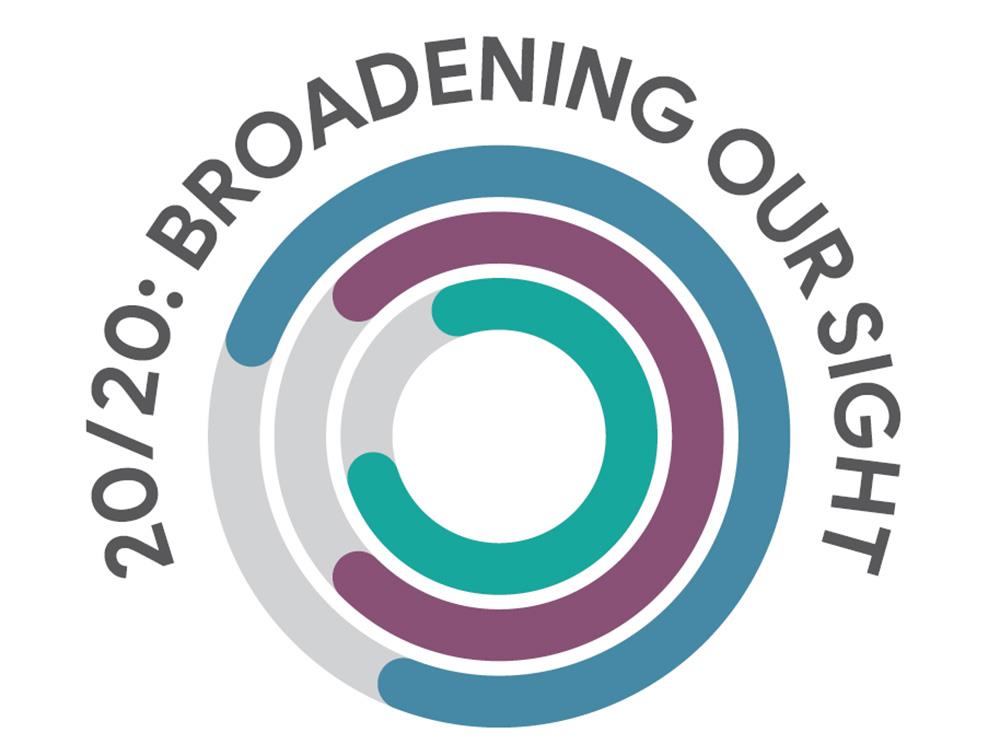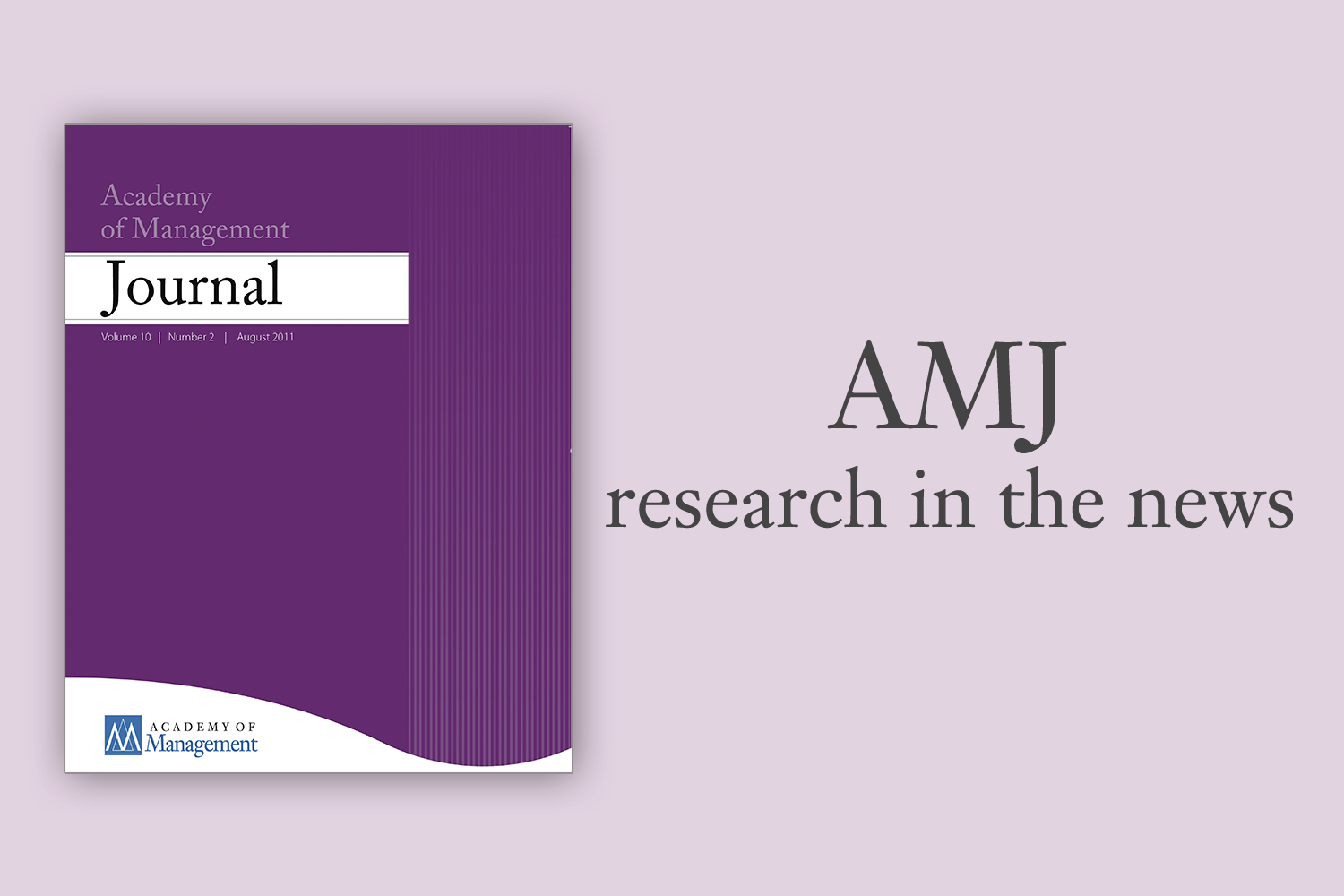 News
The New York Times: Companies That Spend on Social Causes Risk Hedge Fund Challenge: Study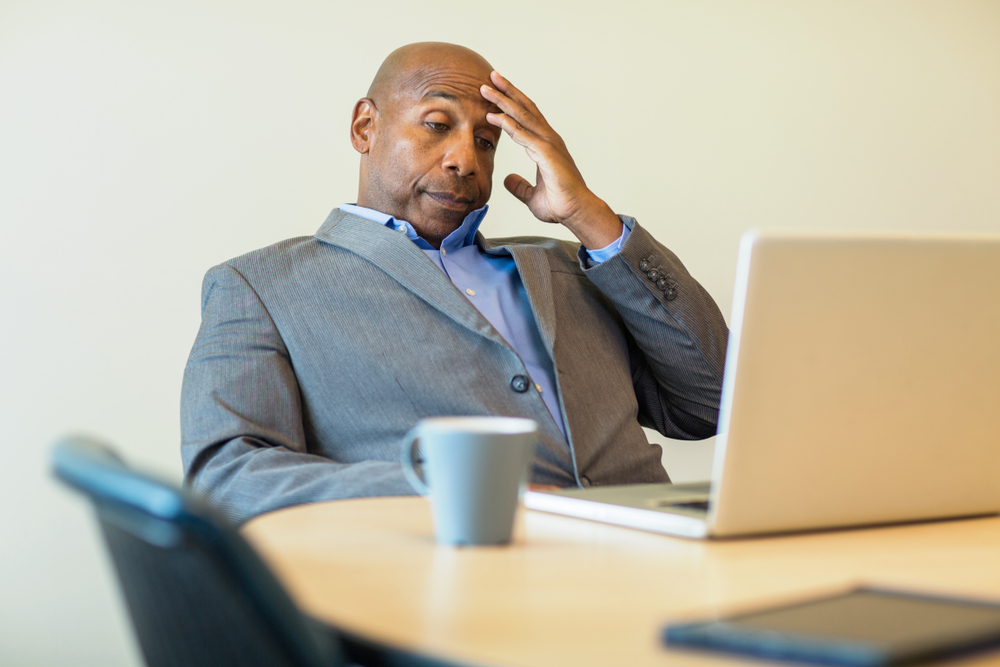 News
Bloomberg Businessweek: The Right Approach to Outreach in a Time of Social Upheaval
The world is changing and I'm committed to changing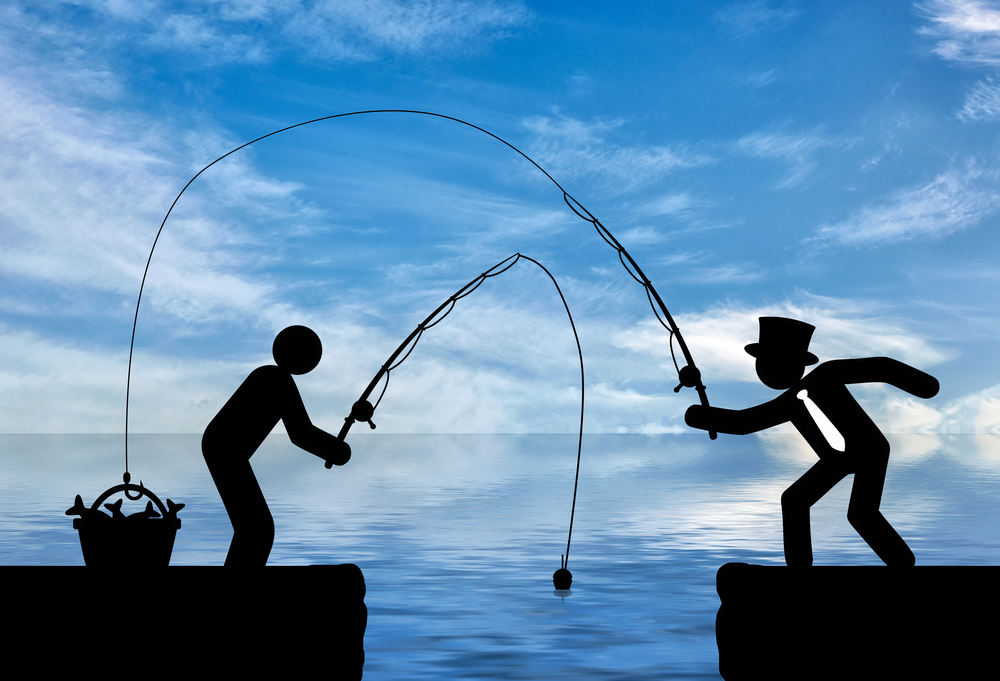 Five Practices and Three Myths That Fuel Inequality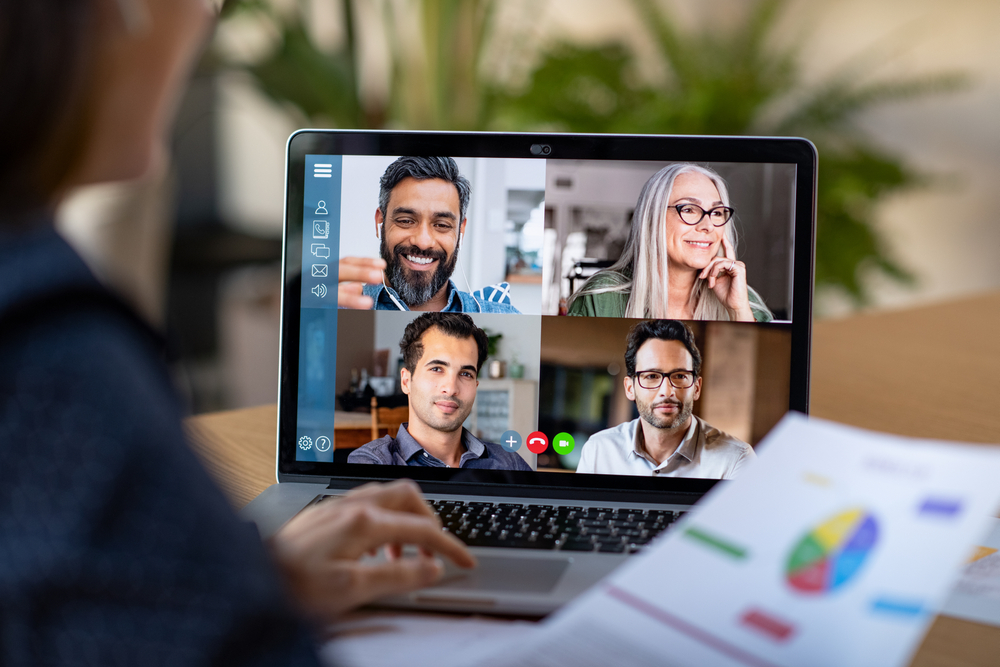 Organizations Can Help Heal Social Distancing Problems
The 2020 Virtual Annual Meeting
Join AOM as we adopt an "and" approach to addressing challenges such as conflict, discrimination, corruption, wellbeing, economic opportunity and equality, and climate change. This year's Annual Meeting embraces this approach as we develop a new, online model that connects our members from around the world "and" responds to the need for us to remain socially distanced for the time being.
Register for AOM's first virtual Annual Meeting
AOM News
Get news about AOM and our members as reported by media outlets worldwide. Access press releases, updates and important announcements.
Visit AOM News
Specialized Conferences
The AOM Specialized Conferences Initiative features a portfolio of smaller, meaningful, and sustainable new meeting opportunities that complement our historic Annual Meeting. Submit your proposal for a future AOM Specialized Conference.
Learn More
Research
Knowledge creation and application are core to AOM's scholarly research.
It's what our members do and who they are.
AOM Insights
AOM Insights
Insights brings the best academic research findings to managers and business leaders worldwide.
Journals
Journals
Explore AOM's six top-rated academic journals and conference publications.
Publishing
Publishing
Publishing with AOM holds benefits for both researchers and their institutions.
Network
AOM connects professionals from 120 countries through a unique collection of academic networks and communities to share ideas and advance the fields of management and organization.

Divisions and Interest Groups
Divisions and Interest Groups
Divisions and Interest Groups reflect a broad range of interests within 26 management disciplines for members to connect within smaller, niche groups.
Connect@AOM
Connect@AOM
AOM's online community providing an engaging experience by connecting you with others to share ideas on management and organizational research.
Volunteering
Volunteering
Volunteers contribute to the collective future of AOM by joining in the planning, direction and decision making of our programs.
Annual Meeting sponsor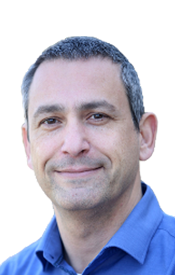 Testimonials
Uriel Stettner, Member since 2009
The Academy is an important organization in management and, of course, in my field: Strategy, Entrepreneurship, and Innovation. This is really the most central organization to be in and meet colleagues to discuss research, collaborate, and advance the fields all together as a collective."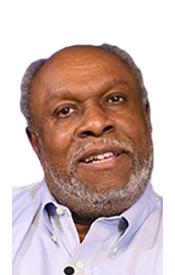 Testimonials
James Calvin, Member since 1998
The greatest value of being an Academy member is that you have a chance to do research, find research partnerships, engage thinkers, leaders in the field, and contribute to the field of management as theory, science, and practice."
AOM Newsletters
AOM offers a range of newsletters informing our community about member news, the latest research and upcoming events and publishing opportunities.

Academy News
Academy News
News and updates from the Academy, our members and the latest events and research.
Insights Newsletter
Insights Newsletter
This newsletter keeps managers, business leaders, and academics up to date on research from the world's top scholars.
Divisions and Interest Groups Newsletters
Divisions and Interest Groups Newsletters
AOM's 26 Divisions and Interest Groups (DIGs) offer a range of tailored services. View and subscribe to the DIG Newsletters of your choice.