2021 George R. Terry Book Award
The Academy of Management's George R. Terry Book Award is granted annually to the book judged to have made the most outstanding contribution to the global advancement of management knowledge during the last two years. Books that contribute to the advancement of management theory, conceptualization, research, or practice are eligible for this prestigious award.
The recipient of the 2021 award was announced at the George R. Terry Book Award Presentation during the virtual 2021 Academy of Management Annual Meeting.
The award committee is pleased to announce the 2021 George R. Terry Book Award recipient:
Constructing Organizational Life: How Social-Symbolic Work Shapes Selves, Organizations, and Institutions
Thomas B. Lawrence (left) and Nelson Phillips (right)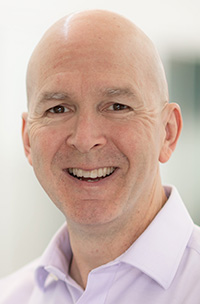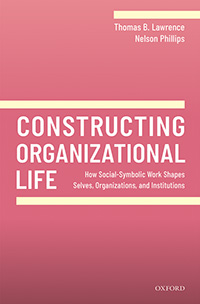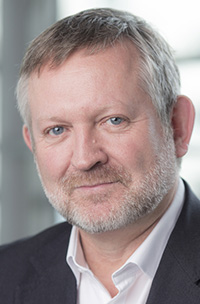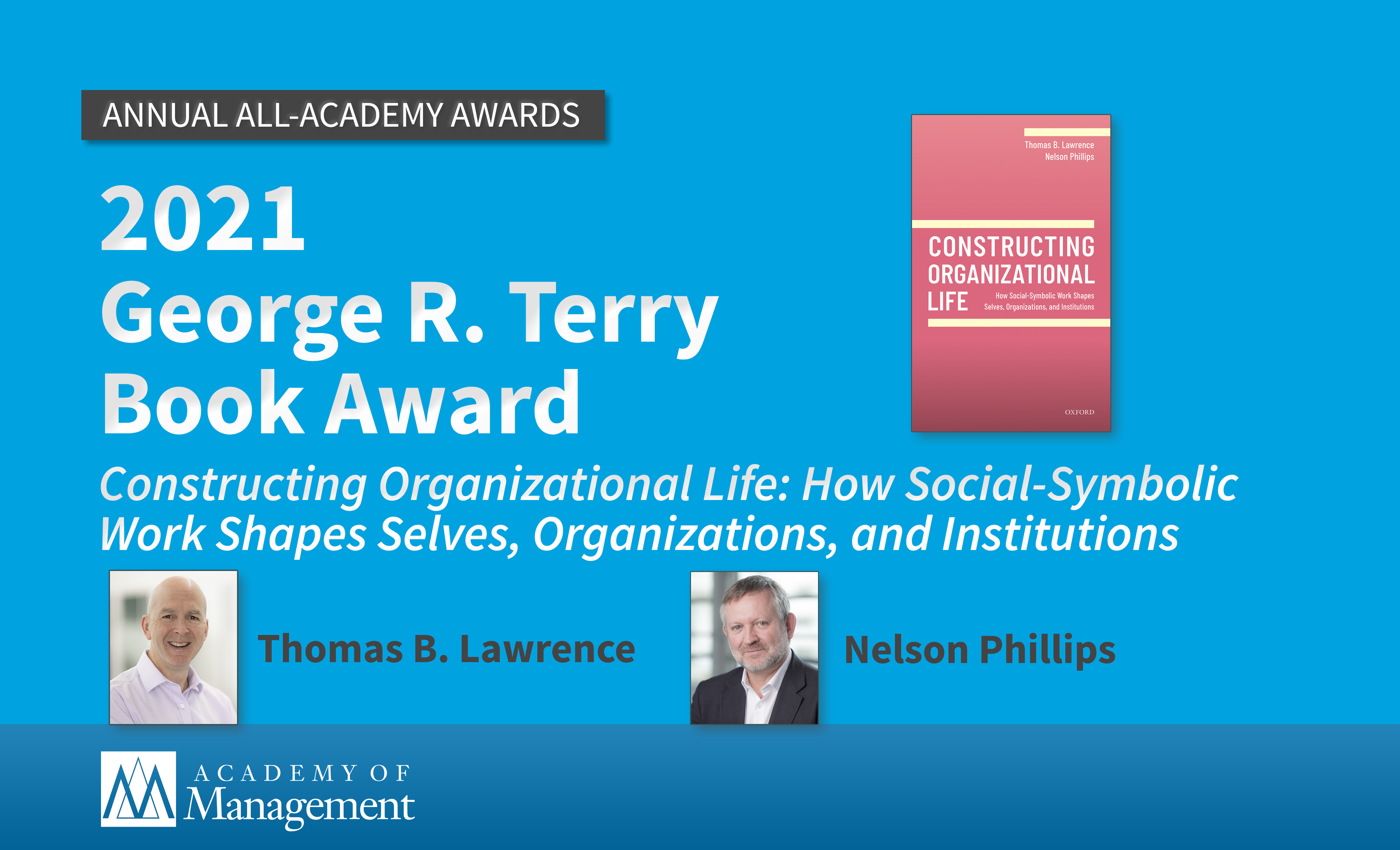 Watch the 2021 George R Terry Book Award Program -- or use this alternate video link.
Congratulations to the finalist for this year's award:
The Power of Being Divisive: Understanding Negative Social Evaluations
Thomas J. Roulet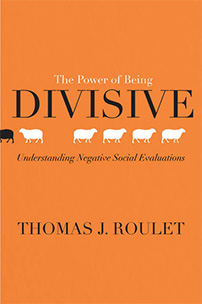 Award Committee
Pursey Heugens (chair), Erasmus University, Rotterdam School of Management; Gokhan Ertug, Singapore Management University; Daniel Beunza Ibanez, Cass Business School; Christine Quinn Trank, Vanderbilt University; and Andy Van de Ven, University of Minnesota.