Meeting Room & Audiovisual Setup
For PDWs, Paper Sessions, and Symposium Sessions
Room Setup
The meeting rooms are set up in banquet rounds Friday through Sunday and theater-style seating Monday and Tuesday.
Equipment Setup
Each room is equipped with a standard audio-visual package that will support an electronic presentation. The package includes the following items:
HDMI LCD projector (1920 x 1080 resolution - will project both 4:3 & 16:9 format slides)
Skirted Safelock stand for projector
Projection screen - appropriate size for meeting space
Power cord and HDMI and VGA cabling run from podium to projector
Laptop cable adapters are available on a limited basis, so please bring your own Mac and PC adapters that will accommodate an HDMI cable connection to your laptop
Podium microphone (for rooms that seat more than 60 people)
Computer audio patch (for rooms that seat more than 60 people)
Note:  Laptops and flipcharts are not provided as standard items. Presenters must bring their own laptops and their own laptop cable converters.
If you need any other audiovisual equipment, session organizers and submitters can order (and pay the additional cost directly) through Projection, our exclusive AV providers. To place an AV order at your cost, please contact Jon Bryant,   jonbryant@projection.com,  or Shannon Delaney, Sdelaney@projection.com.
If you have any technical or logistical questions about the audiovisual equipment, please contact Melissa Woodruff at melissa.woodruff@maritz.com.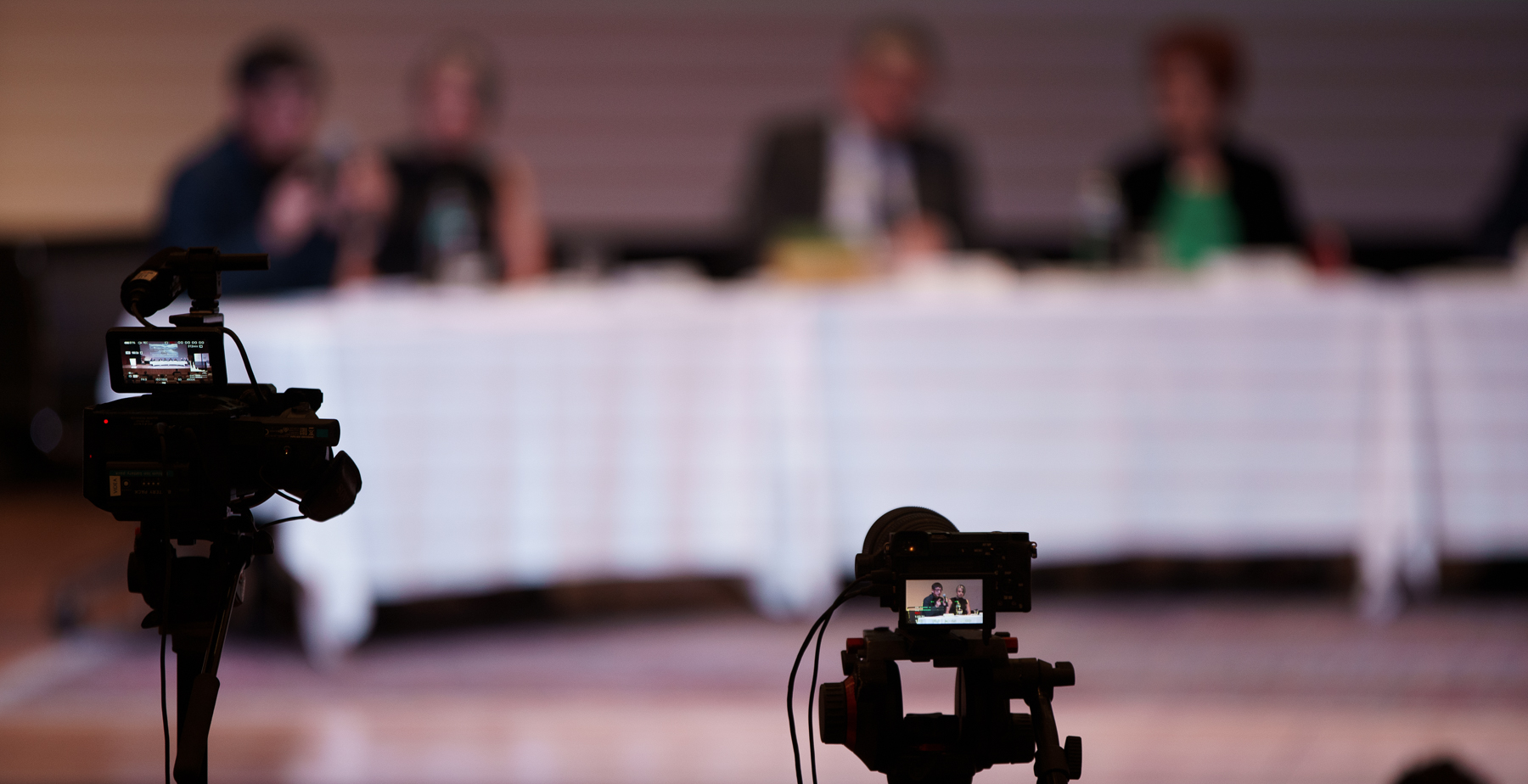 AOM 2023 Key Dates
Submission Center Opening:
December 2022
Submission Deadline:
10 January 2023
(17:00 ET UTC-5/GMT-5)
Review Period:
19 January-23 February
Registration/Housing Open:
Early March 2023
Decision Notifications:
Annual Meeting Program
June 2023
83rd Annual Meeting:
4-8 August 2023