2022 George R. Terry Book Award
The Academy of Management's George R. Terry Book Award is granted annually to the book judged to have made the most outstanding contribution to the global advancement of management knowledge during the last two years. Books that contribute to the advancement of management theory, conceptualization, research, or practice are eligible for this prestigious award.
The 2022 award will be presented at the 82nd Annual Meeting of the Academy of Management, 7 August 2022, Session 2129.
Award Committee
Christine Quinn Trank (Chair), Vanderbilt University; Jacob Eisenberg, UCD College of Business; Megan Margaret Gerhardt, Miami University; Mattia J. Gilmartin, New York University; Thomas B. Lawrence, University of Oxford; and Alison Sheridan, University of New England Business School, Australia


The award committee is pleased to announce the 2022 George R. Terry Book Award recipients:
Congratulations to the finalists for this year's award:
Emerging Domestic Markets: How Financial Entrepreneurs Reach Underserved Communities in the United States
Gregory Fairchild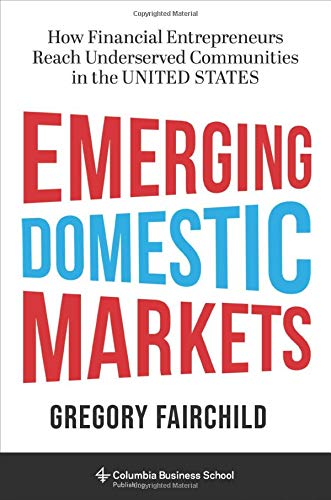 ---
Management as a Calling: Leading Business, Serving Society
Andrew Hoffman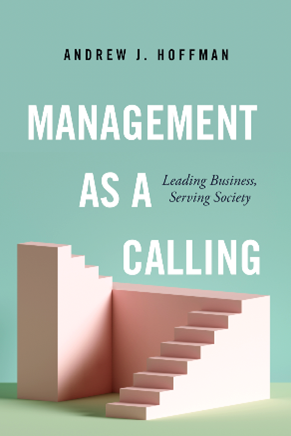 ---
Teams That Work: The Seven Drivers of Team Effectiveness
Scott Tannenbaum and Eduardo Salas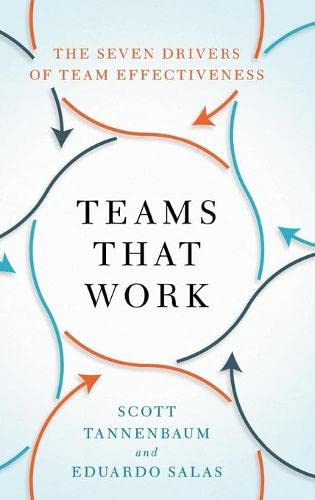 ---
The Banks Did It: An Anatomy of the Financial Crisis
Neil Fligstein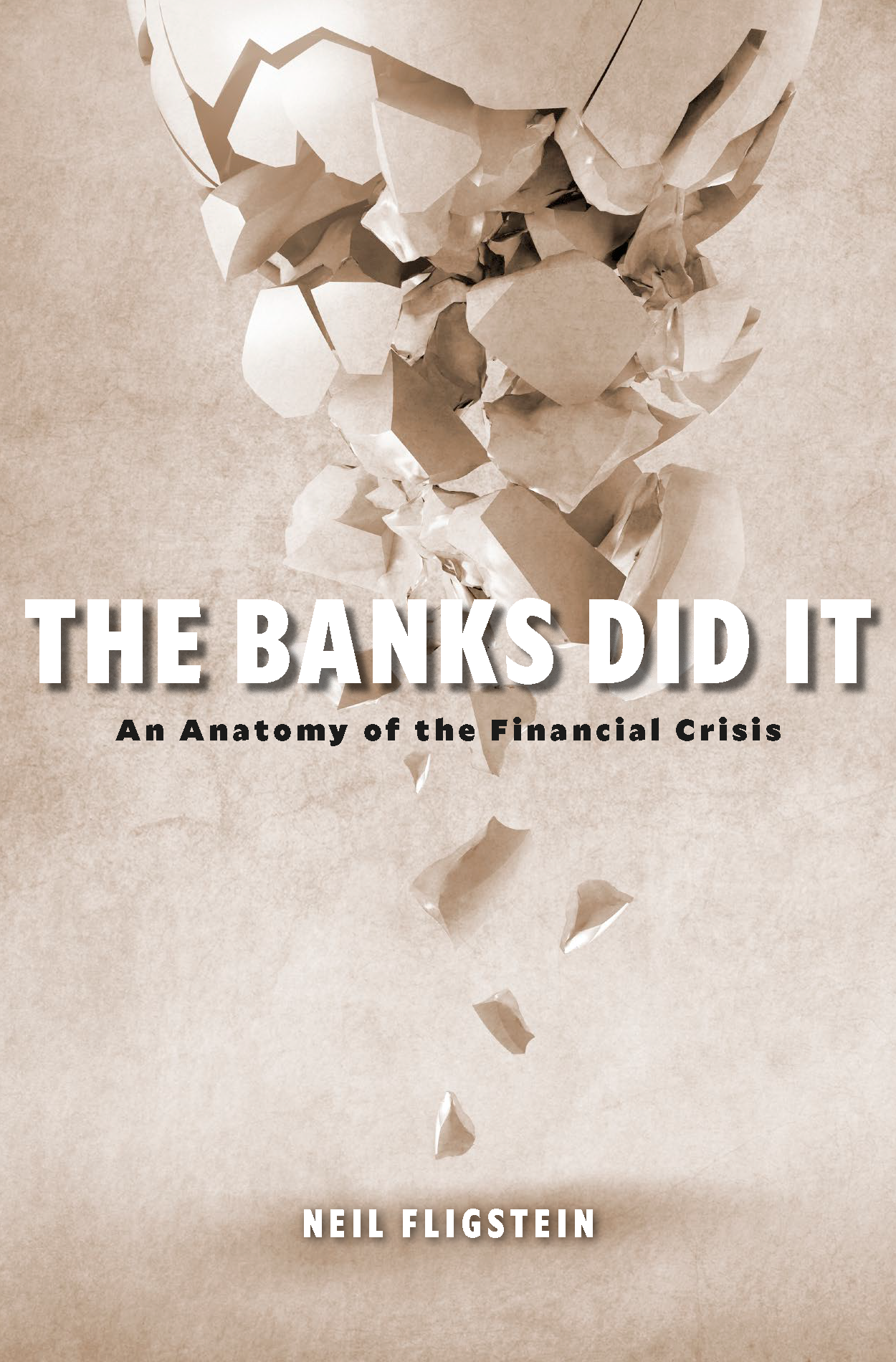 ---
Woke Capitalism: How Corporate Morality Is Sabotaging Democracy
Carl Rhodes