Academy of Management Annals
Annals publishes biannually in January and July
Important information for submitters to Annals
It has come to our attention that there are fraudulent websites claiming to act on behalf of Academy of Management Annals and their editors.
Submissions to our journal can ONLY be made via our submission center https://mc.manuscriptcentral.com/aomannals
AOM does NOT charge any fees for author submissions. Please be mindful of scams and predatory publishers, who are using the name of established journals to solicit content from authors. Submissions to AOM journals are not published "On Demand" and go through a rigorous review process.
The mission of the Academy of Management Annals (Annals) is to publish up-to-date, in-depth and integrative reviews of research advances in management. Often called "reviews with an attitude," Annals papers summarize and/or challenge established assumptions and concepts, pinpoint problems and factual errors, inspire discussions, and illuminate possible avenues for further study. Reviews published in Annals move above and beyond descriptions of the field–they motivate conceptual integration and set agendas for future research.

---

Annals Research in the News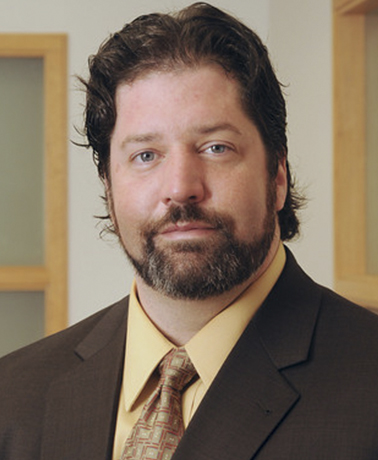 Testimonials
Matthew A. Cronin, PhD - Member since 2000
AOM represents one of the greatest things about this career – the community. Though the membership is huge and that may seem daunting, I still have the friends I met at my first AOM 30 years ago. These people and the many others I have met since that first AOM have become the people I go to for both professional and personal fulfillment."