Registering and Attending
The Academy's new hybrid meeting format allows attendees to participate on-site and in-person in Seattle, as well as online via the virtual Annual Meeting platform. We are excited about the opportunity to see each other in person again and to continue offering a vibrant, rich program to enable meeting with our global members. Registration fees are the same for both virtual and in-person attendance.
Conference registration benefits:
Access to 1,800+ sessions.
Access to on-demand and recorded sessions, abstracts, and supplemental material through 31 December 2022.
Access to the AOM Career Fair which will be held both virtually and in-person.
Enhanced COVID protocols for in-person attendees.
Live Q&A and networking for all attendees.
Over 30 different journal sessions, including 'Reviewer Workshops', 'Publishing in' sessions, and meetings around academic fundamentals such as writing and developing and publishing research in the field of management.
AOM 2022 Registration Rates

Separate, tiered pricing will once again be offered for early, regular, and late registration:

Early Registration Rate
March through 2 May

Regular Registration Rate
3 May through 18 July

Late Registration Rate
19 July through 9 August

Academic/Executive Members

$499
$520

$542
Student/Emeritus Members

$250
$260
$271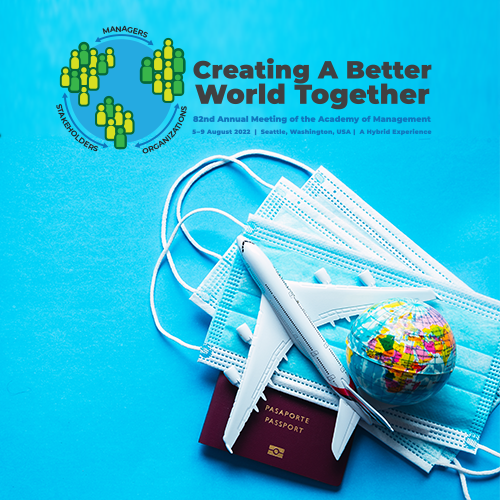 Review the Annual Meeting COVID-19 Policy
If you're attending AOM 2022 in Seattle in person, please review the health and safety policy. Vaccination is required to attend.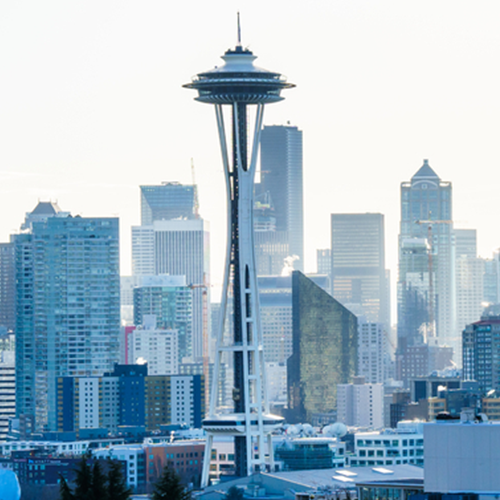 Seattle Hotel Accommodations
Please be advised that there is limited Annual Meeting housing availability. If you are not finding housing for your preferred dates, please click on the link below for additional information. As a reminder: if you are experiencing flight delays that affect your hotel reservation, please call your hotel directly to adjust your reservation. If you fail to call and do not arrive on your scheduled check-in date, you will be charged a no-show fee and your reservation will be cancelled.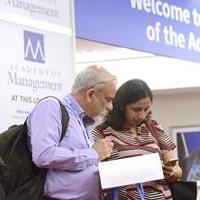 Registration Payment
We accept credit card payment in the form of American Express, Mastercard, and Visa through the online registration system only. In order to follow the PCI compliance guidelines, and to protect the security of your personal financial information, we will not accept credit card payment via e-mail or e-mail attachments. We do not accept or accommodate purchase orders or wire transfers.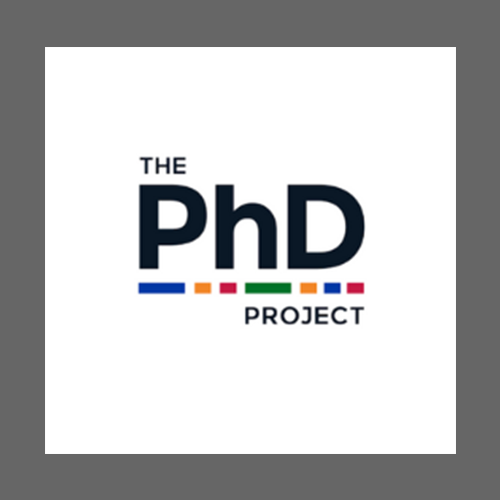 The PhD Project
The PhD Project was founded upon the premise that advancements in workplace diversity could be propelled forward by increasing the diversity of business school faculty. Today, our expansive network of supporters, sponsors and universities helps African Americans, Hispanic-Americans and Native Americans attain their business PhD and become the business professors who will mentor the next generation of leaders. If you are a student affiliated with The PhD Project who would like to register for AOM's 2022 Annual Meeting, or would like to learn more about the PhD Project Association, please contact Myrna Varner at myrnavarner@KPMG.com.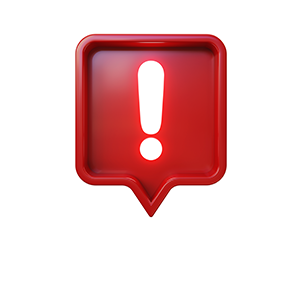 AOM Participant Scam Alert
It has been brought to our attention that scam artists, fraudulent companies, and vendors not contracted by the AOM have been targeting exhibitors and participants. Be careful of emails posing as vendors or offering attendee information for the event. Some scams include housing, directory listings, and onsite services. If you are contacted by any outside company you find suspicious, please contact AOM at registration@aom.org, and if possible include any e-mail communication you received from this vendor so that we can immediately act on the malicious behavior.
Academics
Academics
Why Attend? An Academic Member Perspective
Students
Students
Why Attend? A Student Member Perspective
Executives
Executives
Why Attend? An Executive/Practitioner Member Perspective
First-time Attendees
First-time Attendees
Why Attend? An First-time Attendee Perspective
Alessandro Fergnani
PhD Candidate, National University of Singapore Business School
Member since 2019
"AOM membership has been fundamental in walking me through the process of going from rookie PhD student to author. A key role in that process is, in my view, the Annual Meeting. Each AOM meeting is a tremendous opportunity to learn the cutting edge state of the field of management research, both in terms of theory and methods. That learning opportunity not only allows scholars to stay abreast with the latest developments, but also to see, at a glance, where the field is most wanting and needs improvement. This is a crucial source of inspiration for meaningful academic contributions."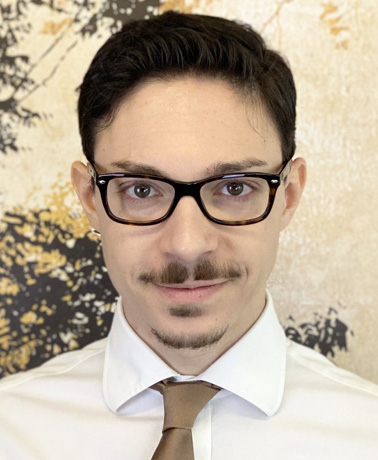 Morten Huse
Professor, Department of Communication and Culture, BI Norwegian Business School
Member since 1990

"The annual meetings of the AOM is the largest international meeting place for management scholars. I am from Norway, and I have been a member of AOM for more than thirty years. I have experienced several highlights from the AOM membership, including that of getting friends, meeting many devoted scholars at the meetings, and the direct access to the AOM journals."