Registering and Attending
Academy of Management (AOM) 2024 Annual Meeting registration fees and information will be available in early March.
Annual Meeting registration includes: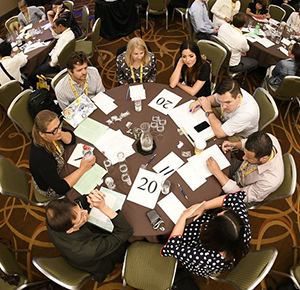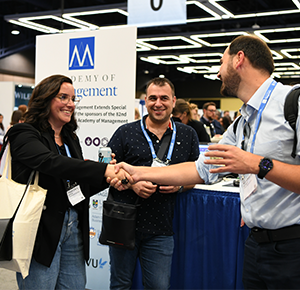 1,500+ in-person sessions.
The Annual Meeting Opening Reception Friday evening with early access to exhibits and opportunities to meet with AOM's leaders both past and present.
A new online platform to review the program, create your schedule, chat with other attendees and authors, review uploaded session materials and contribute to online discussions.
A pre-recorded Presidential Address, viewable online.
Expanded networking hubs with morning coffee breaks and opportunities to meet with DIG leaders.
Access to the Career Fair (by appointment).
Over 30 different journal sessions, including reviewer workshops, "publishing in" sessions, and meetings around academic fundamentals such as writing, developing, and publishing research in the field of management.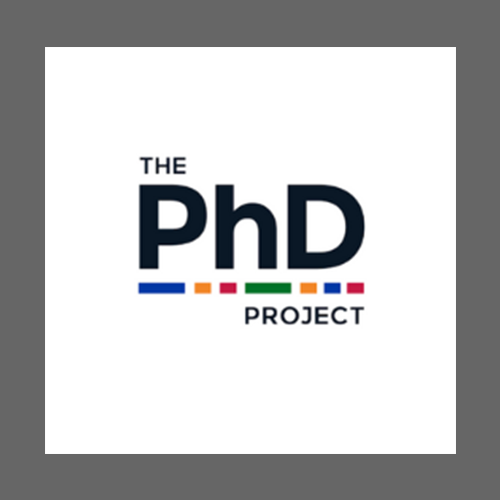 The PhD Project
The PhD Project was founded upon the premise that advancements in workplace diversity could be propelled forward by increasing the diversity in business school faculty. Today, this expansive network of supporters, sponsors, and universities helps African Americans, Hispanic-Americans, and Native Americans attain their business PhD and become the business professors who will mentor the next generation of leaders. If you are a student affiliated with The PhD Project who would like to register for AOM's 2023 Annual Meeting, or would like to learn more about The PhD Project Association, please contact Myrna Varner at myrnavarner@KPMG.com.