Registering and Attending

Join us for AOM 2023 in Boston, Massachusetts, USA 4-8 August. Registration Opens March 2023.
Stay tuned for registration updates and other meeting information.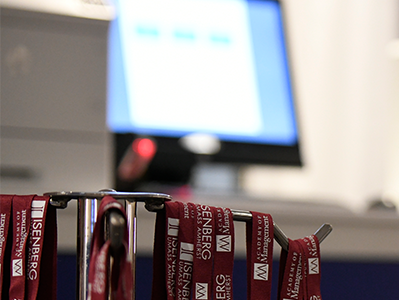 Registration Payment Information
AOM accepts credit card payment in the form of American Express, Mastercard, and Visa through the online registration system only, which opens in early March 2023. In order to follow the PCI compliance guidelines, AOM does not accept credit card payment via e-mail or e-mail attachments. AOM does not accept or accommodate purchase orders or wire transfers.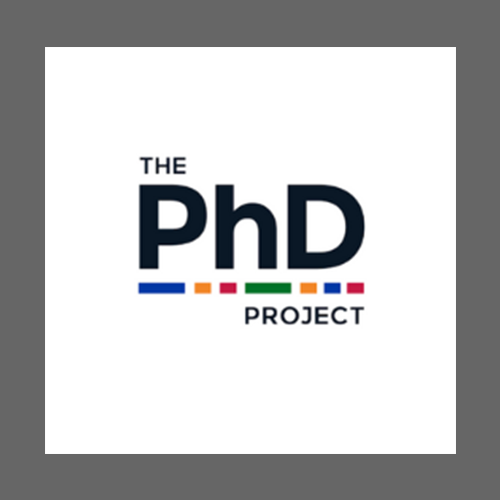 The PhD Project
The PhD Project was founded upon the premise that advancements in workplace diversity could be propelled forward by increasing the diversity in business school faculty. Today, this expansive network of supporters, sponsors, and universities helps African Americans, Hispanic-Americans, and Native Americans attain their business PhD and become the business professors who will mentor the next generation of leaders. If you are a student affiliated with The PhD Project who would like to register for AOM's 2023 Annual Meeting, or would like to learn more about The PhD Project Association, please contact Myrna Varner at myrnavarner@KPMG.com.
AOM 2023 Key Dates
Submission Center Opening:
December 2022
Submission Deadline:
10 January 2023
(17:00 ET UTC-5/GMT-5)
Review Period:
19 January-16 February
Registration/Housing Open:
Early March 2023
Decision Notifications:
Late March 2023
83rd Annual Meeting:
4-8 August 2023