Member Spotlight: Ann Langley, recipient of the 2022 Distinguished Scholarly Contributions to Management Award
15 Nov 2022
"I see this as a recognition of the value of doing the kind of research that I do, based on the analysis of organizational processes evolving over time, rather than simply focusing on static relationships between variables. Receiving an award like that is a recognition from the Academy that this kind of research, as well as qualitative research more generally, is appreciated and valued. So I'm very pleased that about that. It encourages other scholars to engage in that kind of research."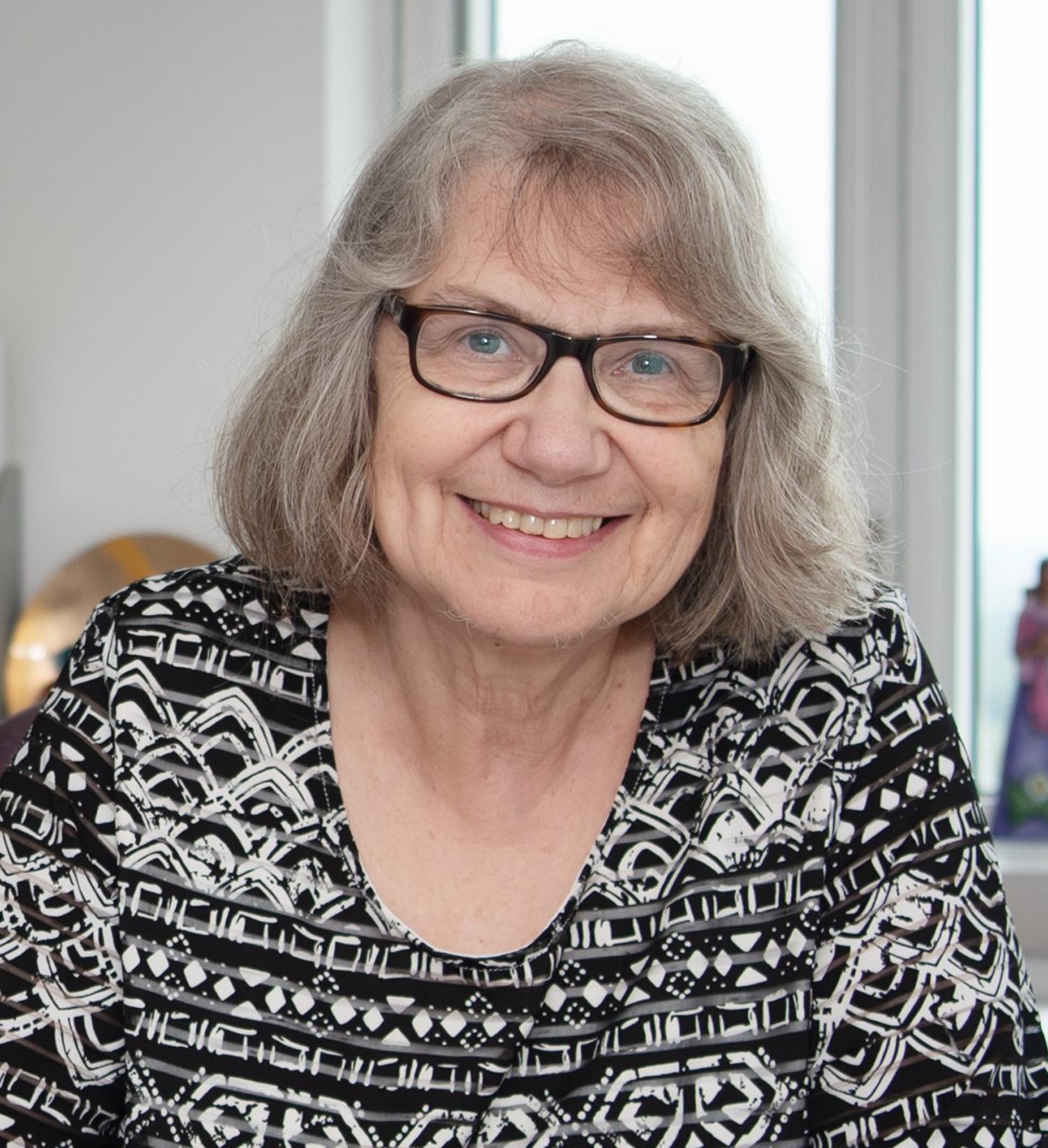 Ann Langley is the 2022 recipient of the Academy of Management's Distinguished Scholarly Contributions to Management Award. Ann is an Emerita Professor at HEC Montreal with 30,000 citations on Google Scholar, who has made an important impact in the world of management research. Here's what she had to say on winning the award:
"I see this as a recognition of the value of doing the kind of research that I do, based on the analysis of organizational processes evolving over time, rather than simply focusing on static relationships between variables. Receiving an award like that is a recognition from the Academy that this kind of research, as well as qualitative research more generally, is appreciated and valued. So I'm very pleased that about that. It encourages other scholars to engage in that kind of research."
Born in the UK, Ann received her BA in Mathematics and MA in Operational Research from the University of Oxford and the University of Lancaster, respectively. Her first job was in the cocoa research unit for global chocolate confectionary Mars Ltd. located in Slough, England. When she later moved to Montreal, Quebec to be with her husband, she transitioned her career into the healthcare sector. It was there she developed an interest in organizations that have a lot of moving parts and a non-traditional hierarchy—what she calls "pluralistic organizations."
"I was interested in organizational change and how it takes place over time in types of organizations where this very difficult, because of competing interests, divergent values, and diffuse power structures. It's managing in the places where management is most difficult."
Ann first began her PhD program at HEC Montreal at age 29. Her most well-known research has focused on analyzing process data—based on accounts, interviews, observations, all spread out over time—to devise theoretical contributions to the field of management.
She first became a member of AOM in the 1980s as a doctoral candidate and recalls how this enabled her to receive the AOM journals in print to read over at home, when the only publications offered were Academy of Management Journal and Academy of Management Review, and journals were much more difficult to access than they are now. Langley was a member of the OMT Division and completed the 5-year officer cycle from 2013-2018. Currently, Langley serves as the Deputy Editor of AMJ, responsible for submissions using qualitative methods. Her advice to someone early in their career looking to get involved in AOM would be to organize a symposium at the annual meeting and invite people to join in you want to meet.
"Membership of the Academy of Management has provided me with a rich community of fellow scholars that I have worked with and has enabled us to collectively move the field forward."
Ann cites the late Andy Van de Ven as an influential AOM member whom she met at the meetings, and with whom she developed a Professional Development Workshop that ran at the Annual Meeting for 10 years. Together with Clive Smallman and Haridimos Tsoukas, they eventually turned their interest in process research into a special issue of AMJ.
"Andrew Van de Ven was interested in process research and he invited me to join him to develop a PDW at the Annual Meeting and we ran it for several years. Other scholars like Clive Smallman, Paula Jarzabkowski, Jennifer Howard-Grenville and Claus Rerup joined the organizing team subsequently. So, it created a community supporting the type of research that we were engaged in."
The Award for Scholarly Contributions to Management is granted on an annual basis for significant contributions that have advanced the field of management and organizational knowledge and practice. Significant scholarly contributions may take the form of conceptual, theoretical, or empirical developments having significant impact upon management knowledge and practice.
Watch the 2022 Distinguished Award for Scholarly Contributions to Management Program.
Find AOM articles by Ann Langley.