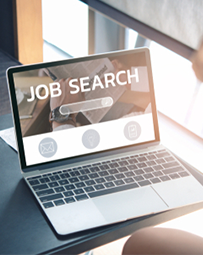 Job Seekers
Access to a premiere network of academic institutions and corporations seeking qualified candidates for a wide-range of positions at all career levels.
Employers
Reach more than 1,400 searchable job seekers and 12,000+ site visitors world-wide.
The Academy of Management offers a range of services for members seeking to advance their careers.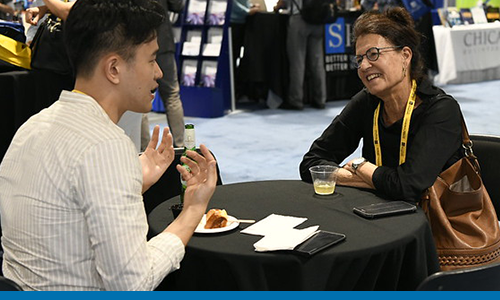 Career Services Coaching
The AOM Career Services Committee offers one-on-one coaching for all members. Our coaches reside globally and bring a broad range of academic, administrative, and executive expertise exclusively to you.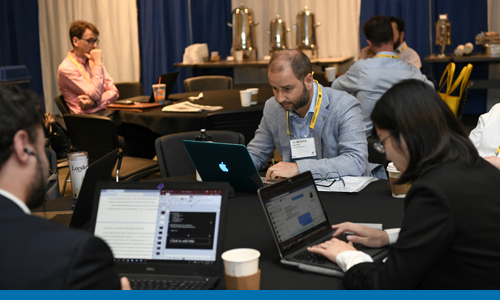 Career Services Video Library
Hear more about career statistics, hiring trends, job hunting in times of COVID-19, and how to leverage AOM's Career Services during the Annual Meeting.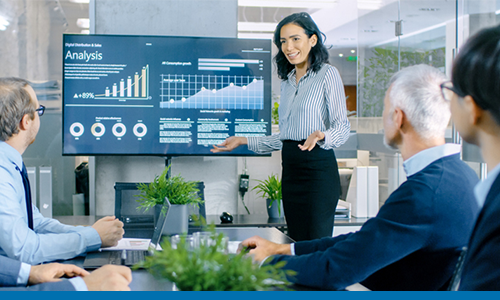 Career-related AOM Research
Academy of Management Insights offers content that helps readers of today and tomorrow remain ahead of tomorrow's top trends and improve their careers.
Not a member of the Academy of Management?
Enhance your professional development by joining AOM and gaining member benefits designed to guide you along your career path.
---
News and Releases Related to Careers

Career Services links individuals seeking employment with prospective employers. AOM is not the employing organization and does not control the practices of employing organizations. However, individuals participating in Career Services activities—whether recruiting or job seeking—are subject to the Academy of Management's Code of Ethics.
Clayton Thomas
Assistant Teaching Professor, Management and Entrepreneurship Department in the Ivy College of Business at Iowa State University
Career Services Job Seeker
"Doing the virtual interview was strange but comfortable. It's hard to get a sense of the people and place without being there in person but doing the interview at home had its advantages. There were more "backstage" opportunities to prepare myself and "turn off" for a minute. If I were interviewing in person, I would be doing that in a bathroom or in a corner somewhere. At home, I could snuggle with my cat in between meetings."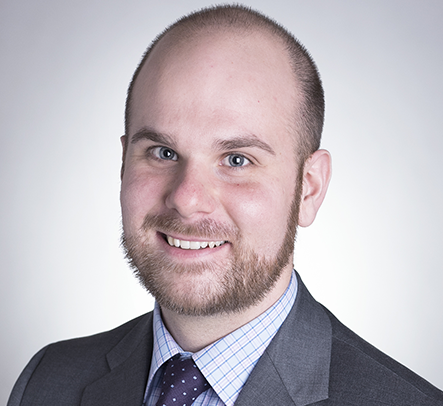 Lauren A Taylor, PhD, MDiv
Post-Doctoral Fellow, Department of Population Health, Grossman School of Medicine, New York University
Career Services Job Seeker
"I think the job market is always inherently stressful because it requires us to try on different versions of the future. We have to picture ourselves in different cities, with different colleagues, taking on different projects etc. And no matter how well it goes, the process generally requires us to let go of some versions of the future to which we've grown attached."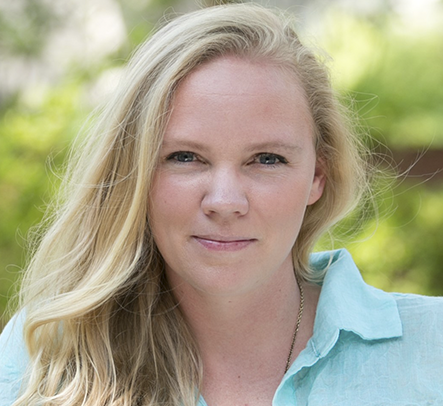 Stacy M. Campbell
Executive Director - Scholars Program, Michael A. Leven School of Management, Entrepreneurship, and Hospitality, Kennesaw State University
Member since 2004
"…I wasn't very optimistic about the success we would have with this year's AOM Virtual Career Fair. However, once we started having our information meetings (and we had over 24 meetings), we were pleasantly surprised with our virtual career booth and the quality of candidates that we were able to connect with. Thanks."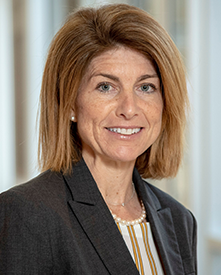 Jay O'Toole
Assistant Professor, Old Dominion University
Member since 2007
"The staff and volunteers with the Career Services Center at the Annual AOM meetings were incredible. They treated every question I had with personal attention. They helped me laugh when it was a clear I was anxious and they provided clear and actionable advice when I needed more direct feedback. Simply put, they created a space for me to be myself without feeling judged.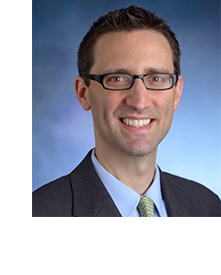 The Career Services Team
The AOM Career Services Committee leadership team is comprised of volunteers who work in conjunction with AOM staff to enhance and support career-specific member benefits.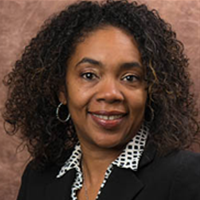 Matrecia S. L. James
Dean
St. Bonaventure University
Past Director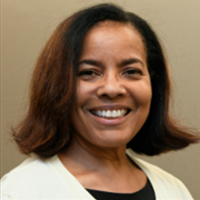 Angela K. Miles
Department Chair
North Carolina Central University
Director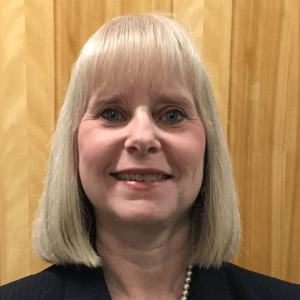 Claudia Ferrante
Professor and Director of Academics
US Air Force Academy
Coaching Coordinator