Board of Governors 2022 Elections Results
The Academy of Management is pleased to welcome four new members to the Board of Governors for the current term. Their terms began at the close of the 82nd Annual Meeting of the Academy of Management.

New Board Members
Vice President-Elect/Program Chair-Elect: Tammy L. Madsen, Santa Clara University
Representatives-at-Large:

Ingrid Fulmer, University of Illinois Urbana-Champaign
Lucy L. Gilson, University of New Hampshire
Irene Henriques, York University
Vice President-Elect/Program Chair-Elect: Tammy L. Madsen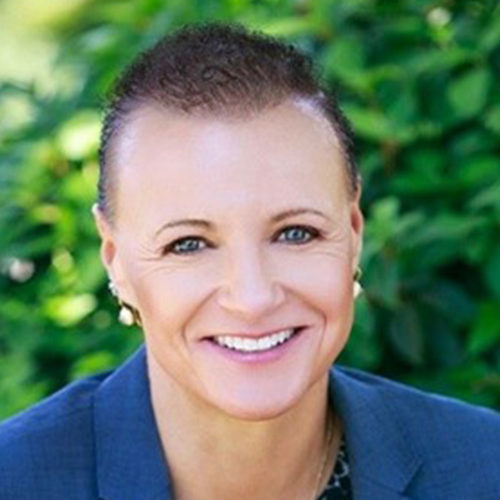 Tammy L. Madsen (Ph.D., UCLA) is the W. M. Keck Foundation Chair of Strategic Management and Innovation of the Leavey School of Business, Santa Clara University (SCU)
where she also has served as Associate Dean. Before joining SCU, she was an Assistant Professor faculty at Southern Methodist University. Tammy has been actively engaged with the Academy of Management (AOM) for the last 30 years as: Representative-at-Large, Board of Governors (BOG) of the AOM, Chair of the AOM's Division and Interest Group Relations Committee (AOM), Chair of the AOM's Task Force – Reimagining the DIG 5-year Review Process, Chair of the AOM's Strategic Management (STR) Division (5-year leadership role: PDW Chair, Program Chair, Division Chair-Elect, Division Chair, and Outgoing Division Chair), Member of the AOM's Strategy task force and Strategy committee, Co-Chair of the STR Doctoral Consortium, Judge – STR Emerging Scholar Award, and member of the STR Executive Committee and Research Committee. Tammy's other leadership roles include: Director of the Strategy Research Foundation's Dissertation Research Grant Program (Strategic Management Society (SMS)), Associate Editor and Special Issue Co-Editor of the
Strategic Management Review
, Co-Editor of Special Issues for the
Strategic Management Journal
and
Journal of Management Studies
, and Executive Committee of College on Organization Science (5 year leadership role, including Organizer of the OS Dissertation Proposal Competition).
Tammy's research and teaching is at the intersection of strategy, innovation, and evolutionary dynamics – specific themes include: competitive heterogeneity and temporary advantage, shocks and growth under uncertainty, and co-innovation. Her work has received various awards from the AOM's Strategic Management Division (Glueck Best Paper Award; Distinguished Paper Awards) and early in her career, she was recognized as an Ascendant Scholar by the Western Academy of Management. Tammy also has received a Best Reviewer Award from Academy of Management Discoveries. At SCU, her teaching, research and service have been recognized with Extraordinary Faculty Awards as well as the University President's Special Recognition Award.
Tammy began her professional career as a test and evaluation engineer for the weapon control systems on the F14 aircraft and subsequently worked as a design engineer and program manager at Delco Electronics, General Motors. She also holds a B.S. in Mechanical Engineering (University of California, Santa Barbara) and a M.S. in Systems Management (University of Southern California). In her downtime, you'll find her surfing or ocean swimming.
---
Representative-at-Large: Irene Henriques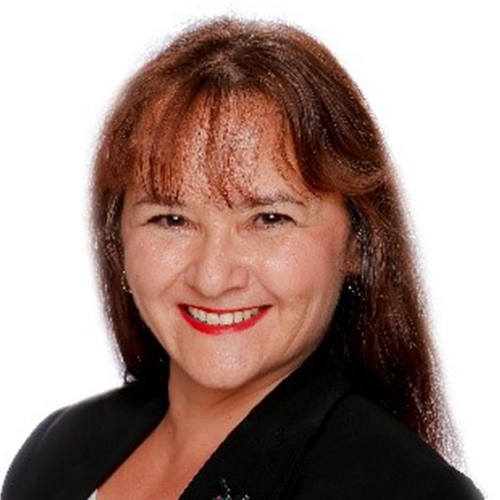 Irene Henriques is a Professor of Sustainability and Economics and Schulich Research Excellence Fellow at the Schulich School of Business, York University in Toronto, and former Co-Editor of Business & Society. She is an Affiliate Research Scholar for the Rutgers Institute for Corporate Social Innovation (RICSI). Her research interests span economics, stakeholder management and sustainability. She is currently involved in a multi-year project studying Indigenous social entrepreneurship. She has published numerous articles in leading economic and management journals including the American Economic Review, Academy of Management Journal, Strategic Management Journal, Journal of Management, Journal of Business Ethics, Academy of Management Perspectives, and Journal of Management Studies. Irene has served as Chair of the Organizations and the Natural Environment Division of the Academy of Management and Chair of the Strategy Division of Administrative Sciences Association of Canada. She has also served as Chair of the Joint Public Advisory Committee to the US, Canadian and Mexican Environment Ministers under NAFTA (the Commission for Environmental Cooperation). Outside of academia, Irene is an avid skier and a strong believer that an economic system cannot function without amazing volunteers.
---
Representative-at-Large: Sabine Hoidn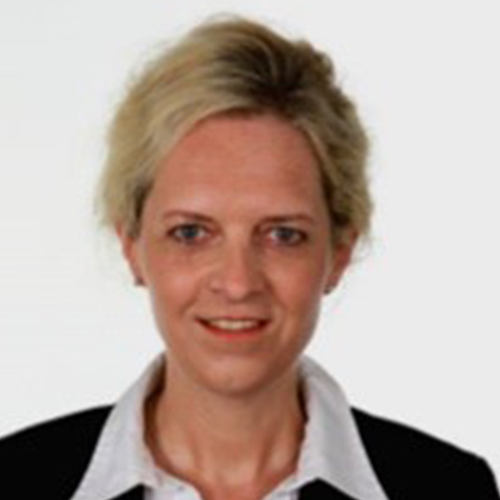 Sabine has been involved with the Academy, particularly the MED Division, for nearly 15 years, currently completing her term in the elected leadership track of the MED Division (2017-2022); prior to that, she served two-year terms as MED Membership Chair and MED Research Coordinator respectively. She also currently serves as a member of the AOM-DIGR Committee (2021-22).
She acts as scientific adviser and expert panel member for European and international bodies such as PPMI, ECA, DG-EAC and OECD and as editorial board member of international management and education journals such as JME, MTR, JHRE. She regularly presents at international scientific conferences (e.g., AOM, ECER, ICED), has published in peer-reviewed international journals (e.g., JVET, IJEM, IJIRI, ZfHE) and recently co-edited two books. She also received the MED Division Global Forum Best Symposium Award 2021 for co-organizing a symposium on the future of management education.
Sabine earned her MA in Business Education from the University of Erlangen-Nuremberg (Germany), her PhD in business education from the University of St. Gallen and the Venia Legendi in educational science, especially higher education at the University of Zurich (Switzerland).
---
Representative-at-Large: Mary Tripsas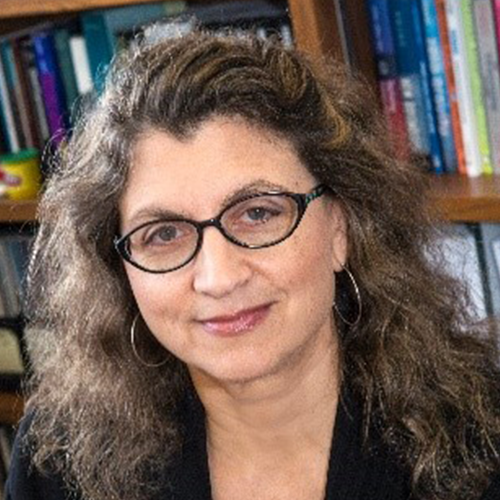 Mary Tripsas is a Professor of Technology Management at UC Santa Barbara. Prior to joining UCSB in 2021, she served on the faculties of the Wharton School, the Harvard Business School, and Boston College. She received her PhD from the MIT Sloan School, her MBA from the Harvard Business School, and her B.S. from the University of Illinois, Urbana. Professor Tripsas research lies at the intersection of innovation, entrepreneurship, and strategy. As such, she has been active in multiple divisions of the Academy: she has served as a TIM representative-at-large (1998-2000), STR representative-at-large (2004-2007), OMT representative-at-large (2004-2007), and as the TIM Division chair on the 5-year track (2012-2017). She was a Senior Editor at Organization Science, and is currently on the editorial boards of the Strategic Entrepreneurship Journal, Strategic Management Journal, and Strategy Science. She is also on the Board of Directors of the Industry Studies Association. Her work has been published in a wide range of journals, including Administrative Science Quarterly, Academy of Management Journal, Organization Science, Research Policy, Strategic Entrepreneurship Journal, Strategic Management Journal, and Strategy Science, and has received multiple awards, including the AOM Entrepreneurship Division Thought Leader Award and the SMJ Dan and Mary Lou Schendel Best Paper Award. She is also the recipient of the 2022 Academy of Management TIM Distinguished Scholar Award.