Incoming Editors
Academy of Management Announces the Incoming Coeditors of AMP
The Academy of Management Board of Governors is pleased to announce that Gideon Markman, Colorado State University, and Geoffrey Wood, Western University, will serve as coeditors for the Academy of Management Perspectives. The mission of Academy of Management Perspectives (AMP) is to publish papers with policy implications based on management research. AMP articles leverage management theory to understand contemporary behavioral, socioeconomic, and technological trends, highlighting their implications for the public interest or relying on a strong evidence base of empirical findings to inform public policy.
The incoming coeditors will begin to receive proposal submissions on July 1, 2021. The full team will be announced later this year.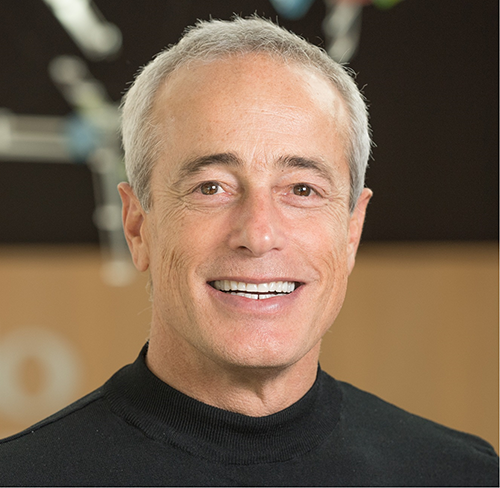 Gideon Markman, Editor
Full Professor
|
Colorado State University
United States
Gideon D. Markman (Ph.D. University of Colorado - Boulder) is a Professor of Strategy, Entrepreneurship & Sustainable Enterprise at Colorado State University, a Visiting Professor at Gent University in Belgium, and an Associate Editor of the Journal of Management Studies. His research focuses on entrepreneurship, sustainability, competitive dynamics, and market entry and he is the founder of the Sustainability, Ethics, and Entrepreneurship Conference. His research appears in diverse journals: Academy of Management Review, Academy of Management Journal, Strategic Management Journal, Journal of Applied Psychology, Journal of Management, Journal of Management Studies, Journal of Business Venturing, and Academy of Management Perspectives.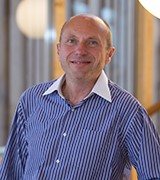 Geoffrey Wood, Editor
Western University, Ontario
Canada
Professor Geoffrey Wood is DanCap Chair of Innovation and Head of DAN Management at Western University in Canada, and Visiting Professor at Trinity College, Dublin. Previously, he served as Dean and Professor of International Business, at Essex Business School and before then as Professor of International Business at Warwick Business School, UK. He has authored/co-authored/edited eighteen books, and over one hundred and eighty articles in peer-reviewed journals. He has an h-index of 45, and an i10-index of 196. He holds honorary positions at Griffith and Monash University in Australia. Geoff's research interests centre on the relationship between institutional setting, corporate governance, firm finance, and firm level work and employment relations. He is a Fellow of the Academy of Social Sciences, and a Fellow of the British Academy of Management, and is also in receipt of an Honorary Doctorate in economics from Aristotle University, Greece.