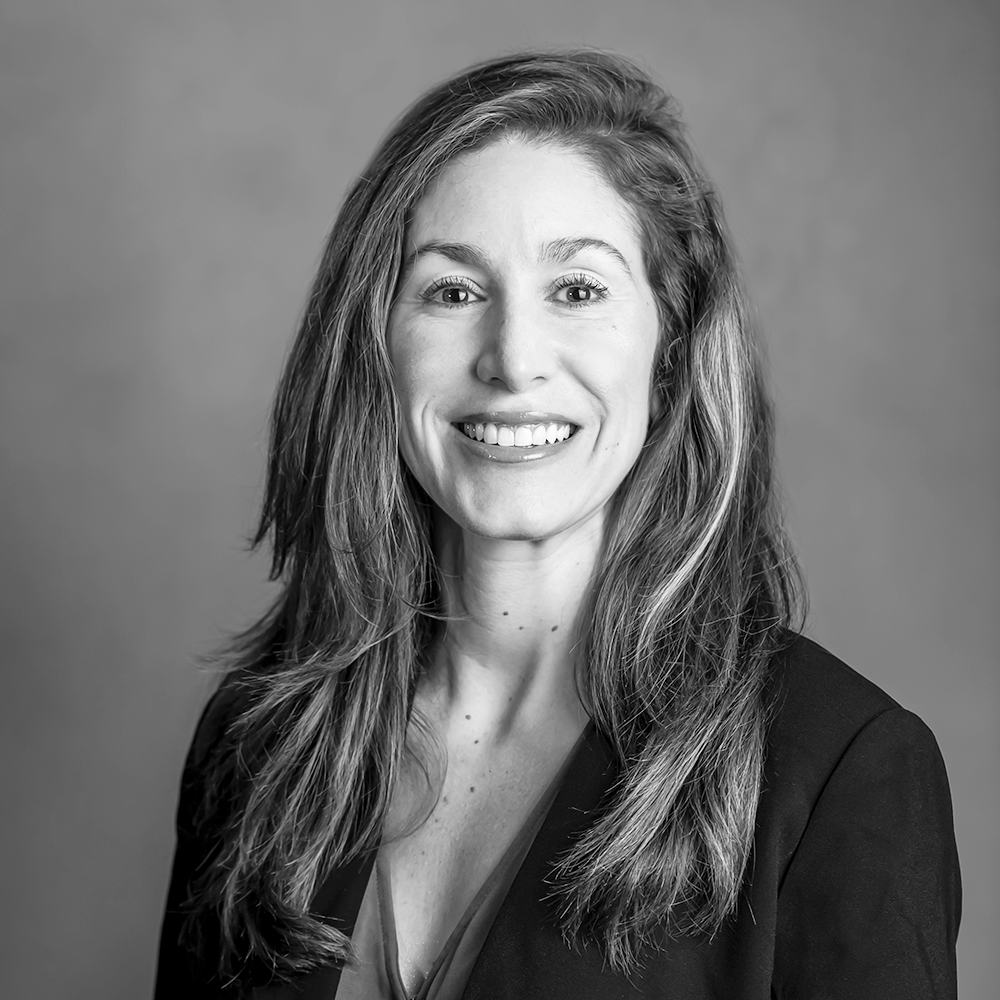 Allison Elias
Assistant Professor of Business Administration

Darden School of Business
University of Virginia
---

Topic Areas
Careers, Communications, Conflict Management, Gender and Diversity, Management Education, Management History, Social Issues
---

Trending Topics
Future of Work; Race, Equality, and Ethics; Remote Work and Working Families
Biography
Assistant Professor Allison Elias teaches courses about communication and negotiation in Darden's MBA and EMBA programs. Her elective, Women, Gender, and Work, was rated among the top 10% of all Darden electives (according to student ratings regarding course content and instructor quality).
Elias's research investigates historical and contemporary issues of gender and diversity in organizations, with a focus on the influence of social movements on corporate practices. Her 2022 book, The Rise of Corporate Feminism (History of U.S. Capitalism series, Columbia University Press), at the intersection history and management studies, charts the trajectory of modern feminism in the office, illuminating the failures of equality-based frameworks and merit-based human resource management practices. This book has received praise from scholars across disciplines (i.e., sociology, history, political science, law, management) and it was named a Best Summer Book of 2023 in the category of Business by the Financial Times.
Elias provides commentary regarding gender issues at work to media outlets such as NPR's Marketplace, and her research on women in business schools has been featured in Quartz.com and Poets & Quants.
Before coming to Darden, Elias taught at the Wharton School, University of Pennsylvania; the Owen Graduate School of Management, Vanderbilt University; the SC Johnson College of Business, Cornell University; and the ILR School, Cornell University.
---

AOM Research
SME Subject Areas
Careers, Entrepreneurship, Environment and Sustainability, Ethics, Gender and Diversity, Health Care, Human Resources, International Management, Leadership, Management Consulting, Management Education, Management History, Management Theory, Operations and Supply Chain Management, Organizational Behavior, Public and Nonprofit, Religion and Spirituality, Research Methods, Social Issues, Strategic Management, Technology and Innovation