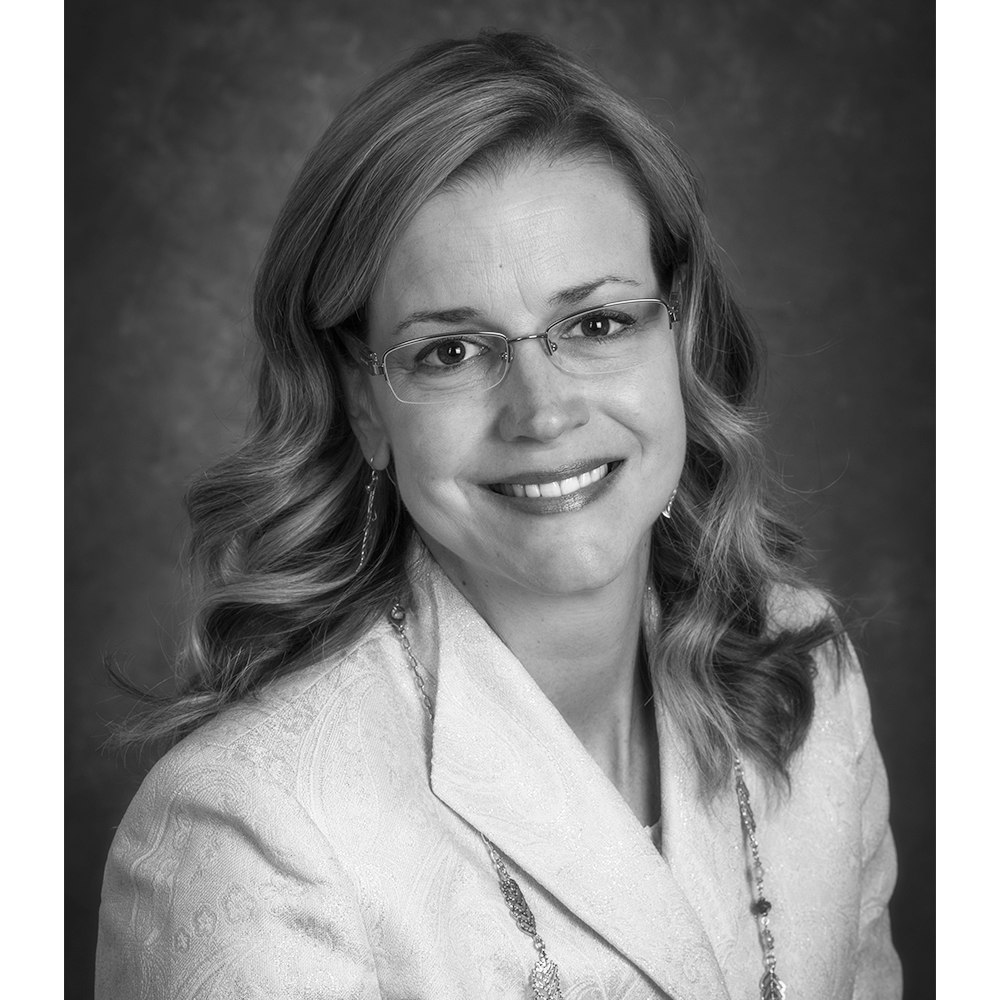 Amanda Bullough
Associate Professor, Management and Global Leadership; Co-Founder and Research Director, Women's Leadership Initiative
Lerner College of Business and Economics
University of Delaware
---

Topic Areas
Entrepreneurship, Gender and Diversity, Leadership, Management Education, Organizational Behavior
Trending Topics
Race, Equality, and Ethics; Remote Work and Working Families; Workforce Productivity
Biography
Amanda Bullough is an Associate Professor of Management, specializing in global and women's leadership, and Co-founder and Research Director of the Women's Leadership Initiative at the University of Delaware's Lerner College of Business and Economics. She is also a Principal Co-Investigator on the GLOBE Project: GLOBE 2020. Prior to this, she was an Assistant Professor of Entrepreneurship and Leadership at Thunderbird School for Global Management in Arizona, a premier university of business graduate programs.
Her research and teaching span global leadership, organizational behavior, women and gender, cross-cultural management, international business, entrepreneurship, multicultural teams, and professional development, to companies like Bank of America, W.L. Gore, AAA, DuPont, M&T Bank, Toyota Financial Services, Christiana Healthcare, and others. Amanda publishes in premier journals, including the Journal of Management, Academy of Management Perspectives, Entrepreneurship Theory and Practice, and Leadership Quarterly, serves on the editorial review board for Entrepreneurship Theory & Practice, and has presented at numerous international business and management conferences.
Her newest stream of research revolves around her role on a 7-person core research team for the GLOBE 2020 Project—a global culture and leadership research initiative with data covering 99% of the world's GDP and 97% of the world's population. Amanda has won also won the 2020 E. Arthur Trabant Award for Women's Equity from the University of Delaware, was honored as a 2019 Women in Business Awardee from Delaware Today magazine, and won the WAIB Best Paper award for Increased Gender Awareness in International Business Research at the Academy of International Business conference in 2009.
Amanda received her Doctor of Philosophy degree from Florida International University in Management & International Business. She also holds a Master of Arts degree in International Studies from Florida International University, and a Bachelor of Science degree in Business Administration from the University of South Florida with a major in marketing. Prior to receiving her graduate degrees, Amanda worked in marketing and advertising and engaged in extensive international travel in both developed and developing countries around the world.

---

AOM Research
SME Subject Areas
Careers, Entrepreneurship, Environment and Sustainability, Ethics, Gender and Diversity, Health Care, Human Resources, International Management, Leadership, Management Consulting, Management Education, Management History, Management Theory, Operations and Supply Chain Management, Organizational Behavior, Public and Nonprofit, Religion and Spirituality, Research Methods, Social Issues, Strategic Management, Technology and Innovation