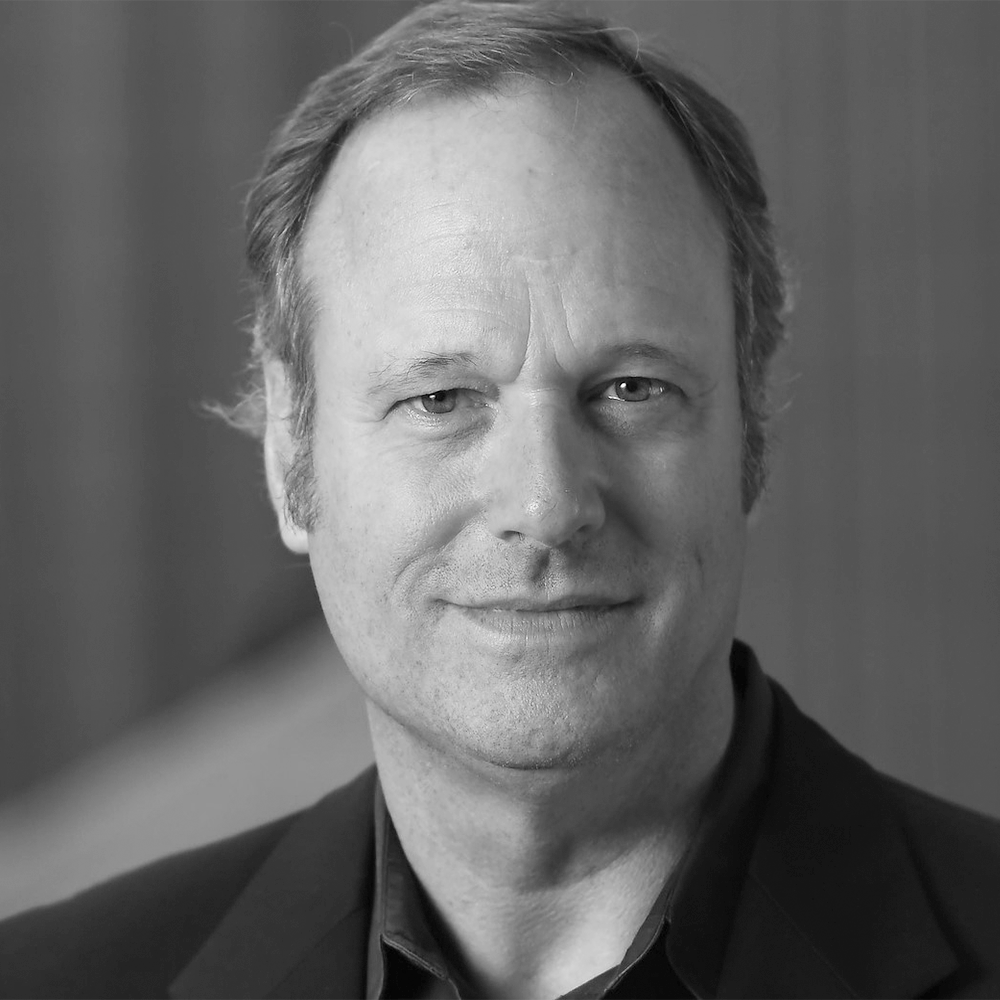 Andrew Hoffman
Holcim (US) Professor of Sustainable Enterprise

Stephen M. Ross School of Business, School for Environment and Sustainability
University of Michigan
---

Topic Areas
Environment and Sustainability, Management Education, Social Issues
---

Trending Topics
Climate Change, Corporate Social Responsibility
Biography
Andrew (Andy) Hoffman is the Holcim (US) Professor of Sustainable Enterprise at the University of Michigan; a position that holds joint appointments in the Stephen M. Ross School of Business and the School for Environment and Sustainability.
Andy's research uses organizational behavior models and theories to understand the cultural and institutional aspects of environmental issues for organizations. He has published over 100 articles/book chapters, as well as 18 books, which have been translated into six languages. In this work, he focuses on the processes by which environmental issues both emerge and evolve as social, political, and managerial issues, including: the evolving nature of field level pressures related to environmental issues; the corporate responses that have emerged as a result of those pressures, particularly around the issue of climate change; the interconnected networks among non-governmental organizations and corporations and how those networks influence change processes within cultural and institutional systems; the social and psychological barriers to these change processes; and the underlying cultural values that are engaged when these barriers are overcome. He also writes about the role of academic scholars in public and political discourse.
Among his list of honors, Andy has been awarded the ONE Teaching Award (2020), Page Prize for Sustainability Issues in Business Curricula (2020), Responsible Research in Management Award (2019), Distinguished Faculty Award for the Organizations & Natural Environment Division of the Academy of Management (2018), Aspen Institute Ideas Worth Teaching Award (2018), Aspen Institute Faculty Pioneer Award (2016), American Chemical Society National Award (2016), Strategic Organization Best Essay Award (2016), Organization & Environment Best Paper Award (2014), Maggie Award (2013), JMI Breaking the Frame Award (2012), Connecticut Book Award (2011), Aldo Leopold Fellowship (2011), Aspen Environmental Fellowship (2011 and 2009), Manos Page Prize (2009), Aspen Institute Rising Star Award (2003), Rachel Carson Book Prize (2001) and Klegerman Award (1995).
His work has been covered in numerous media outlets, including The New York Times, Scientific American, Time, the Wall Street Journal, National Geographic, Atlantic and National Public Radio. He has served on numerous research committees for the National Academies of Science, the Johnson Foundation, the Climate Group, the China Council for International Cooperation on Environment and Development and the Environmental Defense Fund.
Prior to academics, Andy worked for the US Environmental Protection Agency (Region 1), Metcalf & Eddy Environmental Consultants, T&T Construction & Design and the Amoco Corporation. Andy serves on advisory boards for ecoAmerica, the Michigan League of Conservation Voters, the Widlife Habitat Council, the Center for Environmental Innovation and the Stanford Social Innovation Review.

---

AOM Research
SME Subject Areas
Careers, Entrepreneurship, Environment and Sustainability, Ethics, Gender and Diversity, Health Care, Human Resources, International Management, Leadership, Management Consulting, Management Education, Management History, Management Theory, Operations and Supply Chain Management, Organizational Behavior, Public and Nonprofit, Religion and Spirituality, Research Methods, Social Issues, Strategic Management, Technology and Innovation