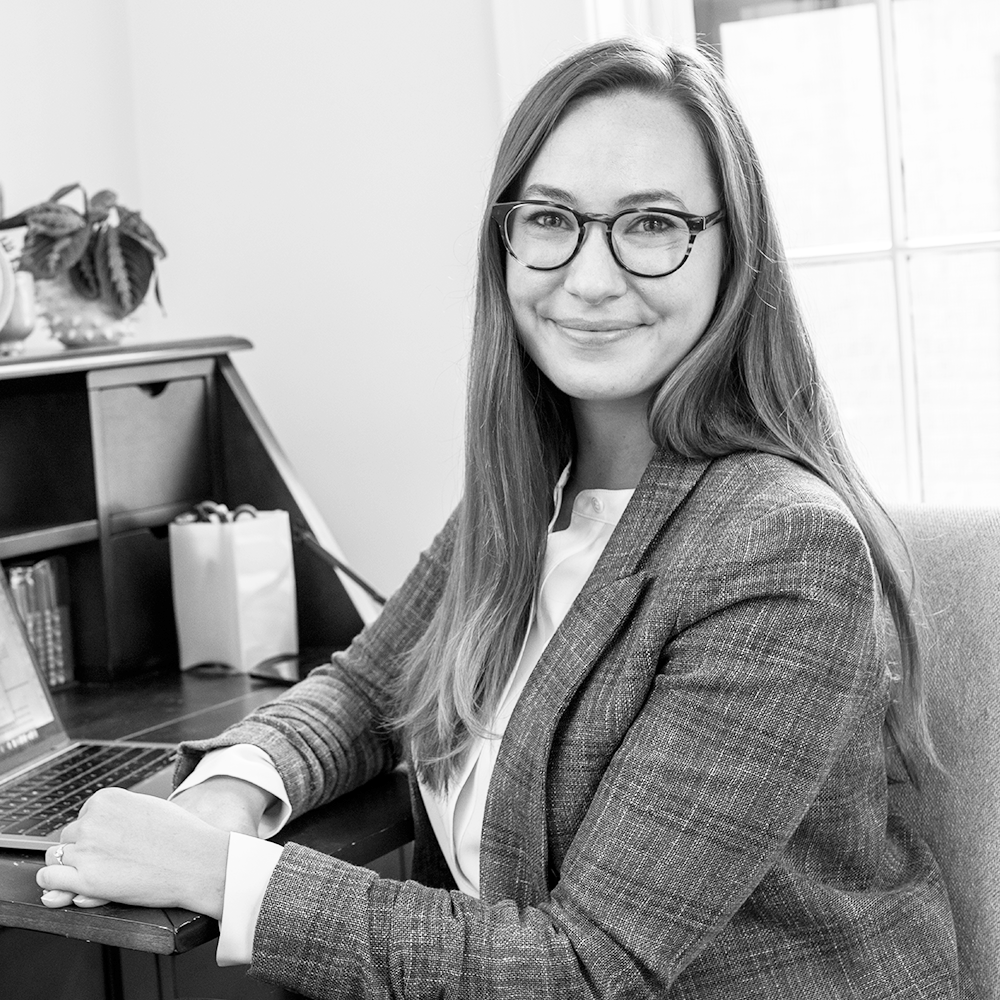 Ashley Hardin
Assistant Professor of Organizational Behavior
Olin Business School
Washington University in St. Louis
---

Topic Areas
Organizational Behavior
---

Trending Topics
Future of Work, Remote Work and Working Families
Biography
Ashley Hardin is an Assistant Professor of Organizational Behavior at Washington University's Olin Business School. Her research investigates interpersonal processes in organizations and how these processes are influenced by aspects of people's non-work lives spilling into the workplace.
Ashley is motivated both by the central importance of relationships at work, as well as by the complex nature of one's personal life becoming known in a professional context. Through her interest in these two aspects of organizational life, she is driven to shed light on four particular questions: how is personal knowledge of colleagues acquired; how does this knowledge alter interpersonal relationships at work; what are the individual, team, and organizational consequences of these particular types of interpersonal treatment; and finally how are these processes influenced by the organizational context in which they are embedded.
Prior to receiving her PhD at the University of Michigan and joining Olin, Ashley worked as a Senior Associate Consultant for Bain & Company and the Bridgespan Group.
---

AOM Research
SME Subject Areas
Careers, Entrepreneurship, Environment and Sustainability, Ethics, Gender and Diversity, Health Care, Human Resources, International Management, Leadership, Management Consulting, Management Education, Management History, Management Theory, Operations and Supply Chain Management, Organizational Behavior, Public and Nonprofit, Religion and Spirituality, Research Methods, Social Issues, Strategic Management, Technology and Innovation