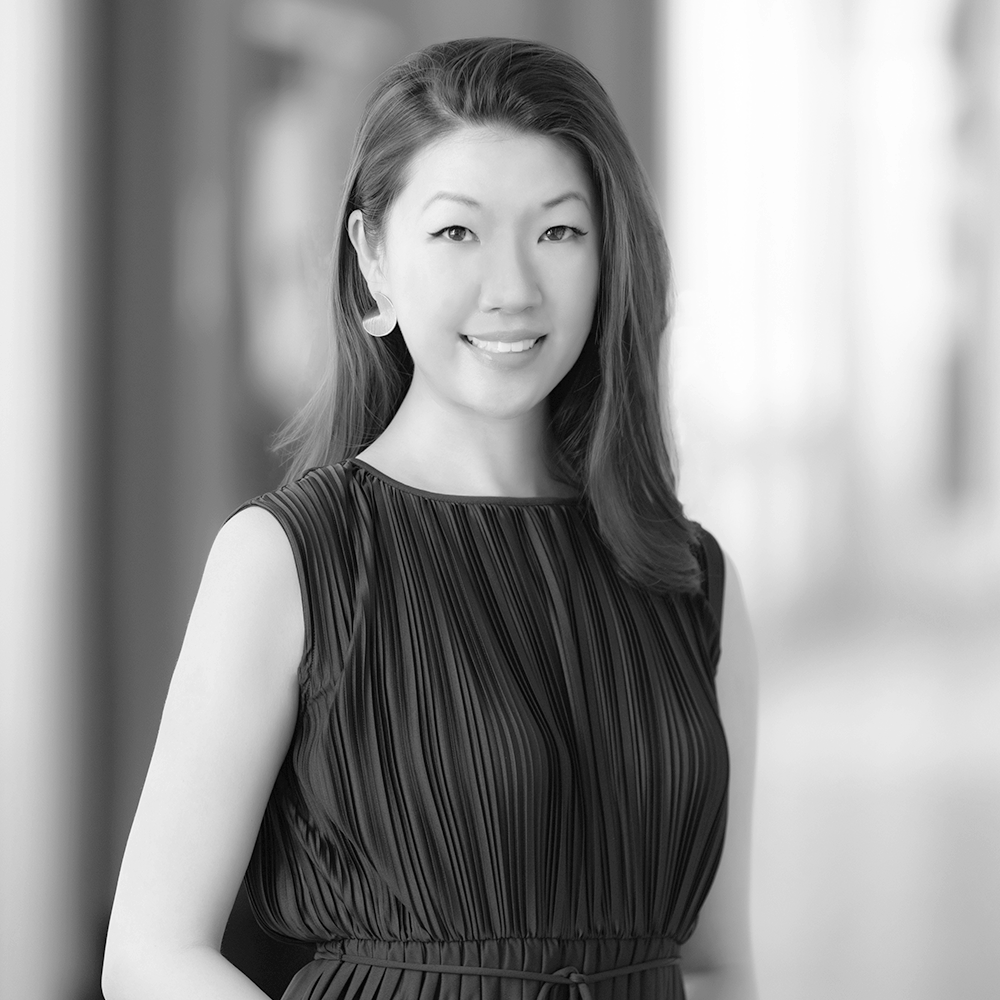 Bonnie Hayden Cheng
Associate Professor of Management and Strategy
MBA Program Director
HKU Business School
Hong Kong University
---

Topic Areas
Corporate Wellness, Leadership, Organizational Behavior
---

Trending Topics
COVID, Future of Work, Remote Work and Working Families, Workforce Productivity
Biography
Bonnie Hayden Cheng is an Associate Professor of Management and Strategy, and MBA Program Director at the HKU Business School, University of Hong Kong. Bonnie is also the Chief Resilience Officer at Human at Work, a strategy lab helping leaders transform their companies by unlocking and unleashing their full potential. She is a Scientific Advisor to One Mind at Work, a global coalition of key executives from some of the world's most influential companies dedicated to workplace mental health.
Her research is dedicated to corporate wellness. She helps leaders level up their leadership, creating cultures and teams that drive positive change and thrive in the workplace. This includes working with employees to achieve and maintain well-being in the workplace, such as leading through anxiety, harnessing the benefits of workplace anxiety, building resilience, and recovering from work stress.
She has published in top management journals such as Academy of Management Journal, Journal of Applied Psychology, and Journal of Personality and Social Psychology. Her research has been featured in leading media sources including The Wall Street Journal, Forbes, The New York Times, and Harvard Business Review. She has worked closely with companies and governments such as AIA, DHL Global Forwarding, Hong Kong Airlines, Hong Kong SAR Government, Konica Minolta, State Street, and UBS.
Bonnie received her PhD degree in Organizational Behavior and Human Resource Management from the Rotman School of Management, University of Toronto.
---

AOM Research
SME Subject Areas
Careers, Entrepreneurship, Environment and Sustainability, Ethics, Gender and Diversity, Health Care, Human Resources, International Management, Leadership, Management Consulting, Management Education, Management History, Management Theory, Operations and Supply Chain Management, Organizational Behavior, Public and Nonprofit, Religion and Spirituality, Research Methods, Social Issues, Strategic Management, Technology and Innovation