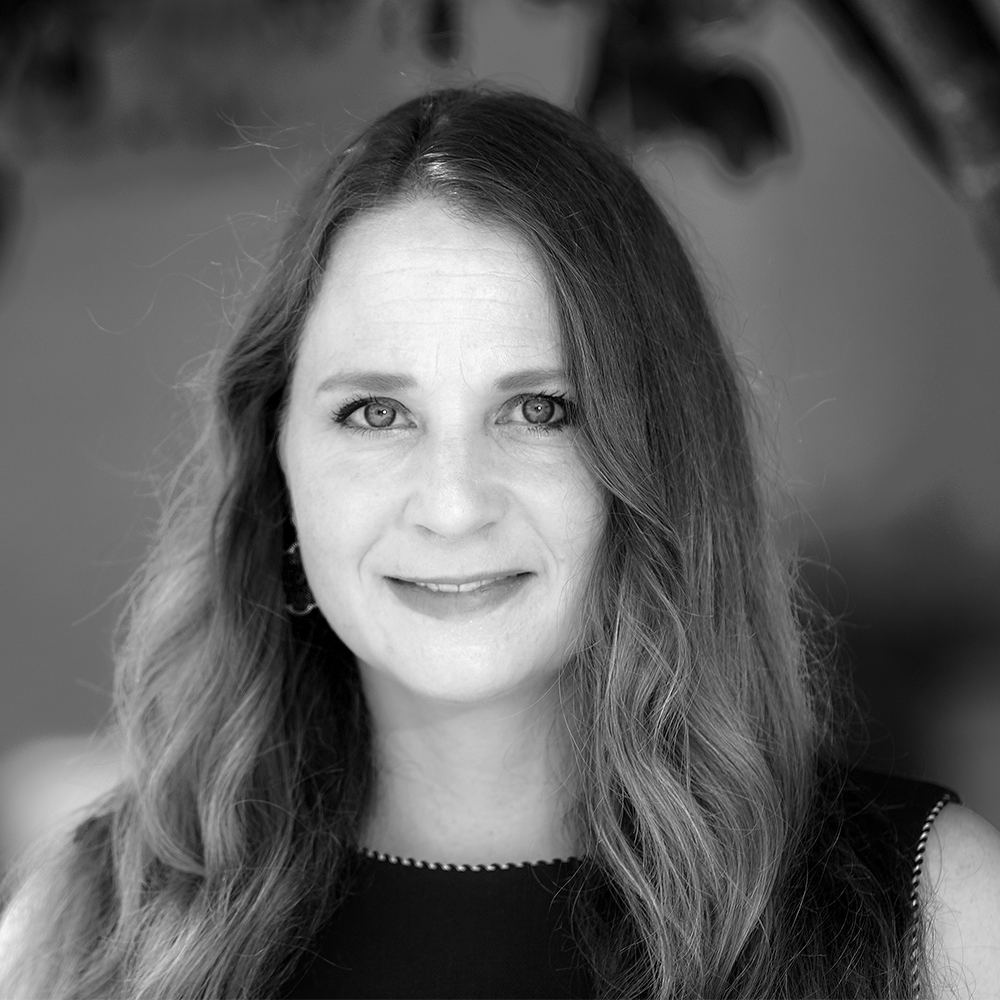 Brianna Caza
Associate Professor

Bryan School of Business and Economics
University North Carolina, Greensboro
---

Topic Areas
Change Management, Gender and Diversity, Organizational Behavior
---

Trending Topics
COVID; Future of Work; Race, Equality, and Ethics; Remote Work and Working Families
Biography
Brianna Barker Caza is an Associate Professor of Management at the University of North Carolina at Greensboro. She received her PhD in Organizational Psychology from the University of Michigan.
Brianna's research seeks to understand when and how people do well in seemingly difficult work situations involving unexpected events, ethical dilemmas, daily tensions, and challenging interpersonal situations. She has a particular interest in identity and interpersonal dynamics relating to the gig economy, multiple jobholding, and high stakes professional work.
Her research has been published in top tier organizational outlets such as Administrative Science Quarterly, Academy of Management Annals, Academy of Management Review, Journal of Organizational Behavior, Journal of Business Ethics, Organizational Behavior and Human Decision Processes, and Business Ethics Quarterly. She is also a regular contributor to Harvard Business Review, writing about issues relating to the gig economy, authenticity, identity, and resilience.
Brianna was honored to receive recognition as one of the 2019 Radar thinkers by Thinkers50. She is currently working on several large-scale research projects devoted to investigating the individual capabilities and interpersonal processes that enable women in science, medical professionals, and independent professionals to thrive at work.

---

AOM Research
SME Subject Areas
Careers, Entrepreneurship, Environment and Sustainability, Ethics, Gender and Diversity, Health Care, Human Resources, International Management, Leadership, Management Consulting, Management Education, Management History, Management Theory, Operations and Supply Chain Management, Organizational Behavior, Public and Nonprofit, Religion and Spirituality, Research Methods, Social Issues, Strategic Management, Technology and Innovation