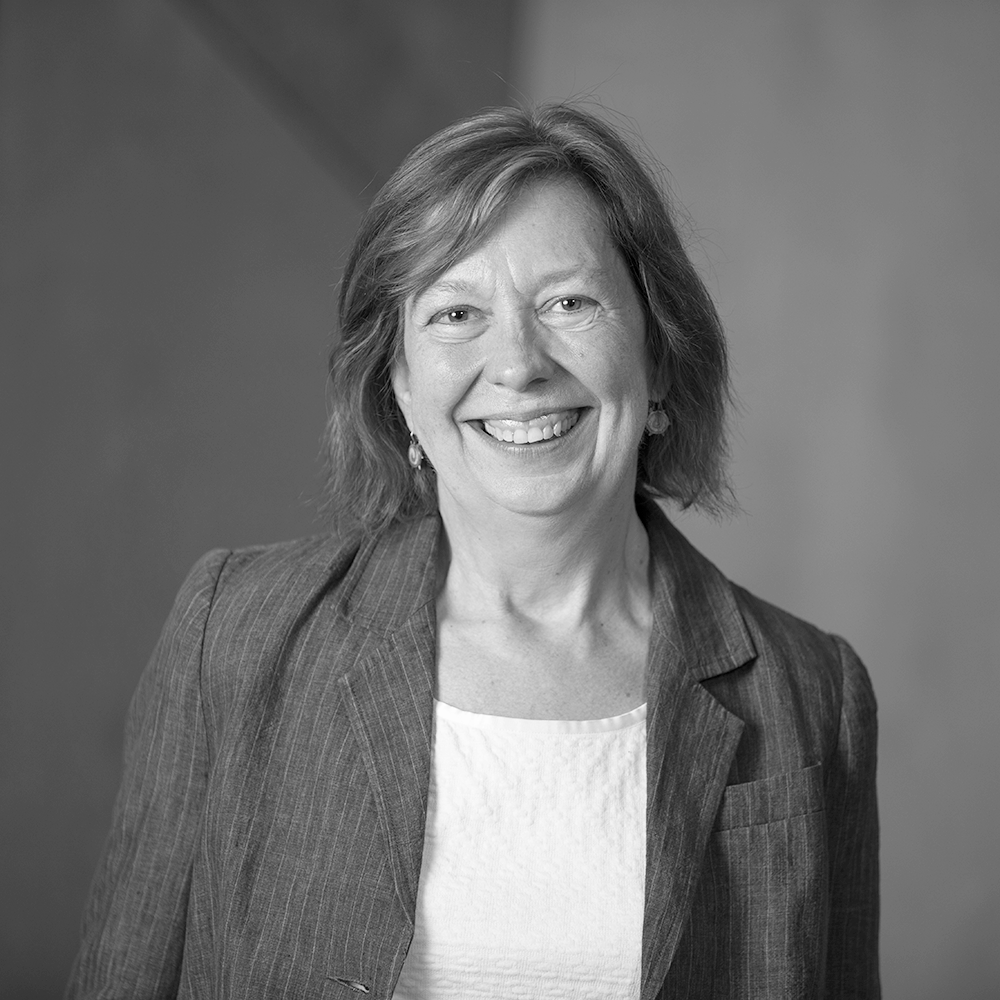 Carol Kulik
Bradley Distinguished Professor

UniSA Business
University of South Australia
---

Topic Areas
Gender and Diversity, Organizational Behavior, Social Issues
---

Trending Topics
Aging Workforce; Corporate Social Responsibility; Future of Work; Race, Equality, and Ethics
Biography
Carol T. Kulik is a Bradley Distinguished Professor of Human Resource Management at the University of South Australia (UniSA Business) and a senior researcher at UniSA's Centre for Workplace Excellence.
Carol's research focuses on the effective management of workforce diversity, with a particular emphasis on gender and age. Current projects are investigating strategies for closing the gender pay gap, motivating organizations to become gender equality frontrunners, and empowering employees to negotiate better working arrangements in the next normal.
Her book, Human Resources for the non-HR Manager, makes research on human resource management accessible to line managers with no formal training in human resources.
---

AOM Research
SME Subject Areas
Careers, Entrepreneurship, Environment and Sustainability, Ethics, Gender and Diversity, Health Care, Human Resources, International Management, Leadership, Management Consulting, Management Education, Management History, Management Theory, Operations and Supply Chain Management, Organizational Behavior, Public and Nonprofit, Religion and Spirituality, Research Methods, Social Issues, Strategic Management, Technology and Innovation