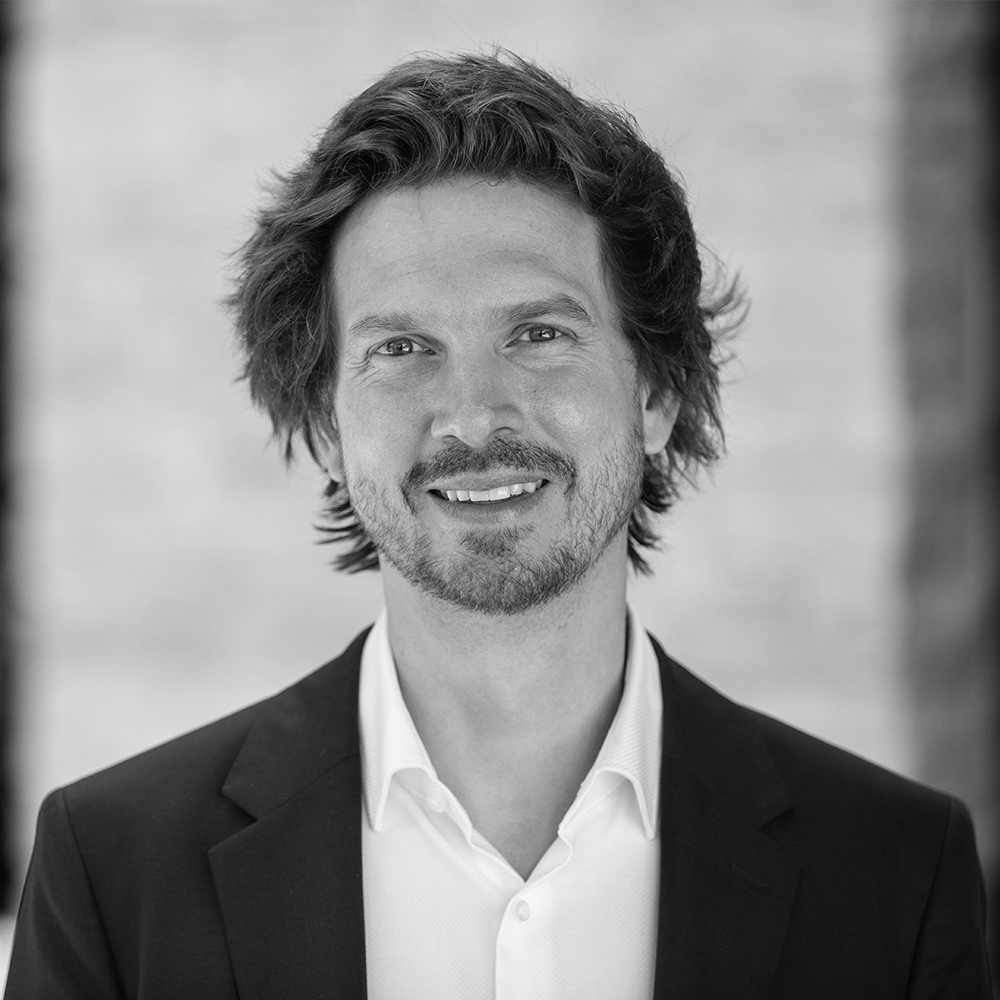 Christian Busch
Director, Global Economy program
Center for Global Affairs
New York University
---

Topic Areas
Change Management, Entrepreneurship, Environment and Sustainability, International Management, Leadership, Management Consulting, Management Theory, Public and Nonprofit, Social Issues, Strategic Management, Technology and Innovation
---

Trending Topics
Corporate Social Responsibility, Future of Work, Managing Uncertainty, Serendipity, Workforce Productivity
Biography
Christian Busch, FRSA, is an internationally known expert in the areas of innovation, purpose-driven leadership, and serendipity. He is the director of the SPS CGA Global Economy Program at New York University, and also teaches at the London School of Economics. Christian's bestselling book, The Serendipity Mindset: The Art & Science of Creating Good Luck, has been highlighted as a "wise, exciting, and life-changing book" (Arianna Huffington) that "offers excellent practical guidance for all" (Paul Polman).
Previously, Christian co-directed the London School of Economics' Innovation Lab and co-founded the Sandbox Network, a global community of young innovators, as well as Leaders on Purpose, an organization convening purpose-driven CEOs of Fortune 500 companies. He has advised multinational companies and governments around the world. He frequently speaks at conferences such as the World Economic Forum (WEF), TEDx, and Financial Times Sustainability Summit, and has guest-lectured at Stanford University, Peking University, and Strathmore Business School. He is member of the World Economic Forum's (WEF) Expert Forum, a Fellow of the Royal Society of Arts, among Diplomatic Courier's "Top 99 Influencers", and on the Thinkers50 list of the 30 thinkers "most likely to shape the future."
Christian's research has been featured by outlets such as the Strategic Management Journal, Harvard Business Review, Forbes, The Guardian, and the BBC. He received his PhD from the London School of Economics.
---

AOM Research
SME Subject Areas
Careers, Entrepreneurship, Environment and Sustainability, Ethics, Gender and Diversity, Health Care, Human Resources, International Management, Leadership, Management Consulting, Management Education, Management History, Management Theory, Operations and Supply Chain Management, Organizational Behavior, Public and Nonprofit, Religion and Spirituality, Research Methods, Social Issues, Strategic Management, Technology and Innovation