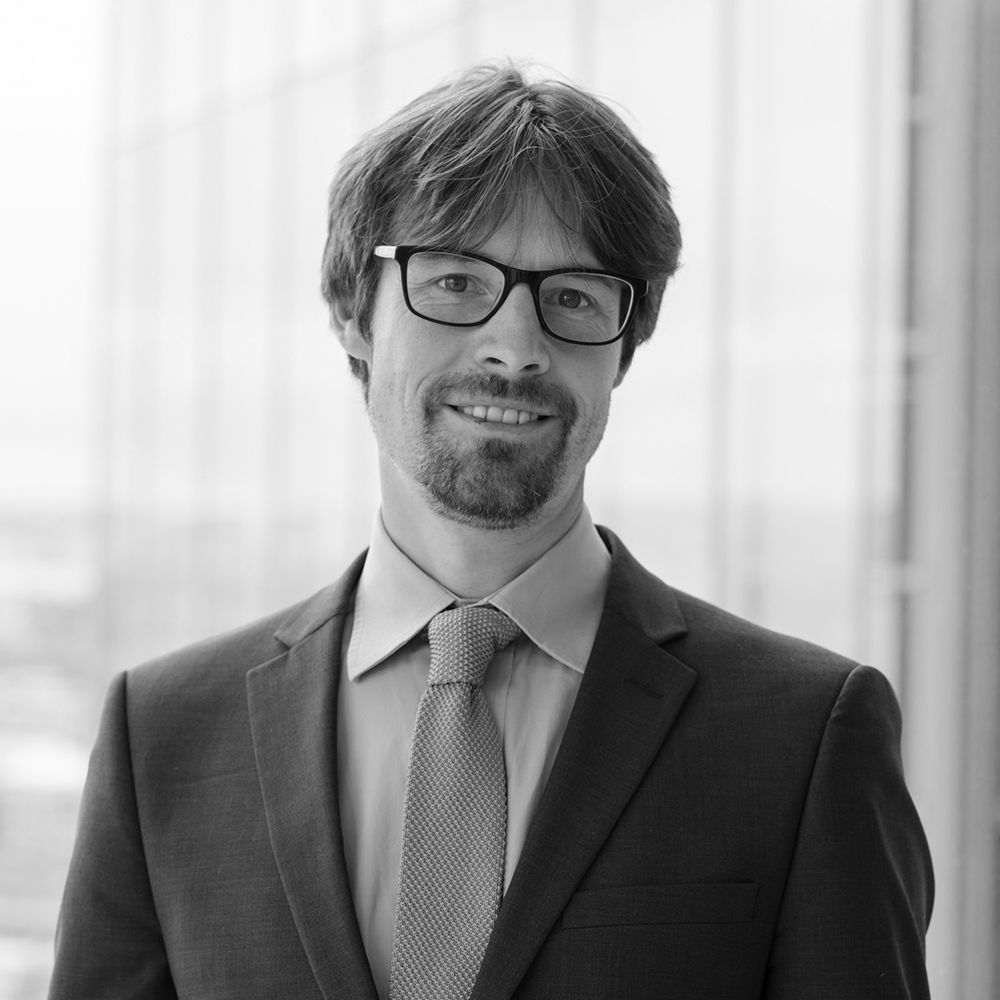 Christian Stadler
Professor of Strategic Management

Warwick Business School
University of Warwick
---

Topic Areas
Strategic Management
---

Trending Topics
COVID, Crisis Management, Future of Work
Biography
Christian Stadler is a professor of strategic management at Warwick Business School and Forbes Contributor. Prior to joining Warwick Business School he was at University of Bath School of Management, Tuck School of Business at Dartmouth, and Innsbruck University.
Christian addresses fundamental strategic questions that enable companies to grow, adapt, and consistently beat their competitors. His research examines how organizations can achieve sustainable competitive advantage. He is particularly interested in questions related to 1) learning and innovation, as well as 2) diversification.
Christian has been listed by Thinkers50 in 2021 and as a future thinker in 2013 and has been quoted in over 7,000 media outlets including Al Jazeera, CNN, BBC, Bloomberg Business Week, Fast Company, Financial Times, Fortune, Harvard Business Review, The New York Times, and The Wall Street Journal. His new award winning book Open Strategy. Mastering Disruption from Outside the C-Suite helps companies to craft strategy in a new unconventional way, one tailor-made for today's faster, more volatile business environment. Christian's previous book Enduring Success: What We Can Learn from the History of Outstanding Corporations was the first one with a non-U.S. perspective on long-range success.

---

AOM Research
SME Subject Areas
Careers, Entrepreneurship, Environment and Sustainability, Ethics, Gender and Diversity, Health Care, Human Resources, International Management, Leadership, Management Consulting, Management Education, Management History, Management Theory, Operations and Supply Chain Management, Organizational Behavior, Public and Nonprofit, Religion and Spirituality, Research Methods, Social Issues, Strategic Management, Technology and Innovation