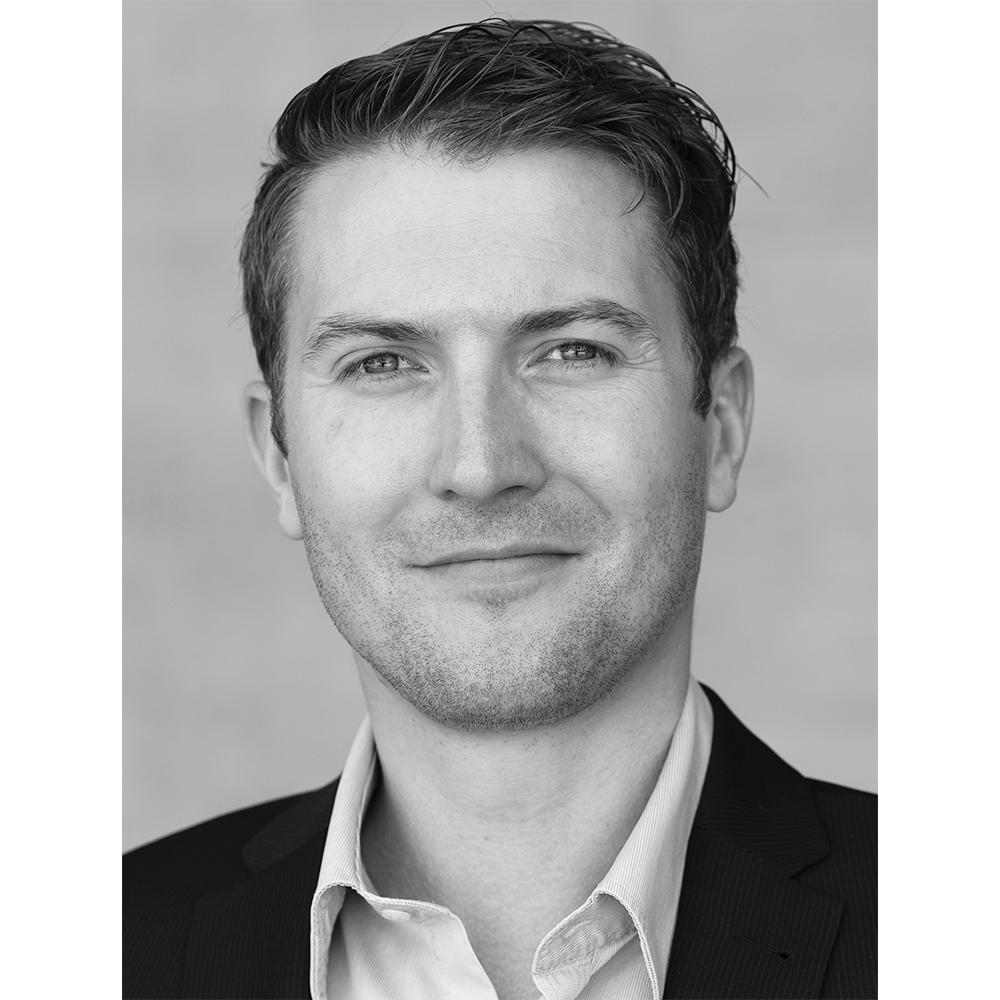 David Dwertmann
Associate Professor

School of Business-Camden
Rutgers University
---

Topic Areas
Gender and Diversity, Leadership, Organizational Behavior
---

Trending Topics
Aging Workforce; Race, Equality, and Ethics
Biography
David Dwertmann is an associate professor of management. He received his BSc and MSc in psychology from the University of Mannheim in Germany and his PhD in strategy and management from the University of St. Gallen in Switzerland.
David is interested in the social and cognitive processes that result in feelings of otherness and how to overcome them. He looked at otherness in the form of people with versus without disabilities, immigrants versus non-immigrants, different levels of status and hierarchy, and more. He is particularly interested in how social norms, organizational climate, and leadership influence these processes.
His work in these areas has been published in premier business journals such as the Academy of Management Journal, The Leadership Quarterly, Human Resource Management, Journal of Organizational Behavior, and the Journal of Management among others. David has received local, national, and international awards for his work, including being named one of the world's Best 40-Under-40 business school professors by Poets & Quants in 2021.
David is currently serving as a member of the Editorial Board for Organizational Psychology Review and the Journal of Management.
---

AOM Research
SME Subject Areas
Careers, Entrepreneurship, Environment and Sustainability, Ethics, Gender and Diversity, Health Care, Human Resources, International Management, Leadership, Management Consulting, Management Education, Management History, Management Theory, Operations and Supply Chain Management, Organizational Behavior, Public and Nonprofit, Religion and Spirituality, Research Methods, Social Issues, Strategic Management, Technology and Innovation