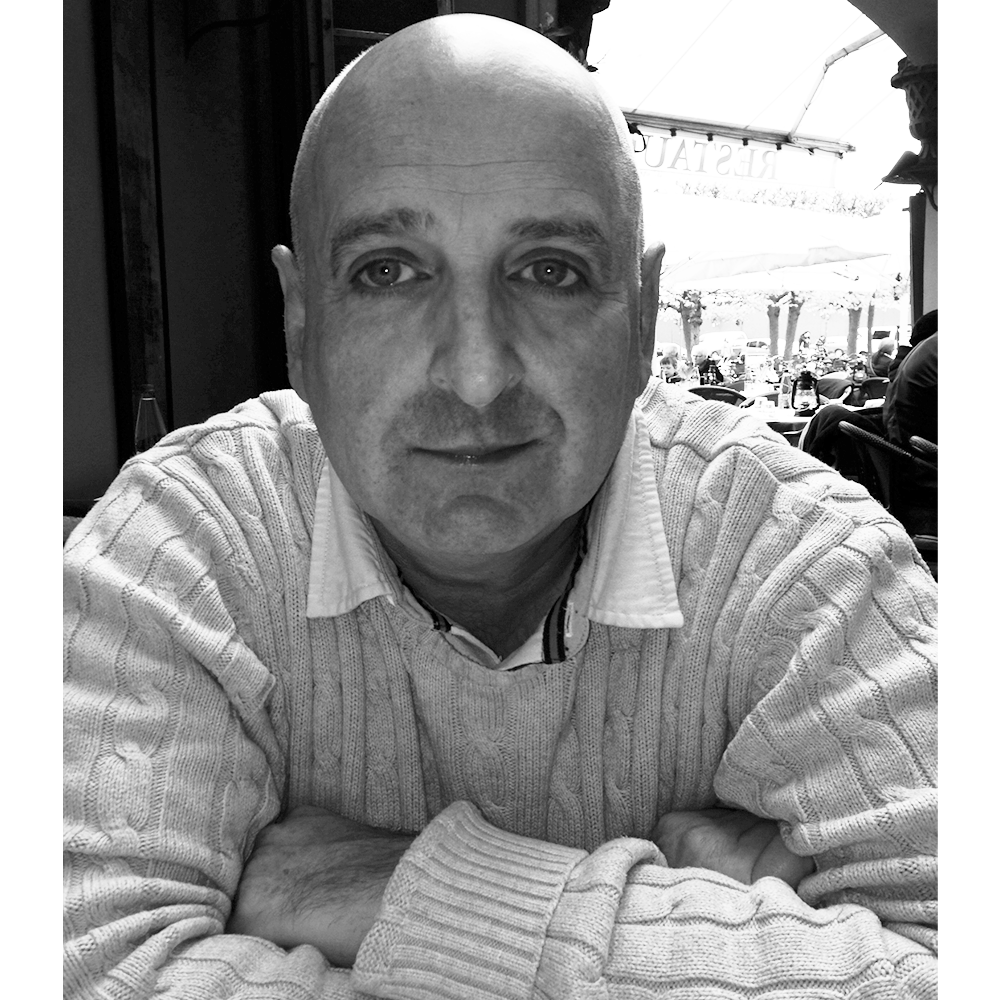 Dennis Tourish
Professor of Leadership and Organization Studies

Business School
University of Sussex
---

Topic Areas
Cults, Leadership, Organizational Behavior, Research Integrity, Research Fraud
---

Trending Topics
Corporate Social Responsibility
Biography
Dennis Tourish is a professor of Leadership and Organization Studies at Sussex University and the editor of the journal Leadership.
Among Dennis' research interests are the dark side of leadership, leadership and organizational effectiveness, hubris in leadership, research misconduct, responsible research in business and management, and influence processes within organizations that can be described as cults. He has co-written or co-edited eight books, including Management Studies in Crisis: Fraud, Deception and Meaningless Research and has published over seventy peer reviewed journal articles on these topics.
In 2020 he published The triumph of nonsense in management studies in the Academy of Management Learning & Education, for which he won the Best Paper of the year award. Dennis has also contributed a chapter on 'Leadership and cults' to the SAGE Handbook of Leadership (2011). A paper he published in 2005 has been republished in a SAGE series devoted to 'Major Works in Leadership: Vol. 4' (2011).
Additionally, Dennis has extensive experience in consultancy and executive education with a range of public and private organizations. He has been interviewed frequently on radio and television about his research, including on SKY News, BBC News, ITV News, and BBC World News. He regularly speaks at professional conferences.
---

AOM Research
SME Subject Areas
Careers, Entrepreneurship, Environment and Sustainability, Ethics, Gender and Diversity, Health Care, Human Resources, International Management, Leadership, Management Consulting, Management Education, Management History, Management Theory, Operations and Supply Chain Management, Organizational Behavior, Public and Nonprofit, Religion and Spirituality, Research Methods, Social Issues, Strategic Management, Technology and Innovation