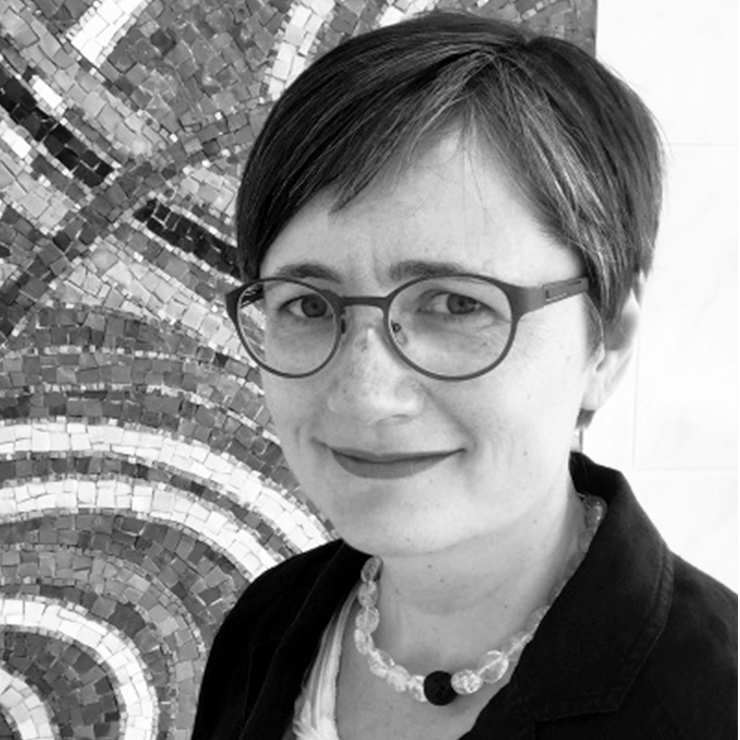 Elena Obukhova
Assistant Professor
Desautels Faculty of Management
McGill University
---

Topic Areas
Careers, Entrepreneurship, Gender and Diversity, Social Issues
Trending Topics
COVID, Future of Work
Biography
Elena Obukhova is an Assistant Professor in Strategy and Organization at the Desautels Faculty of Management at McGill University. She is an economic sociologist who focuses on how relationships, gender, politics and other social processes shape market outcomes. Her recent paper has explored gender differences in networking.
One stream of Elena's research investigates the value of social connections in job search. A second stream examines what enables individuals and organizations to act in non-conformist fashion. With Daphne Demetry, she is currently conducting research on entrepreneurial resilience during Covid-19 pandemic. Her work uses a variety of methods, including survey research, simulations, experiments and big data.
Elena is a recipient of Insight Development grant from the Canadian Social Sciences and Humanities Research Council, the Fulbright-Hays Fellowship from the U.S. Department of Education, and two Fellowships from the Social Science Research Council. She currently serves on editorial boards of Organization Science and Management and Organization Review.
---

AOM Research
SME Subject Areas
Careers, Entrepreneurship, Environment and Sustainability, Ethics, Gender and Diversity, Health Care, Human Resources, International Management, Leadership, Management Consulting, Management Education, Management History, Management Theory, Operations and Supply Chain Management, Organizational Behavior, Public and Nonprofit, Religion and Spirituality, Research Methods, Social Issues, Strategic Management, Technology and Innovation