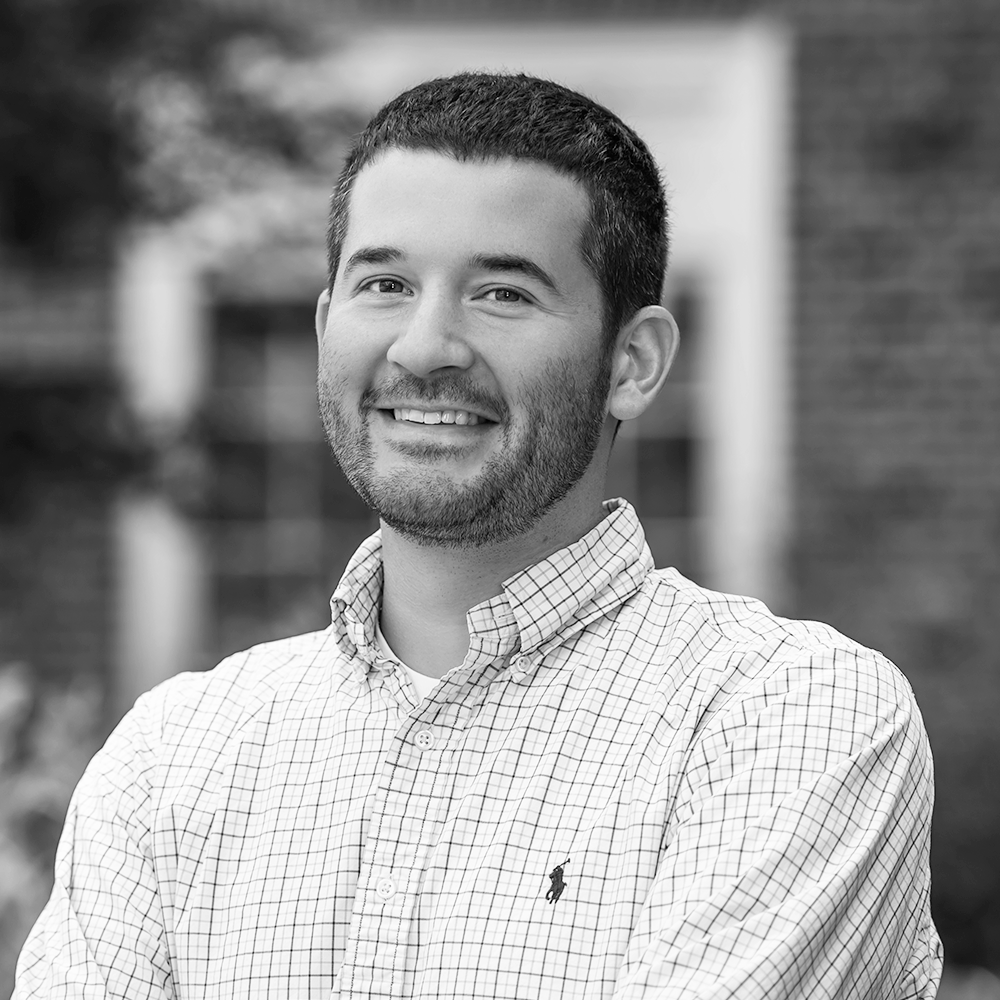 Fadel Matta
Terry Dean's Advisory Council Distinguished Professor

Terry College of Business
University of Georgia
---

Topic Areas
Leadership, Organizational Behavior, Research Methods
---

Trending Topics
COVID
Biography
Fadel K. Matta is an associate professor, an Institute for Leadership Advancement Research Scholar, and the Terry Dean's Advisory Council Distinguished Professor in the Department of Management at the University of Georgia's Terry College of Business. He received his PhD in Organizational Behavior and Human Resource Management from Michigan State University.
Fadel's research focuses on organizational justice, leader–member exchange, and emotions in the workplace. Fadel's work has been published in—and he serves on the editorial boards at—Academy of Management Journal, Academy of Management Review, Journal of Applied Psychology, Personnel Psychology, and Organizational Behavior and Human Decision Processes. His research has also been featured in popular press outlets such as Daily Mail, Forbes, Harvard Business Review, Men's Health, and The Washington Post.
Fadel received the 2020 Rising Star in Leadership Research Award—hosted by the Exeter Centre for Leadership and the Academy of Management's Network of Leadership Scholars.
---

AOM Research
SME Subject Areas
Careers, Entrepreneurship, Environment and Sustainability, Ethics, Gender and Diversity, Health Care, Human Resources, International Management, Leadership, Management Consulting, Management Education, Management History, Management Theory, Operations and Supply Chain Management, Organizational Behavior, Public and Nonprofit, Religion and Spirituality, Research Methods, Social Issues, Strategic Management, Technology and Innovation