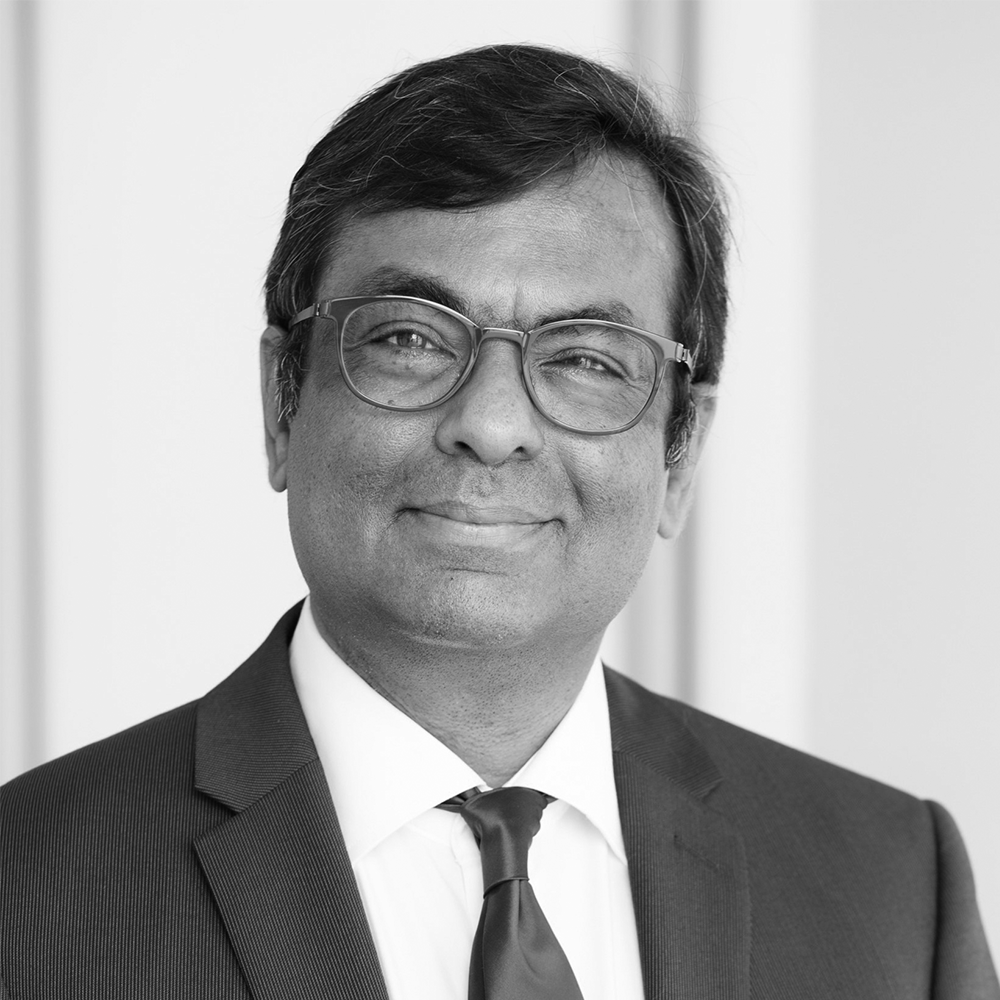 Gaurab Bhardwaj
Associate Professor of Management
Babson College
---

Topic Areas
Entrepreneurship, Environment and Sustainability, Health Care, International Management, Management Education, Social Issues, Strategic Management, Technology and Innovation
---

Trending Topics
Aging Workforce, Climate Change, COVID, Large Societal Problems
Biography
Gaurab Bhardwaj, an associate professor of management at Babson College in Massachusetts, teaches courses in strategy, decision making, and problem solving in executive education, MBA and undergraduate programs. He has received the Deans' Award for Excellence in Teaching across all programs and the Aspen Institute's Faculty Pioneer Award in 2016.
Using field research and narrative methods, Gaurab investigates how companies and societies solve the big, difficult problems confronting them. He has published journal articles, book chapters, reports, and cases.
Gaurab has a PhD in business administration from the University of Pittsburgh and an MBA from Northeastern University.
---

AOM Research
SME Subject Areas
Careers, Entrepreneurship, Environment and Sustainability, Ethics, Gender and Diversity, Health Care, Human Resources, International Management, Leadership, Management Consulting, Management Education, Management History, Management Theory, Operations and Supply Chain Management, Organizational Behavior, Public and Nonprofit, Religion and Spirituality, Research Methods, Social Issues, Strategic Management, Technology and Innovation