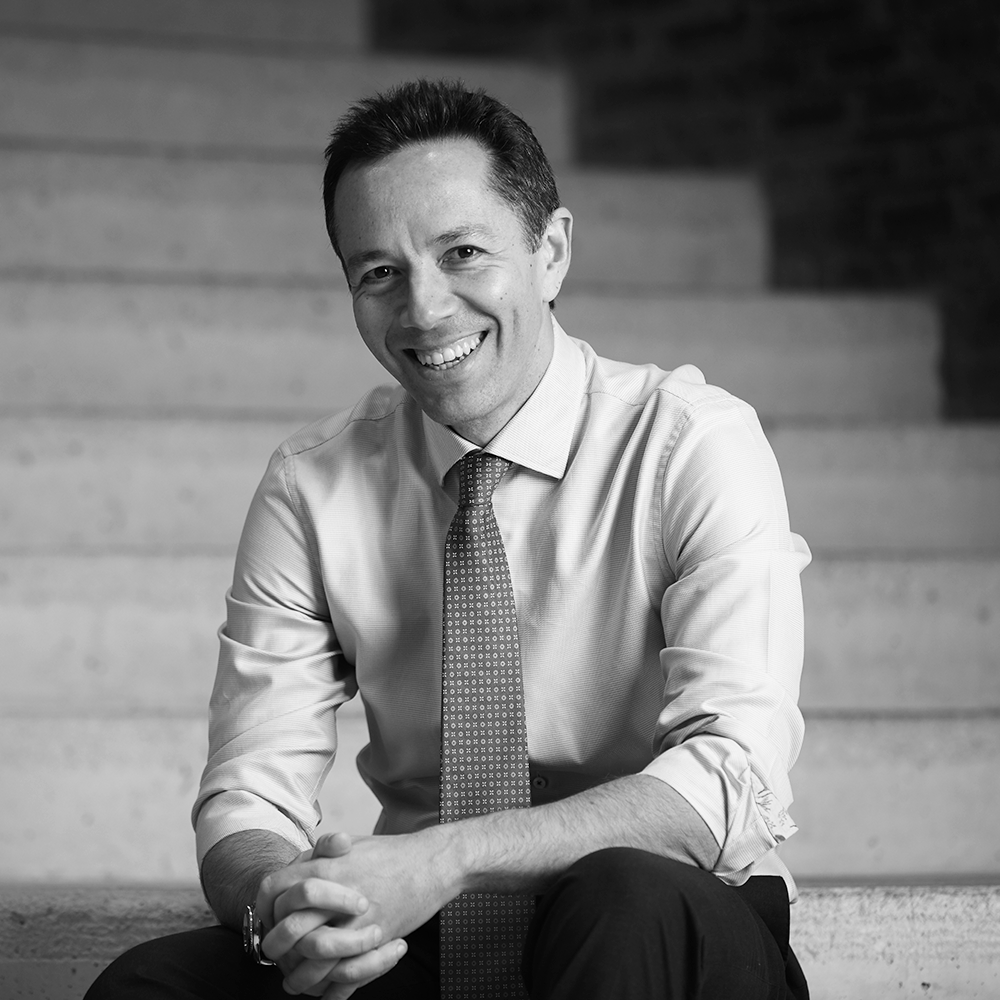 Gianpiero Petriglieri
Associate Professor of Organizational Behavior
Insead
---

Topic Areas
Careers, Ethics, International Management, Leadership, Management Education
---

Trending Topics
Crisis Management, Future of Work, Remote Work and Working Families
Biography
Gianpiero Petriglieri is an Associate Professor of Organizational Behavior at INSEAD, and an expert on leadership and learning in the workplace. He directs the Management Acceleration Programme , the school's flagship Executive Education program for emerging leaders, and is the Academic Director of the INSEAD Initiative for Learning Innovation and Teaching Excellence.
Gianpiero's research and teaching focus on what it means, and what it takes, to become a leader. He is particularly interested in the development and exercise of leadership in the age of "nomadic professionalism," in which people have deep bonds to work but loose affiliations to institutions, and authenticity and mobility have replaced loyalty and advancement as hallmarks of virtue and success. His research has appeared in leading academic journals such as the Administrative Science Quarterly , Academy of Management Annals , Academy of Management Learning & Education , Organization Studies, and Organization Theory. He also writes essays regularly for the Harvard Business Review and Sloan Management Review. His work has been featured in a range of media including the BBC , Financial Times , The Economist , The Guardian , the New York Times , Wall Street Journal , Washington Post , Quartz , Vox , Le Figaro and El Pais, and he is listed among the 50 most influential management thinkers in the world by Thinkers50.
Building on this research, Gianpiero has contributed to refining a unique approach to experiential leadership development that aims to accelerate the development of individual leaders as well as to strengthen leadership communities within and across organizations. He also designs and directs customized leadership development programs for multinationals in a variety of industries and speaks widely on how to live, lead, and learn "on the move" without losing one's roots.
A Medical Doctor and Psychiatrist by training, Gianpiero has worked as an executive coach, practiced as a psychotherapist, and served on the staff of group relations conferences in Europe and the United States. He has held Visiting Professor positions at the Harvard Business School, and at Copenhagen Business School.

---

AOM Research
SME Subject Areas
Careers, Entrepreneurship, Environment and Sustainability, Ethics, Gender and Diversity, Health Care, Human Resources, International Management, Leadership, Management Consulting, Management Education, Management History, Management Theory, Operations and Supply Chain Management, Organizational Behavior, Public and Nonprofit, Religion and Spirituality, Research Methods, Social Issues, Strategic Management, Technology and Innovation