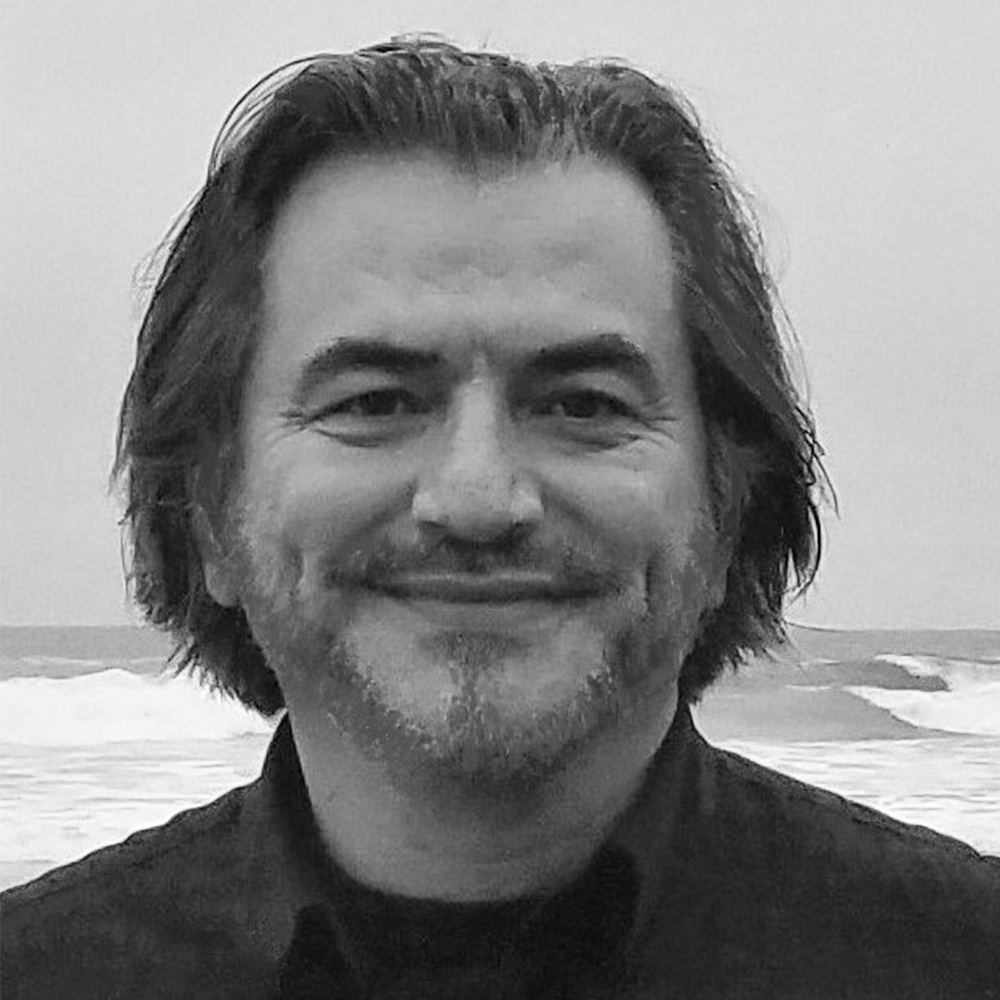 Hakan Ozcelik
Professor of Management
The California State University, Sacramento
---

Topic Areas
Communications, Leadership, Organizational Behavior
---

Trending Topics
COVID, Emotions , Remote Work and Working Families, Workplace Loneliness, Workforce Productivity
Biography
Dr. Hakan Ozcelik is a Professor of Management at The California State University, Sacramento State, College of Business. He received his PhD in Organizational Behavior from the University of British Columbia, Canada; earned a double‐major degree in Management and Political Science, and an MBA from Bogazici University, Turkey. Hakan studies emotions in organizational life, focusing on topics such as workplace loneliness, discrete emotions, surface acting, leadership, emotional climate, decision-making, cross-cultural communication, well-being, organizational neuroscience, and utilizing filmmaking to analyze work emotions. He has published his research in prestigious journals, including Academy of Management Journal, Organization Science, Journal of Organizational Behavior, American Psychologist, International Journal of Human Resource Management, Journal of Managerial Psychology, Personnel Review, Journal of Management Education, and Academy of Management Best Papers Proceedings.
Dr. Ozcelik is an internationally renowned scholar, who has been invited to present at prestigious universities including the Sorbonne University and ECSP University, Paris, France; University of Rome Sapienza, Rome, Italy; the University of Victoria, Canada; Bogazici University and Sabanci University, Turkey; and Copenhagen Business School, Denmark. In addition, he has been invited to speak at events organized by non-profit organizations such as Health Enhancement Research Organization and the Boston College Center for Work and Family.
Findings of Dr. Ozcelik's research have been featured in several media outlets, including New York Times, The Guardian, Fortune Magazine, Harvard Business Review, Bloomberg, The Washington Post, Ladders, Comstock's Magazine, and CNN. He has also been invited for TV interviews at the KCRA to comment about telecommuting and loneliness, and more recently in a news story about science of happiness. In addition, he has provided insights about emotions and new gender norms in organizations in a live conversation at the Fox TV Newsroom. He has participated in national podcasts, as well, such as World Blu, Redesigning Wellness, Wharton Business Daily, Teaching in Higher Ed, and Distancing Socially, to bring suggestions about how to enhance relational well-being in organizations, based on his research expertise.
During his career at Sacramento State, Dr. Ozcelik has also implemented innovative strategies to translate his expertise into projects for his students and public. He leads the Annual COB Film Festival program for more than a decade and has worked with more than 400 students to produce and publicly present about 60 experimental film-projects integrating emotional intelligence concepts with leadership theories. He also co-leads the COB Organizational Wisdom Studio to generate and communicate wisdom about organizationally important topics via live-events and video-episodes. More than 25 video-episodes have been digitally published, thus far, viewed by about 11,000 people. Dr. Ozcelik's accomplishments have been acknowledged with numerous awards, including the system-level CSU Faculty Innovation Leadership Award, CSUS University Award for Research, CSUS Outstanding Research Award, and CSUS Outstanding Teaching Award.
Dr. Ozcelik considers himself a lifetime scholar with a regenerative curiosity to explore the interplay between human nature and organizations. He is married and has one son and one daughter, who make him and his wife learn to rediscover the joys of life.
---

AOM Research
SME Subject Areas
Careers, Entrepreneurship, Environment and Sustainability, Ethics, Gender and Diversity, Health Care, Human Resources, International Management, Leadership, Management Consulting, Management Education, Management History, Management Theory, Operations and Supply Chain Management, Organizational Behavior, Public and Nonprofit, Religion and Spirituality, Research Methods, Social Issues, Strategic Management, Technology and Innovation