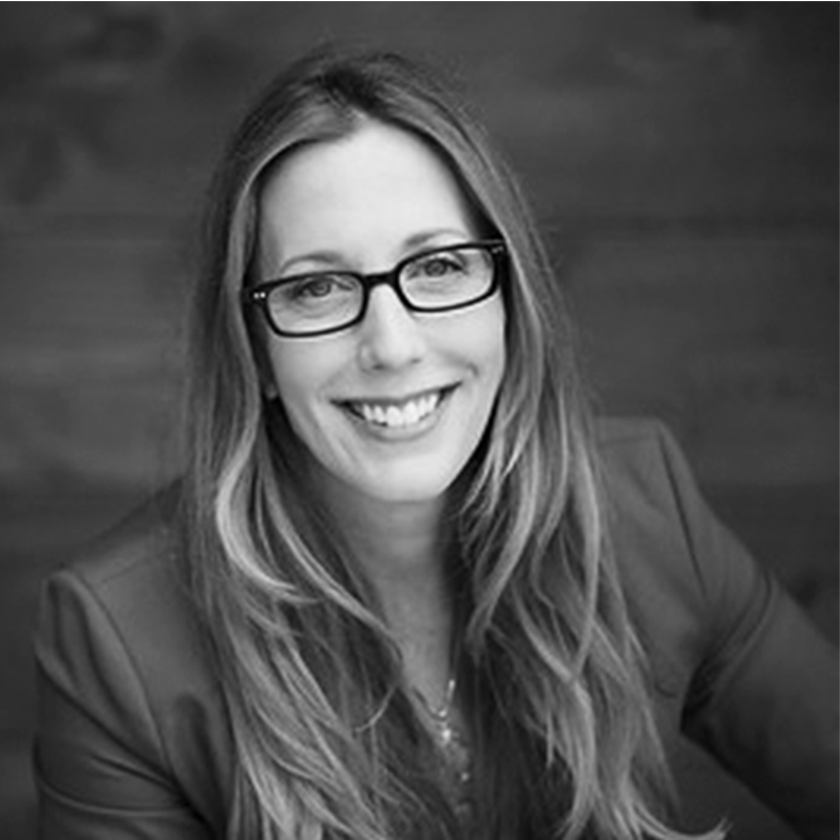 Jennifer Mueller
Associate Professor of Management
School of Business
University of San Diego
---

Topic Areas
Creativity, Gender and Diversity at Work, Leadership, Teams, Technology and Innovation
---

Trending Topics
Future of Work, Workforce Productivity, Creativity and Change, Dealing with Social and Technological Disruption
Biography
Jennifer S. Mueller is an Associate Professor of Management at the University of San Diego. She has her PhD in Social and Developmental Psychology from Brandeis University and studies creativity, leadership and teams. Her work reveals the implicit beliefs (e.g., stereotypes, cultural narratives, and lay scripts) that harm effective collaboration, assessments of leadership potential, and the recognition of creative ideas.
Jennifer has published many articles in top journals including: Academy of Management Journal, Academy of Management Discoveries, Management Science, Administrative Science Quarterly, Journal of Applied Psychology, Organizational Behavior and Human Decision Processes, Personality and Social Psychology Bulletin, Journal of Experimental Social Psychology, Organization Science, and Psychological Science. Her work has been featured in many major media outlets including Wall Street Journal, New York Magazine, NPR, CNN, Harvard Business Review, the Atlantic, Fortune, Forbes, and Fast Company. She recently published a book Creative Change: Why We Resist It…How We Can Embrace It, which was selected as one of Forbes Top 17 Creative Leadership Book Picks for 2017.
Jennifer previously served on the faculty of the Wharton School, University of Pennsylvania. A native Californian, Jennifer enjoys living near family, backpacking, mountain-biking, and fussing over her human and canine children.
---

AOM Research
SME Subject Areas
Careers, Entrepreneurship, Environment and Sustainability, Ethics, Gender and Diversity, Health Care, Human Resources, International Management, Leadership, Management Consulting, Management Education, Management History, Management Theory, Operations and Supply Chain Management, Organizational Behavior, Public and Nonprofit, Religion and Spirituality, Research Methods, Social Issues, Strategic Management, Technology and Innovation