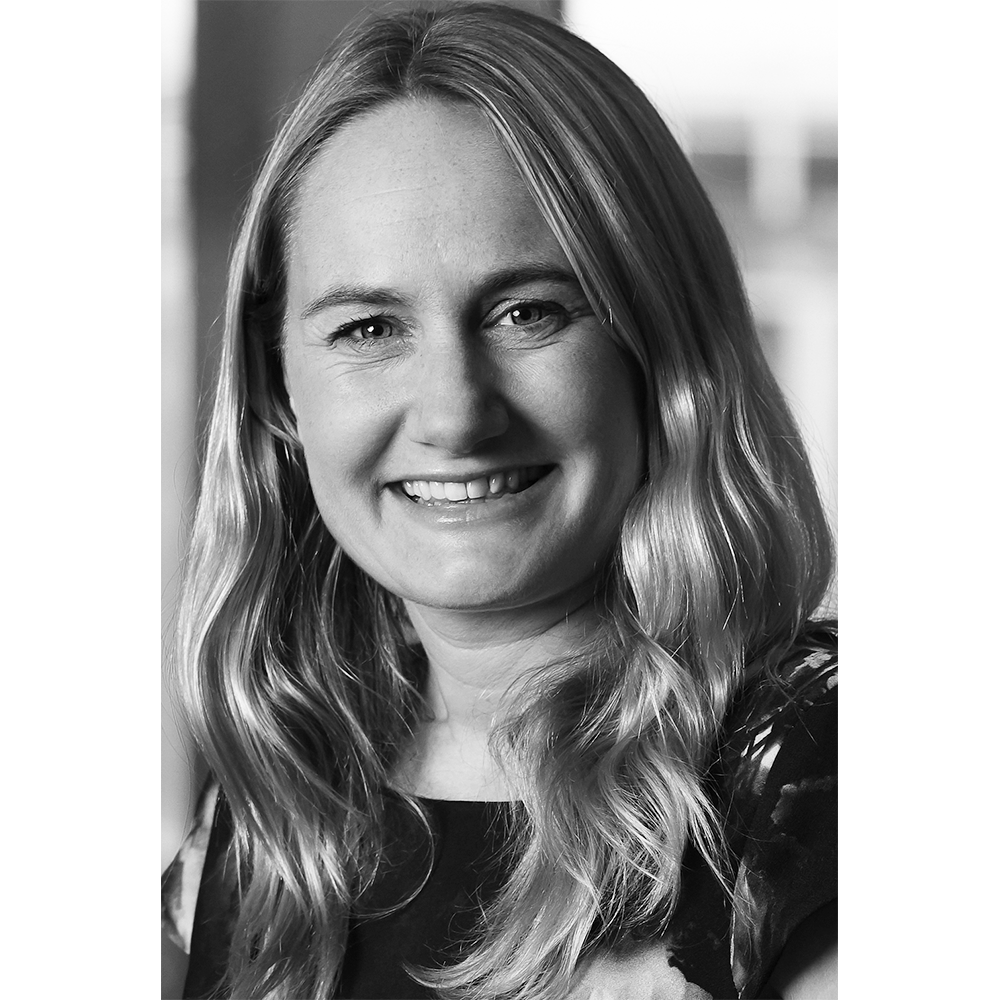 Jennifer Petriglieri
Associate Professor of Organizational Behavior
Insead
---

Topic Areas
Gender and Diversity, Leadership, Organizational Behavior, Research Methods
---

Trending Topics
Remote Work and Working Families
Biography
Jennifer Petriglieri is an Associate Professor of Organisational Behaviour at INSEAD. She directs the Executive Education Management Acceleration Programme, the Women Leaders Programme and the INSEAD Gender Diversity Programme.
An award-winning researcher and teacher, she was shortlisted for the Talent award in 2017 and shortlisted for the Radar New Thinker award in 2015 by Thinkers50, the ranking of the most influential management authors in the world. She was also included among the world's best 40 business school professors under 40 by Poets & Quants.
Her research investigates how individuals craft and sustain their personal and professional identities in contexts characterized by high uncertainty, such as mobile careers or organizations and professions in crisis. Her writing has appeared in the Administrative Science Quarterly, Academy of Management Review, Academy of Management Learning & Education, and the Journal of Organizational Change Management. It has also been featured in the Business Week and the Harvard Business Review. She is the author of a book entitled Couples That Work, which explores how working couples can thrive in love and in work.
Jennifer has long been involved in experiential leadership development initiatives for multinationals from a variety of industries. Her work in this domain pays particular attention to the interplay between individual's life stories and group memberships and their decision-making and professional style in leadership roles.
---

AOM Research
SME Subject Areas
Careers, Entrepreneurship, Environment and Sustainability, Ethics, Gender and Diversity, Health Care, Human Resources, International Management, Leadership, Management Consulting, Management Education, Management History, Management Theory, Operations and Supply Chain Management, Organizational Behavior, Public and Nonprofit, Religion and Spirituality, Research Methods, Social Issues, Strategic Management, Technology and Innovation