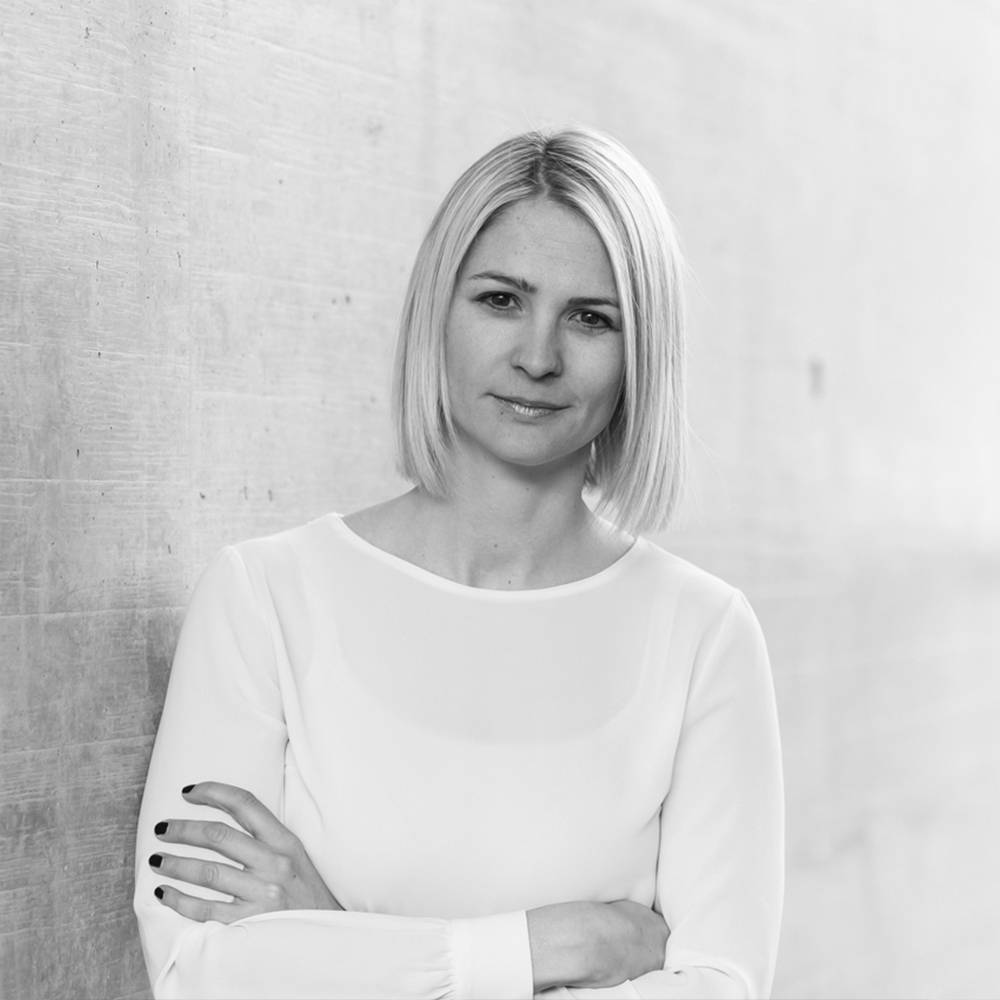 Julia Hautz
Professor of Strategic Management

Strategic Management and Leadership
University of Innsbruck
---

Topic Areas
International Management, Leadership, Strategic Management, Technology and Innovation
---

Trending Topics
COVID, Crisis Management, Future of Work
Biography
Julia Hautz is professor of strategic management at the University of Innsbruck. Previously she was professor of strategy at the University of Cologne and a visiting scholar at the University of Bath School of Management, and the University of Oxford's Said Business School. She earned her PhD from the University of Innsbruck.
Julia's research focuses on corporate strategy and innovation, especially on open strategy and innovation processes via digital technologies, such as online communities, crowdsourcing and contests. She is also interested in corporate diversification strategies and the role of managers in strategy and innovation.
She is co-author of the book Open Strategy: Mastering Disruption from Outside the C-Suite. Her work has been published, among others, in Strategic Management Journal, Long Range Planning, Global Strategy Journal, Harvard Business Review, Journal of Product Innovation Management, and Journal of Strategic Information Systems.

---

AOM Research
SME Subject Areas
Careers, Entrepreneurship, Environment and Sustainability, Ethics, Gender and Diversity, Health Care, Human Resources, International Management, Leadership, Management Consulting, Management Education, Management History, Management Theory, Operations and Supply Chain Management, Organizational Behavior, Public and Nonprofit, Religion and Spirituality, Research Methods, Social Issues, Strategic Management, Technology and Innovation