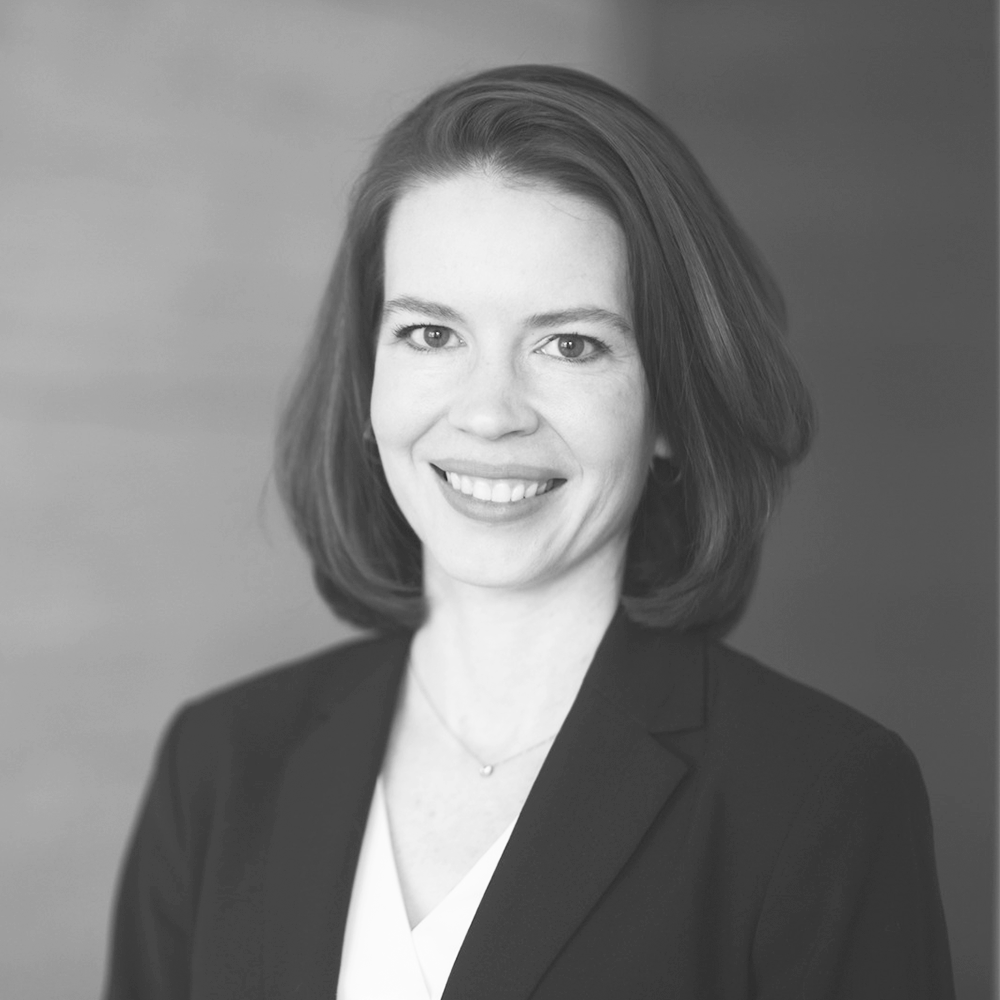 Karren Knowlton
Postdoctoral Fellow
Tuck School of Business
Dartmouth
---

Topic Areas
Communications, Gender and Diversity, Organizational Behavior
---

Trending Topics
Aging Workforce; Future of Work; Race, Equality, and Ethics
Biography
Karren Knowlton is an organizational psychologist specializing in topics of motivation, leadership, change, and diversity and inclusion. Her research explores the roles our motivations and identities have in building bridges across differences, finding common ground, and blazing new trails.
Karren is passionate about increasing the impact of management and psychology research by sharing findings with practitioners and the general public. She has been invited to present her research in spaces such as the annual DiversityInc Awards Event (with an audience of over 500 top executives and practitioners) and to managers within the U.S. government.
Karren's research has won multiple grants and awards and has been published in leading journals, including Academy of Management Journal and Research in Organizational Behavior. She has partnered with different types of organizations to collect field data, such as a minority professional organization for engineers and a national physical therapy task force.
Prior to her academic career, Karren worked as a mechanical design engineer for Nike, Inc. She earned a Ph.D. in Organizational Behavior from The Wharton School, University of Pennsylvania. From Washington University in St. Louis, she received an MBA and a BS in Mechanical Engineering.
---

AOM Research
SME Subject Areas
Careers, Entrepreneurship, Environment and Sustainability, Ethics, Gender and Diversity, Health Care, Human Resources, International Management, Leadership, Management Consulting, Management Education, Management History, Management Theory, Operations and Supply Chain Management, Organizational Behavior, Public and Nonprofit, Religion and Spirituality, Research Methods, Social Issues, Strategic Management, Technology and Innovation