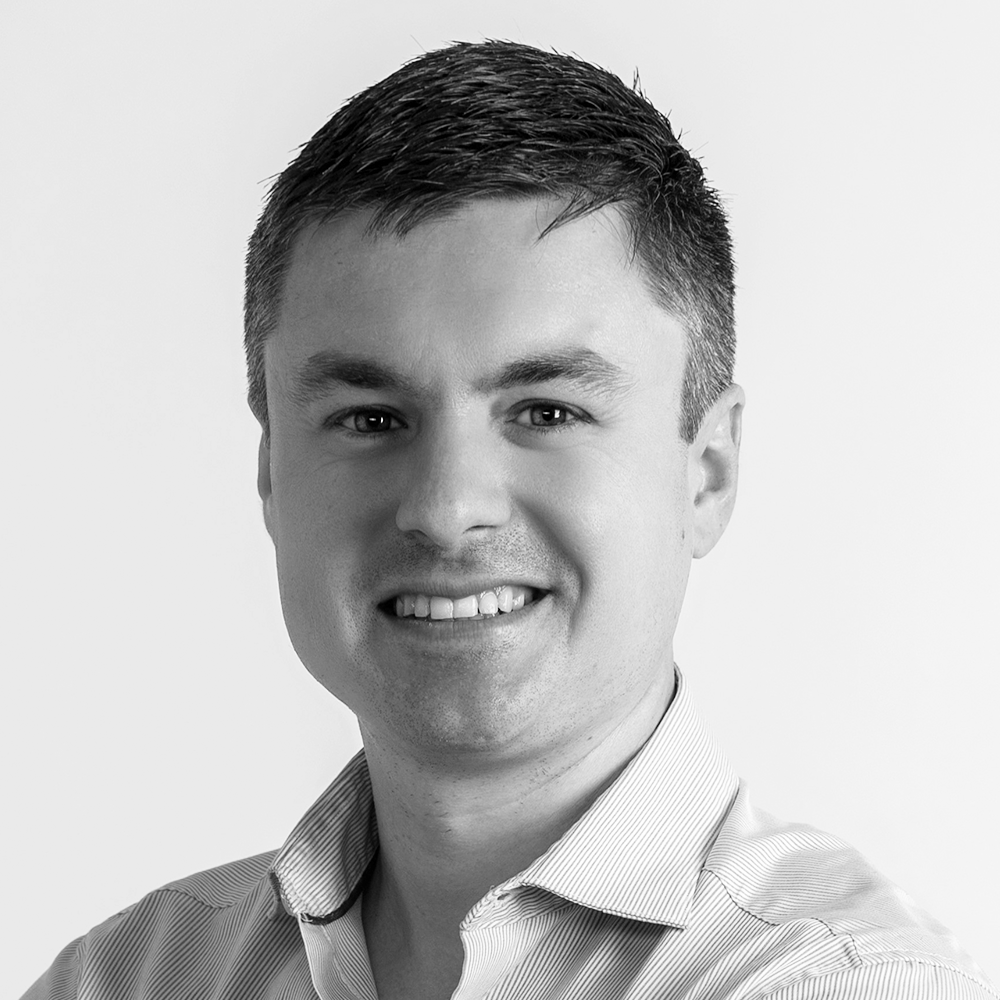 Kyle Emich
Associate Professor of Management
Alfred Lerner College of Business and Economics
University of Delaware
---

Topic Areas
Emotions, Gender and Diversity, Groups and Teams, Leadership, Organizational Behavior, Research Methods
---

Trending Topics
2020 Election; COVID; Race, Equality, and Ethics
Biography
Kyle J. Emich is an Associate Professor of Business Administration at the Alfred Lerner College of Business and Economics at the University of Delaware. His research explores the role of individual attributes, particularly perceptions and emotions, in team dynamics and other collective environments.
Kyle has published in a number of management and psychology journals including the Academy of Management Journal, Organizational Behavior and Human Decision Processes, Journal of Organizational Behavior, and Psychological Science. His work has also been cited in media outlets such as TIME Magazine, The New York Times, The Wall Street Journal, and Scientific American.
Kyle received his PhD from Cornell University.
---

AOM Research
SME Subject Areas
Careers, Entrepreneurship, Environment and Sustainability, Ethics, Gender and Diversity, Health Care, Human Resources, International Management, Leadership, Management Consulting, Management Education, Management History, Management Theory, Operations and Supply Chain Management, Organizational Behavior, Public and Nonprofit, Religion and Spirituality, Research Methods, Social Issues, Strategic Management, Technology and Innovation