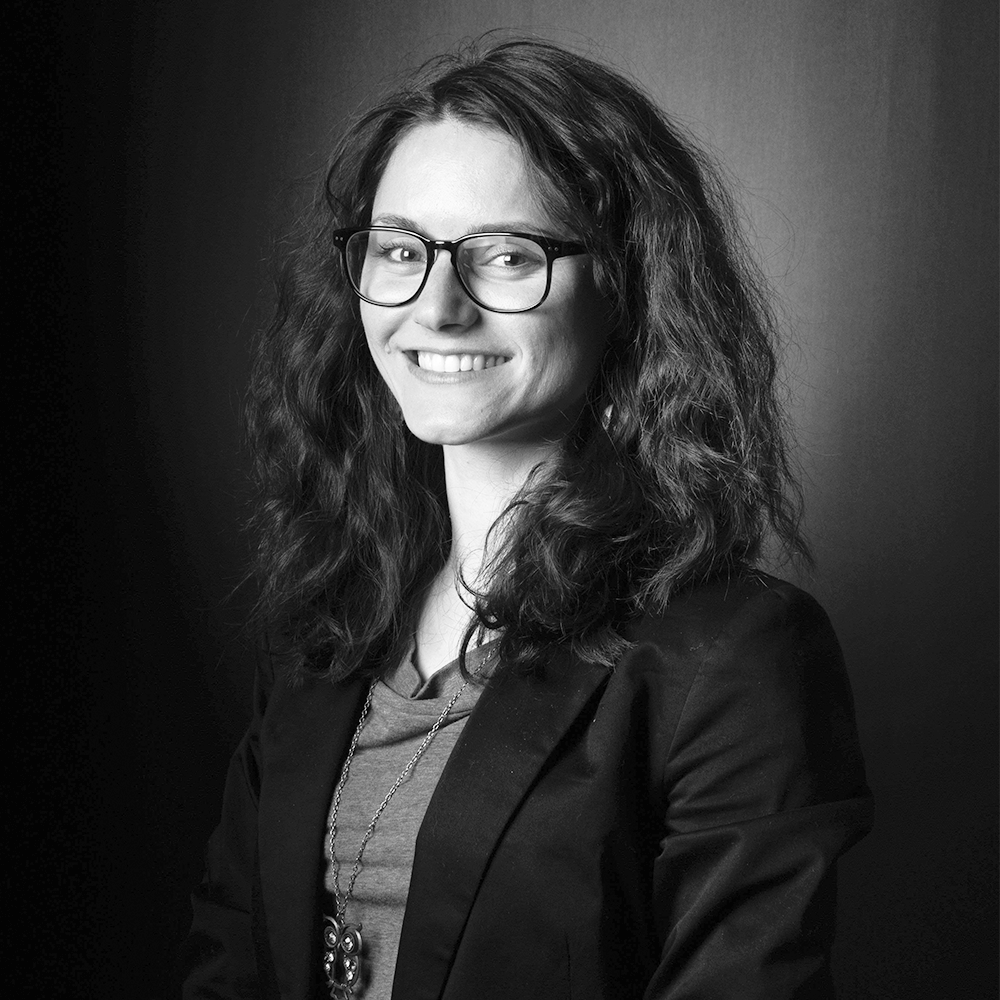 Laura M. Giurge
Assistant Professor of Management and Behavioral Science
London School of Economics and Political Science (LSE)
---

Topic Areas
Leadership, Organizational Behavior, Technology and Innovation, Time Management, Work and Family
---

Trending Topics
Future of Work, Workplace Productivity, Workplace Wellbeing
Biography
Laura Giurge is an Assistant Professor at London School of Economics (LSE) and a faculty affiliate at London Business School. She is on a mission to understand how we can transform the way we work and motivate ourselves and others to achieve our potential without compromising well-being. Laura earned a PhD in Management from Rotterdam School of Management within 4 years and before joining LSE, she was a postdoctoral research fellow at Cornell University and a visiting fellow at Harvard Business School.

Her research on time and timing in organisations, workplace well-being, and the future of work has been published in top academic journals and popular media outlets like Harvard Business Review, The Wall Street Journal, and Forbes. In 2020, her research on subjective time was recognized as a Best Paper at the Academy of Management, and in 2023 she received an Outstanding Reviewer Award from the Academy of Management Review. Her article on "3 Tips to Avoid WFH Burnout" was reprinted in two Harvard Business Review Guidebooks (on remote work and on beating burnout). Her findings are often featured internationally, in outlets such as The New York Times, Financial Times, and The Economist.
Laura has consulted and presented for numerous organizations, including Microsoft, McKinsey, and Novartis. She captivates audiences with her scholarly expertise, real-world experience, and her original doodles on working life (@lauragiurge) that sets her apart as a speaker.
---

AOM Research
SME Subject Areas
Careers, Entrepreneurship, Environment and Sustainability, Ethics, Gender and Diversity, Health Care, Human Resources, International Management, Leadership, Management Consulting, Management Education, Management History, Management Theory, Operations and Supply Chain Management, Organizational Behavior, Public and Nonprofit, Religion and Spirituality, Research Methods, Social Issues, Strategic Management, Technology and Innovation