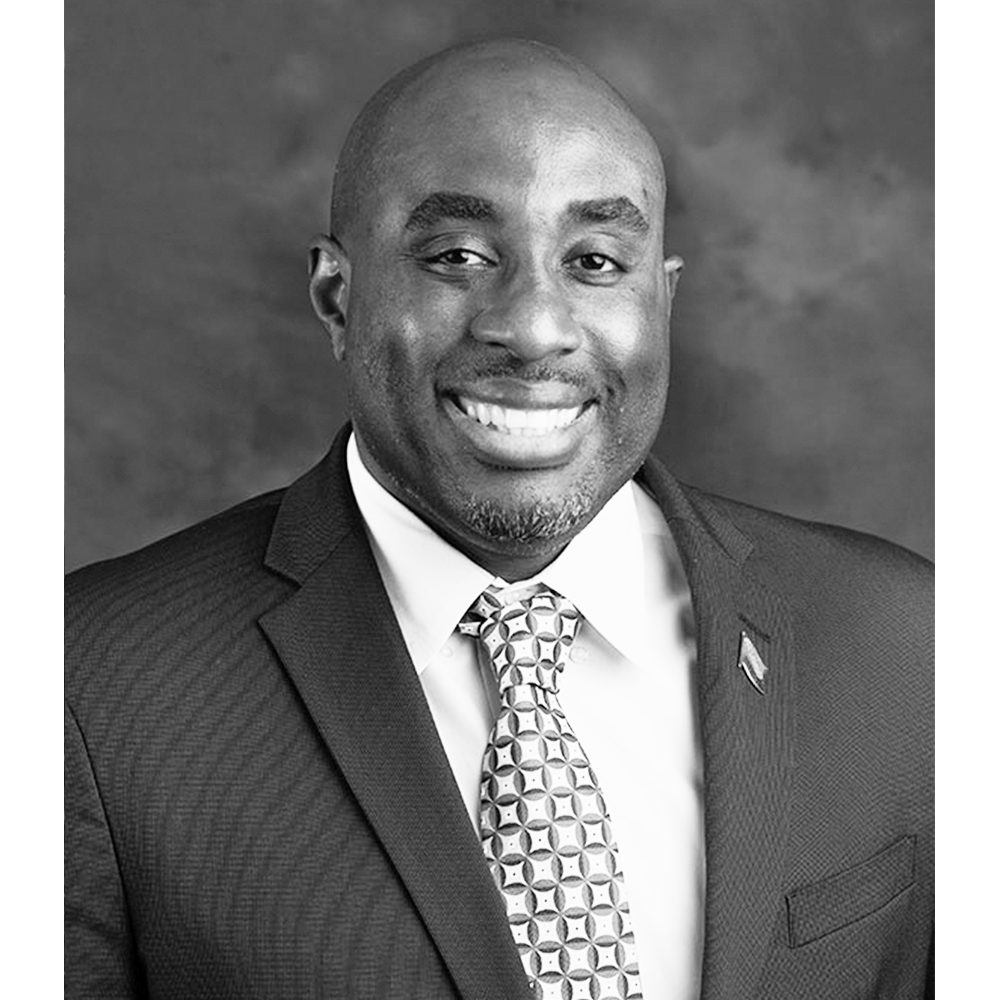 Leon Prieto
Professor of Management
Director of the Center for Social Innovation and Sustainable Entrepreneurship
Clayton State University
---

Topic Areas
Entrepreneurship, Environment and Sustainability, Ethics, Gender and Diversity, Leadership, Management Education, Management History, Organizational Behavior, Social Issues
---

Trending Topics
Corporate Social Responsibility; Future of Work; Race, Equality, and Ethics
Biography
Leon Prieto is a Professor of Management and the Director of the Center for Social Innovation and Sustainable Entrepreneurship in the College of Business at the Clayton State University. He also serves as a Visiting Research Fellow at Cambridge Centre for Social Innovation, University of Cambridge, Judge Business School.
Leon's research areas are in management history, critical management studies, social issues in management and management education. One of the goals of his research is to "decolonize" the management curriculum by educating others about the often-overlooked historical contributions made by people of African descent to the fields of management and social innovation/entrepreneurship. He has published articles in respected academic and practitioner journals such as Academy of Management Learning & Education, Journal of Business Ethics, Journal of Management History, Harvard Business Review, and MIT Sloan Review. His first book (coauthored with Dr. Simone Phipps) is entitled African American Management History: Insights on Gaining a Cooperative Advantage. His scholarship has received recognition from Thinkers50, the Academy of Management, and the United States Association for Small Business & Entrepreneurship.
Leon holds a PhD in Human Resource and Leadership Development from Louisiana State University, an ALM in Extension Studies, History from Harvard University, an MBA from Georgia Southern University, and a BS in Management from Claflin University.
---

AOM Research
SME Subject Areas
Careers, Entrepreneurship, Environment and Sustainability, Ethics, Gender and Diversity, Health Care, Human Resources, International Management, Leadership, Management Consulting, Management Education, Management History, Management Theory, Operations and Supply Chain Management, Organizational Behavior, Public and Nonprofit, Religion and Spirituality, Research Methods, Social Issues, Strategic Management, Technology and Innovation