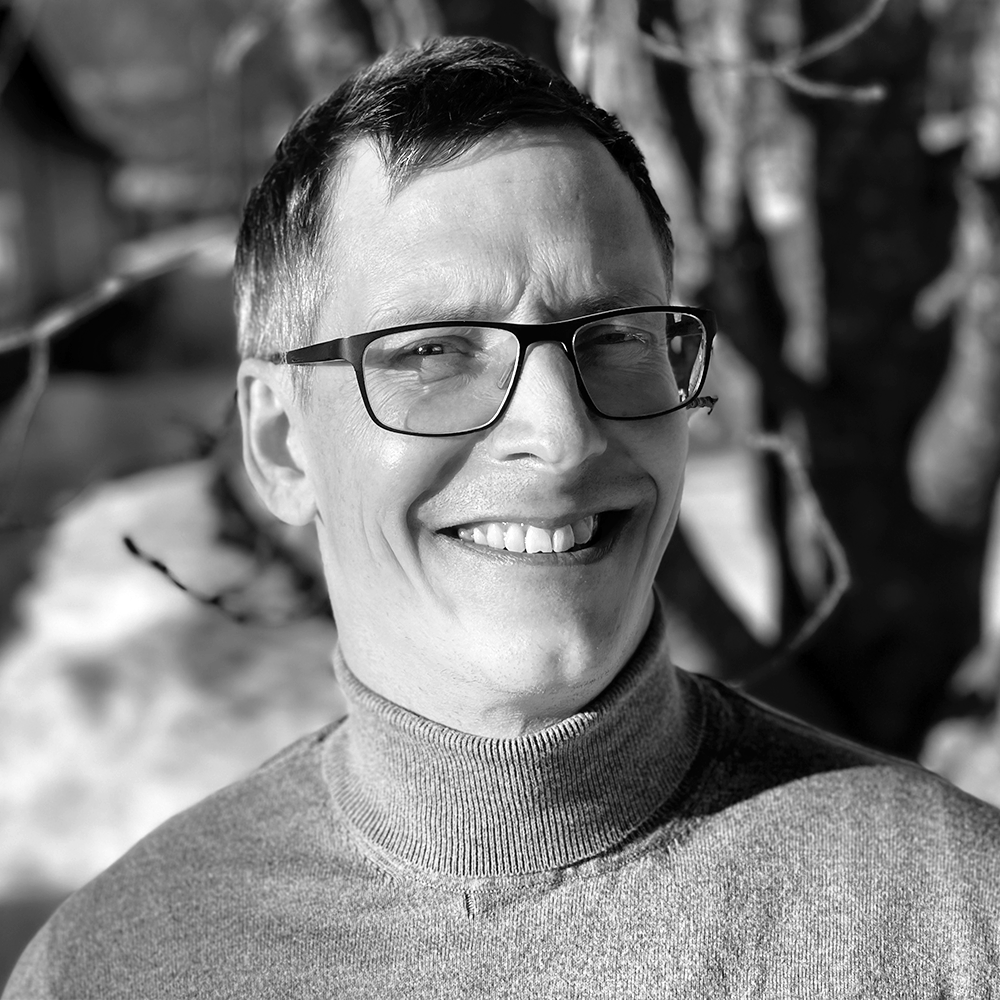 Markus Hällgren
Professor of Management and Organization
Umeå School of Business and Economics
Umeå University
---

Topic Areas
Leadership, Management Education, Organizational Behavior, Research Methods, Crisis management, Extreme Contexts, Unimaginable Events
---

Trending Topics
COVID, Crisis Management
Biography
Markus Hällgren is a professor in management at Umeå School of Business, Economics and Statistics, Umeå University. His primary research interest is the everyday practice in extreme contexts, precisely organizational routines, leadership, sensemaking, and group dynamics. His research includes ethnographic fieldwork on mountaineering expeditions, hospital emergency departments, police detectives. The police Incident Command Center's handling of COVID-19, the Security police, Armed forces, County administrative board incident command work, indoor climbing, and IT- and construction projects.
Markus also uses fiction to understand contemporary society and future unimaginable events, through zombie fiction. He is the founder, and leader of the interdisciplinary research program Extreme Environments – Everyday Decisions; co-founder and coordinator of the international "Organizing Extreme Contexts" network with more than 600 scholars; co-founder and coordinator of "Competence Forum Region North", a forum for scientifically based discussions for organizations (e.g. Police, Armed forces, Security police, County administrative boards, municipalities) that are critical for society; the "Extreme Contexts Virtual workshop series" (2020, with Professor Linda Rouleau, Professor April Wright, and assistant professor Derin Kent); co-founder of the "Projects-as-Practice approach" (2006) (with Professor Anders Söderholm); "Extreme Contexts Research" (2014, with Professor Linda Rouleau and Professor Mark De Rond); the "Extreme fiction" approach (2018, with Professor David Buchanan).
Between 2011-2013 Hällgren was visiting researcher at Stanford University (Scancor and Department of Sociology). Hällgren have received several international and national awards, including the Best paper in Academy of Management Annals, and the Royal Skyttean Award. Hällgren's work has been featured in e.g., Financial Times, Irish times, Tidningen Chef, Dagens industri, and published in outlets such as Academy of Management Annals, Academy of Management Perspectives, Journal of Management Studies, Management Learning, and International Journal of Project Management.
---

AOM Research
SME Subject Areas
Careers, Entrepreneurship, Environment and Sustainability, Ethics, Gender and Diversity, Health Care, Human Resources, International Management, Leadership, Management Consulting, Management Education, Management History, Management Theory, Operations and Supply Chain Management, Organizational Behavior, Public and Nonprofit, Religion and Spirituality, Research Methods, Social Issues, Strategic Management, Technology and Innovation