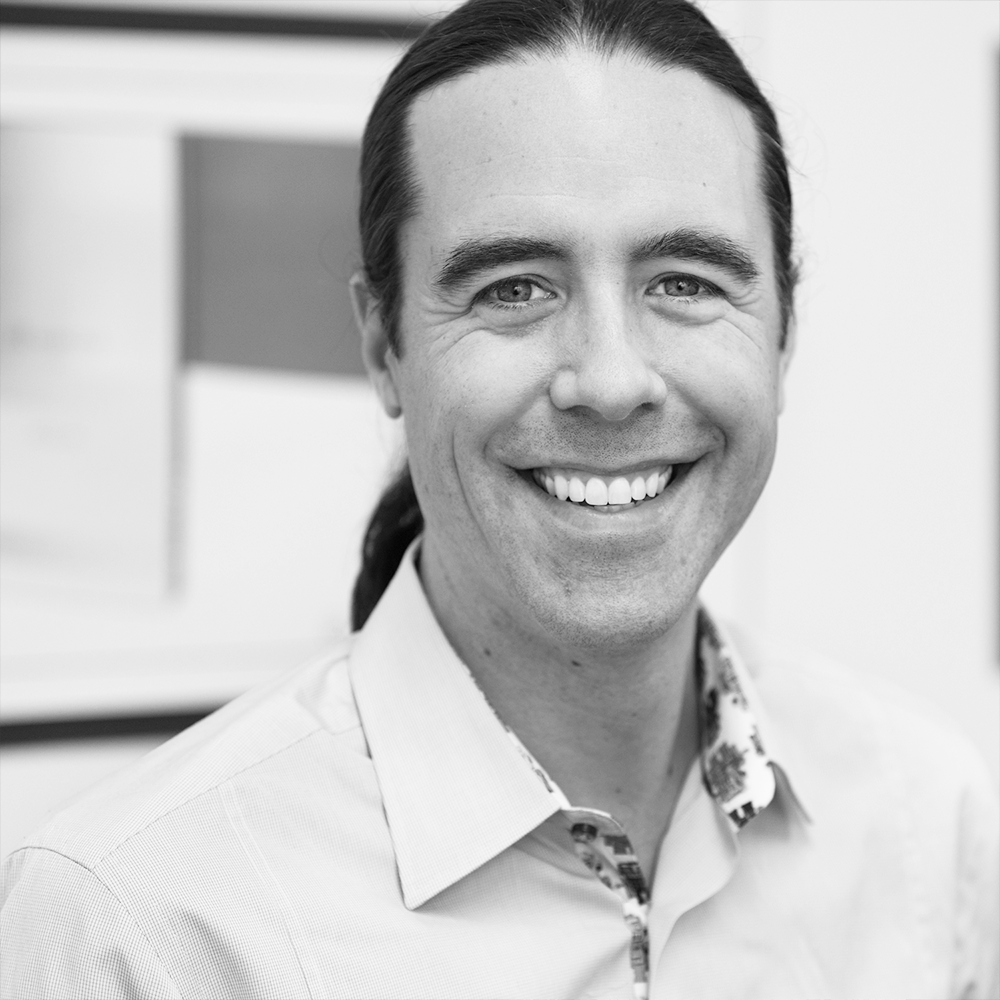 Matthew Beane
Assistant Professor

Technology Management Program
University of California, Santa Barbara
---

Topic Areas
Organizational Behavior, Technology and Innovation
---

Trending Topics
Artificial Intelligence, Future of Work
Biography
Matt Beane is an Assistant Professor in the Technology Management Program at the University of California, Santa Barbara. Matt studies work involving machine intelligence—specifically robotics. He asks when, where, and how workers, organizations, and even AI adapt to the introduction of intelligent technologies. Matt has done extensive field research in settings such as robotic pick and pack work in fulfillment centers, robotic surgery, robotic materials transport, and robotic telepresence in healthcare, elder care, and knowledge work.
Matt's research on robotic surgery was published in 2019 at Administrative Science Quarterly and Harvard Business Review, his related TED talk has over 1.9 million views, and his work on robotic telepresence was published in 2014 in Organization Science. He was selected in 2012 as a Human Robot Interaction Pioneer, and is a regular contributor to popular outlets such as Wired, MIT's Technology Review, TechCrunch, Forbes, and Robohub. Matt also took a two-year hiatus from his doctoral studies to help found and fund Humatics, an MIT-connected, full-stack IoT startup.
Matt received his PhD from the Sloan School of Management at the Massachusetts Institute of Technology in the Information Technologies department.
---

AOM Research
SME Subject Areas
Careers, Entrepreneurship, Environment and Sustainability, Ethics, Gender and Diversity, Health Care, Human Resources, International Management, Leadership, Management Consulting, Management Education, Management History, Management Theory, Operations and Supply Chain Management, Organizational Behavior, Public and Nonprofit, Religion and Spirituality, Research Methods, Social Issues, Strategic Management, Technology and Innovation