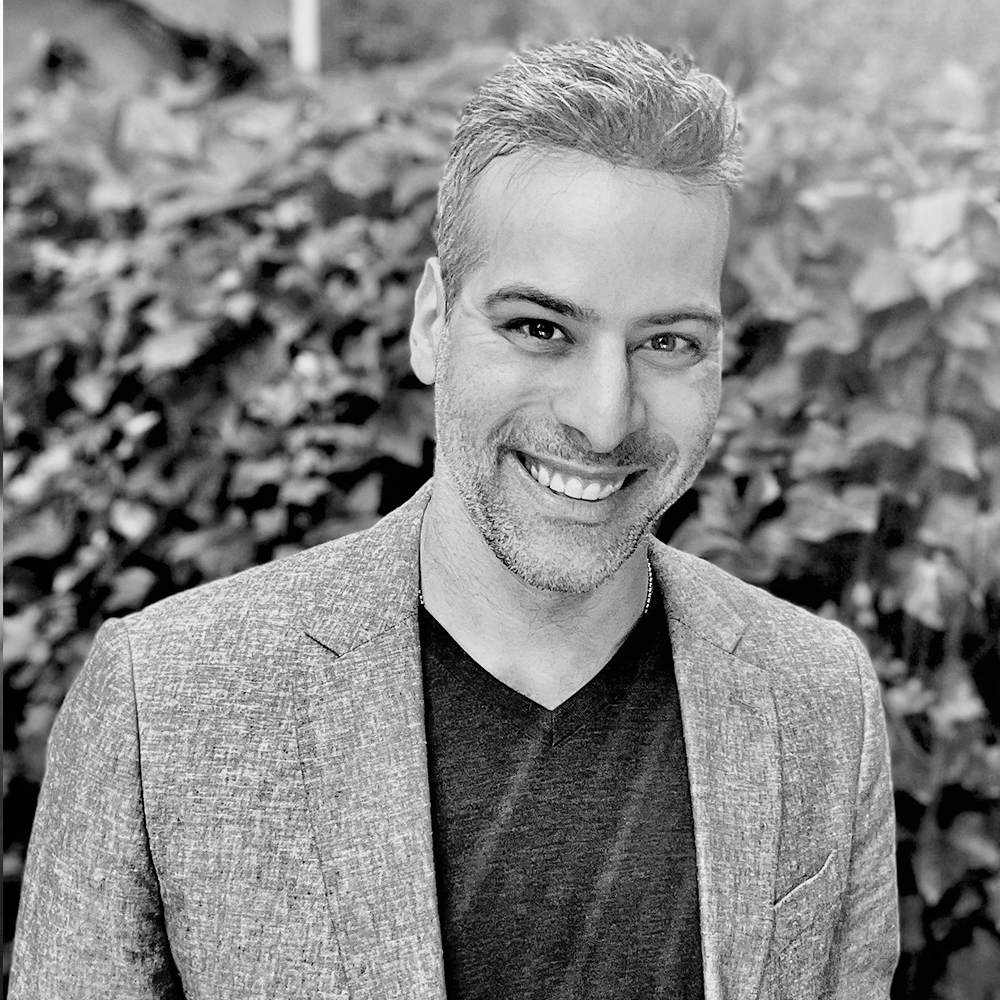 Michael S. North
Assistant Professor of Management and Organizations

Leonard N. Stern School of Business
New York University
---

Topic Areas
Careers, Conflict Management, Gender and Diversity, Management Education, Organizational Behavior, Social Issues
---

Trending Topics
Aging Workforce
Biography
Michael S. North is Assistant Professor of Management and Organizations at New York University, Stern School of Business, and the founding director of the AGE Initiative. His research focuses primarily on challenges of, and considerations for, the aging and increasingly multigenerational workforce.
​He has published research in leading academic journals, including Psychological Bulletin, Journal of Personality and Social Psychology, Journal of Experimental Psychology: General, Personality and Social Psychology Bulletin, Academy of Management Annals, and Research in Organizational Behavior. He has authored op-eds for the Harvard Business Review, MIT Sloan Management Review, Newsweek, Quartz, and New Scientist, among other outlets. Michael's work has been featured in various media sources, including The New York Times, Wall Street Journal, CNN, BBC, Der Spiegel, New Yorker, Washington Post, Forbes, and TIME.
Prior to joining NYU Stern, Michael completed a two-year postdoctoral position at Columbia University. He received his BA in Psychology from the University of Michigan, and his PhD in Psychology and Social Policy from Princeton University. Among other accolades, he has been named, globally, a Best 40-Under-40 MBA Professor and a Top 50 Best Undergraduate Business School Professor by Poets and Quants, and a Rising Star by the Association for Psychological Science.
---

AOM Research
SME Subject Areas
Careers, Entrepreneurship, Environment and Sustainability, Ethics, Gender and Diversity, Health Care, Human Resources, International Management, Leadership, Management Consulting, Management Education, Management History, Management Theory, Operations and Supply Chain Management, Organizational Behavior, Public and Nonprofit, Religion and Spirituality, Research Methods, Social Issues, Strategic Management, Technology and Innovation