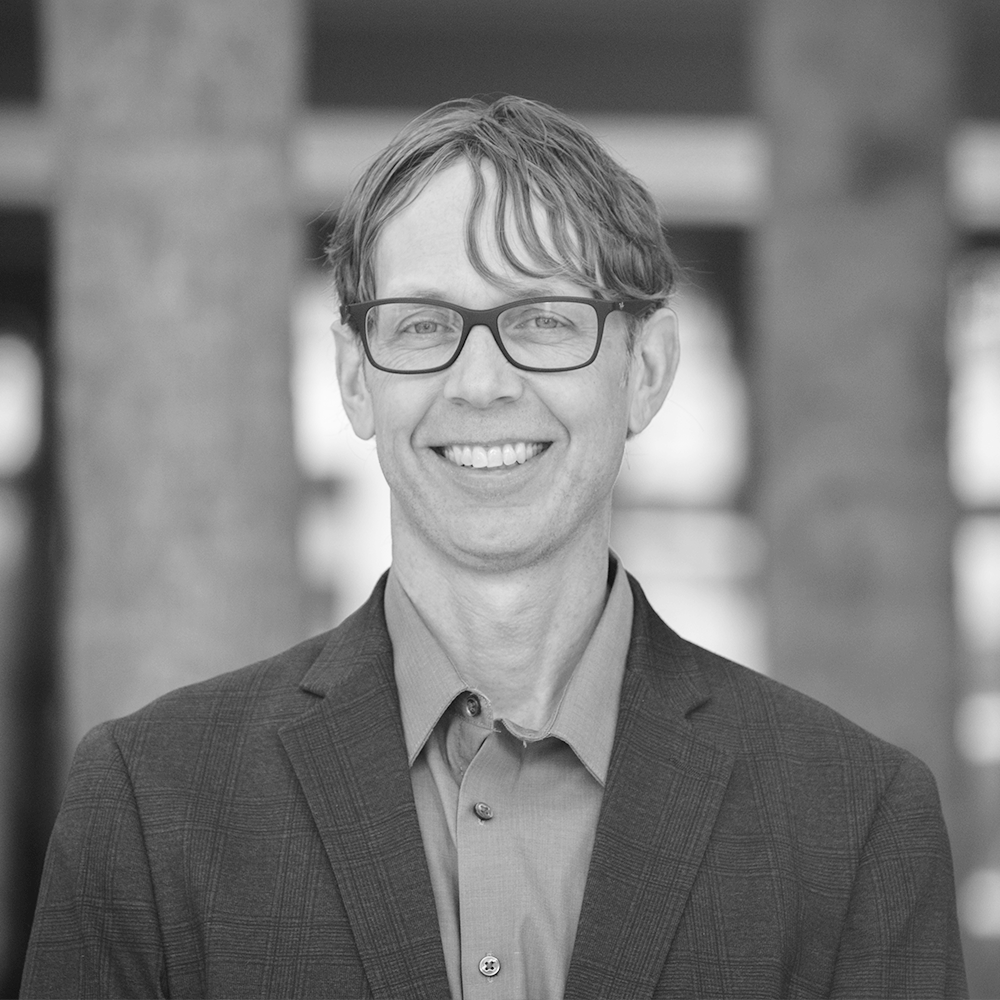 Robert Ployhart
Bank of America Professor of Business Administration
Darla Moore School of Business
University of South Carolina
---

Topic Areas
Human Resources, Leadership, Management Consulting, Organizational Behavior, Research Methods, Strategic Management
---

Trending Topics
Artificial Intelligence, COVID, Future of Work, Workforce Productivity
Biography
Robert E. Ployhart is the Bank of America Professor of Business Administration and an internationally-recognized expert in human resources, staffing (personnel selection and recruitment), talent management, survey measurement, talent analytics, and legal issues relating to talent.
Rob has consulted with a number of public and private organizations, such as General Electric, Sonoco, URS/GMOS, Wells Fargo, Bank of America, AgFirst, Ford Motor Company, Rockwell-Collins, Wendy's, Lowe's, Kenexa/IBM, Huntington Bank, Palmetto Health, the Army Research Institute, the Walter Reed Army Institute of Research, and the State of South Carolina.
Rob's research with these firms has led to a number of awards and honors, including the SIOP/SHRM HR Impact Award, the SIOP Wiley Award for Excellence in Survey Research, and the SIOP M. Scott Myers Award for Applied Research in the Workplace. Rob has published over 125 scholarly articles and chapters, and written three selection and assessment-related books (Talent Without Borders; Staffing Organizations; Situational Judgment Tests). He has also served in a number of academic leadership roles, including Associate Editor for the Academy of Management Review, Journal of Applied Psychology, and Organizational Behavior and Human Decision Processes, and guest Co-Editor for Organizational Research Methods. Rob is a Fellow of the Academy of Management, American Psychological Association, the Association for Psychological Science, and the Society for Industrial and Organizational Psychology. His PhD is in Industrial and Organizational Psychology from Michigan State University.
---

AOM Research
SME Subject Areas
Careers, Entrepreneurship, Environment and Sustainability, Ethics, Gender and Diversity, Health Care, Human Resources, International Management, Leadership, Management Consulting, Management Education, Management History, Management Theory, Operations and Supply Chain Management, Organizational Behavior, Public and Nonprofit, Religion and Spirituality, Research Methods, Social Issues, Strategic Management, Technology and Innovation