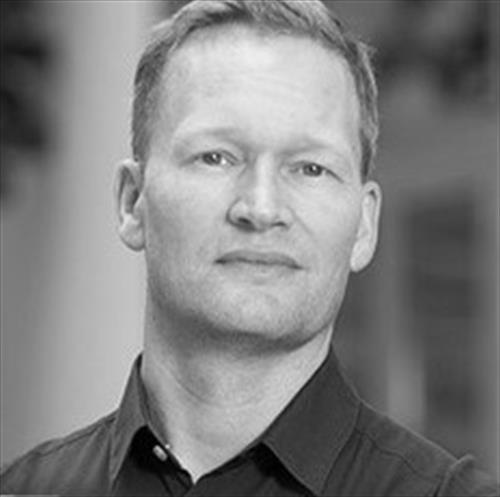 Roderick Swaab
Professor of Organizational Behavior and Academic Director of the PhD Program
Insead
---

Topic Areas
Conflict Management, Leadership, Organizational Behavior
---

Trending Topics
Future of Work, Remote Work and Working Families, Workforce Productivity
Biography
Roderick Swaab is a Professor of Organizational Behavior and the Academic Director of INSEAD's PhD program. He also serves as an Associate Editor at Organizational Behavior and Human Decision Processes and as The INSEAD Dutch Alumni Fellow in Leadership, Diversity, and Governance.
Roderick's research examines the impact of communication structures on value creation in business negotiations and conflict resolution. He also studies the emergence of hierarchies in teams and how these impact coordination, conflict, and performance. His research has produced interventions that improve negotiation, dispute resolution, and teamwork, and has been published in leading journals, such as the Proceedings of the National Academy of Sciences, Journal of Applied Psychology, Organizational Behavior and Human Decision Processes, Journal of Personality and Social Psychology, and Psychological Science. His research and service to the field has received awards from the Academy of Management, the International Association for Conflict Management, the Dutch National Science Foundation, and was featured in outlets like the Harvard Business Review, Wall Street Journal, The New York Times, Financial Times, The Guardian, Time Magazine, Economist, Scientific American, and Forbes.

Roderick's teaching has received several awards, including INSEAD EMBA's Best Elective Teacher Award in 2017, 2018, 2019 and 2020; the Dean's Commendation for Excellence in MBA Teaching since 2015; and was selected as one of Singapore's most influential business professors aged 40 and under. His co-authored case Ricardo Semler: A revolutionary model of leadership won the Best Case in Human Resources / Organisational Behaviour awarded by the Case Centre. Prior to joining INSEAD Roderick held a postdoctoral position at the Kellogg School of Management at Northwestern University.

---

AOM Research
SME Subject Areas
Careers, Entrepreneurship, Environment and Sustainability, Ethics, Gender and Diversity, Health Care, Human Resources, International Management, Leadership, Management Consulting, Management Education, Management History, Management Theory, Operations and Supply Chain Management, Organizational Behavior, Public and Nonprofit, Religion and Spirituality, Research Methods, Social Issues, Strategic Management, Technology and Innovation