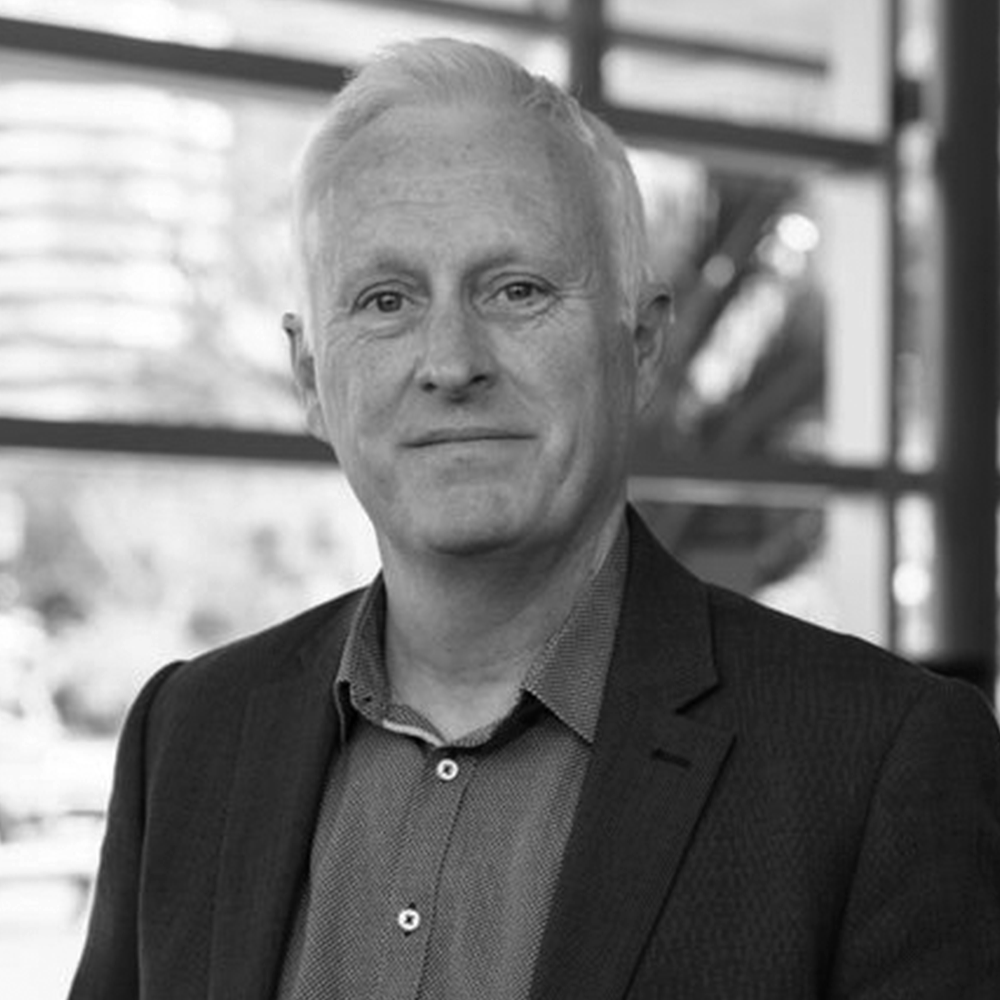 Stephen Cummings
Professor
Wellington School of Business and Government
Victoria University of Wellington
---

Topic Areas
Change Management, Communications, Entrepreneurship, Environment and Sustainability, Management History, Strategic Management

---

Trending Topics
Climate Change
Biography
Stephen Cummings is Professor of Strategy and Innovation and Director of The Atom/Te Kahu o Te Ao Innovation Space at Victoria University of Wellington, New Zealand. His research focuses on how historical assumptions can limit innovation and creativity and has co-authored 11 books on this theme, including The Past, Present and Future of Sustainable Management (Palgrave, 2021), and A New History of Management (Cambridge University Press, 2017).
Stephen has been awarded 'best paper' prizes at the Academy of Management in 2008, 2014 and 2015, and AMLE 'article of year' awards in 2017 and 2020. His article Unfreezing change as three steps, in Human Relations (with Todd Bridgman and Kenneth Brown) has been downloaded over 300,000 times. The YouTube channel A New History of Management contains animations that summarize his and his collaborators' research.
Stephen has taught all over the world and in 2009 was awarded 'Outstanding MBA Teacher' at Warwick Business School. He is the current Past Division Chair of the AOM Critical Management Studies Division and has been widely engaged in advisory work and is an Academic Fellow of the International Council of Management Consulting Institutes. In addition, Stephen has developed executive courses for a range of public and private sector organizations, including Philips, HSBC, The Financial Times, The Commerce Commission, and Prudential.
---

AOM Research
SME Subject Areas
Careers, Entrepreneurship, Environment and Sustainability, Ethics, Gender and Diversity, Health Care, Human Resources, International Management, Leadership, Management Consulting, Management Education, Management History, Management Theory, Operations and Supply Chain Management, Organizational Behavior, Public and Nonprofit, Religion and Spirituality, Research Methods, Social Issues, Strategic Management, Technology and Innovation